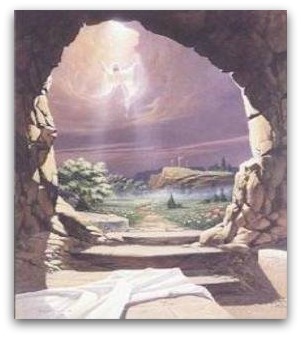 Psalms 118:24
This is the day the LORD has made;
let us rejoice in it and be glad.
We're busy dying Easter Eggs and spending time with our families today, being thankful for our faith and the Risen Christ. How are you celebrating the most wonderful day in our Church?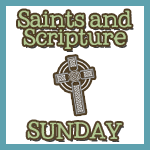 Looking for more faith filled posts? You'll find me visiting Soli Deo Gloria,Jump Tandem,Scripture and a Snapshot, Sunday Snippets, Spiritual Sundays, Hear it on Sunday, Playdates with God,Titus 2sday,On Your Heart Tuesday,Domestically Divine Tuesdays,Gratituesday,Word Filled Wednesdays, Walk With Him Wednesdays, iFellowship, and Good Morning Girls.