Schools are wrapping up, and we're all looking forward to the longer days and unhurried pace of summer.
You've scheduled park playdates and camps for your children — but what about your marriage?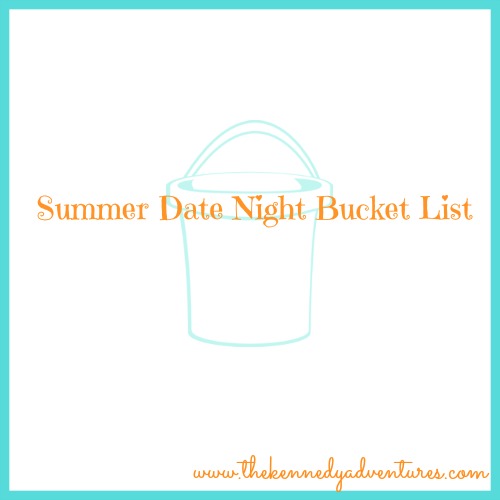 I'm on a mission this summer to spend more dedicated time with my sweet husband. I created a Summer Bucket List for date nights, and I'm determined to make it through all eleven ideas!
Here's what I plan to do this summer for date nights.
1. Fly a Kite 
I've flown kites with my children plenty of times, but I'd love my own turn. I'm planning on hitting a local park with Brett so that we can practice our kite flying skills together.
2. Spend a Day at the Pool WITHOUT the Kids
Our yearly pool membership is well worth the money we spend. We're there at least 4 days a week, all summer long.
This year, I plan to carve out a day for Brett and I to head to the pool for an adult day. We can order a bucket of beer, relax on our pool raft and sit as far away from the baby pool as possible!
3. Visit a Summer Festival 
In our area, we're loaded with summer festivals, church picnics, county fairs, Shakespeare in the Park and so much more. Check your city, or look for festivals and fairs within easy driving distance. Splurge on some cotton candy or caramel apples with your date.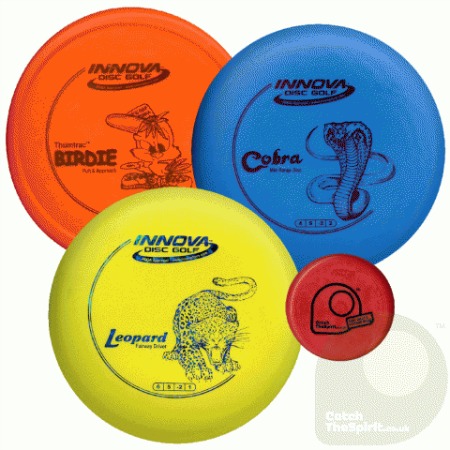 4. Frisbee Golf
Enjoy a walk around your local parks with something new – check out frisbee golf.
You can get a little exercise, pack a picnic lunch and laugh with your husband. What fun!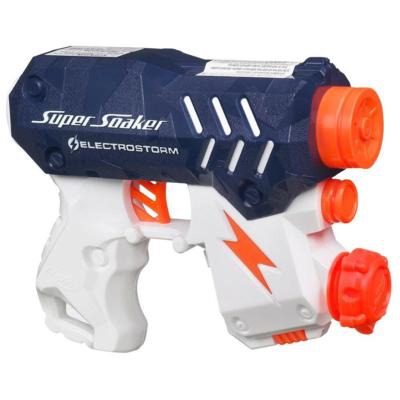 5. Water Gun Fight
Here in Kentucky, summers can be scorchers. I found a fun way to beat the heat while enjoying the outdoors.
Over at The Dating Divas, they came up with a water gun fight. I'd forego the kool-aid in the guns and just use ice cold water. Don't forget your shields!
I haven't picked up a bat since I was about 12 years old. I'm sure I'd be horrid, but it would be fun to grab a helmet and take a crack at the batting cages here in town. I just won't keep score for myself.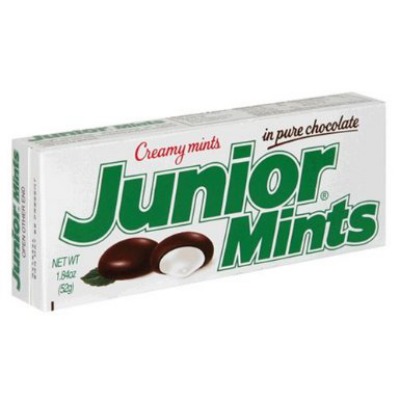 7. Catch a Drive In Movie
Put a new twist on an old date night favorite and head to the drive in. Be sure to grab some candy to sneak in your purse!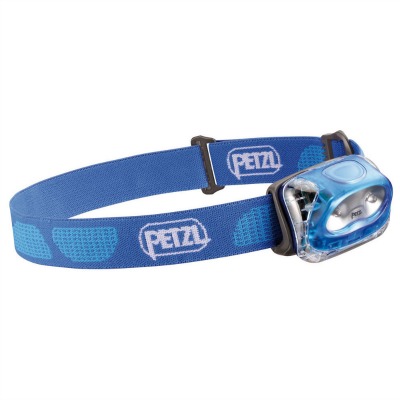 8. Take a Cave Tour
Summer is the perfect time of year to take a cave tour. You can escape the heat and humidity by taking a trip underground.
Tours range from the simple to advanced — get outside of your comfort zone a little!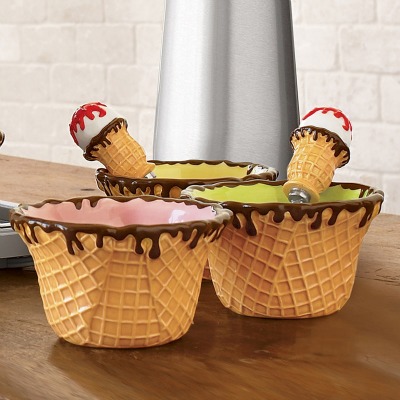 9. Find the Best Ice Cream in Town
Here in Louisville, we've got a handful of amazing spots for gourmet ice cream. Grab a cone and sit outside to people watch.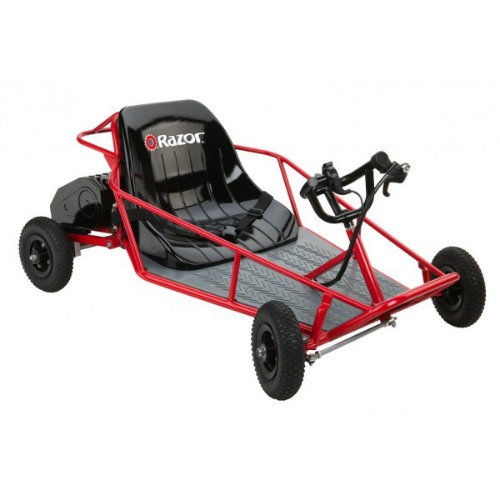 10. Go Kart Racing 
Little does my husband know, I've wanted to do this for years. I've got a competitive streak a mile wide.
Strap on your helmet and rev your engines!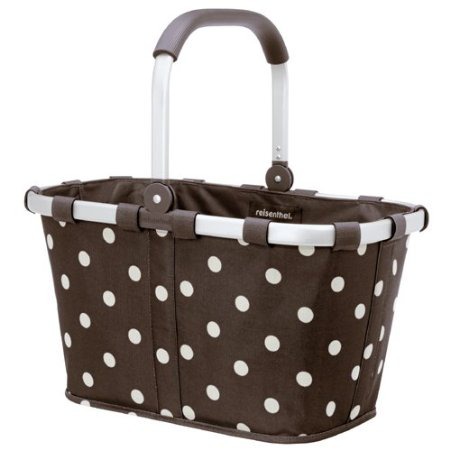 11. Check out the Farmer's Market
A dear friend of mine gave me this date idea. She and her husband hit the local farmer's market with their baskets in the morning, sampling the wares and planning a meal. They buy most of their ingredients there, then go home and cook together.
It's a great way to support local farmers, enjoy the weather and get creative in the kitchen!
Ready to tackle some creative date nights this summer?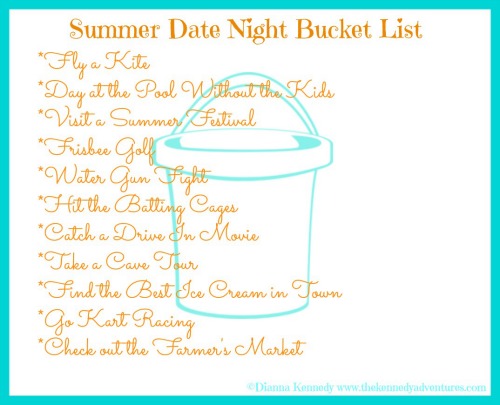 Grab some white cardstock and print out the Summer Date Night Bucket List. (click here for the full size Version)
Pop it into an 8×10 frame and set it in your kitchen. As you go on a bucket list date, cross it off with a colorful dry erase marker. Have some fun!
Need more ideas for dates? I've got you covered.
Be sure and visit all my friends over at the iHomeschool Network for more Summer Bucket list ideas. You'll find over 15 homeschooling bloggers sharing their ideas to make this summer your best yet! You can also stop by my friend Mel for more inspiring ideas with Inspire Me Wednesdays.