This shop has been compensated by Collective Bias, Inc. and its advertiser. All opinions are mine alone. #CloudPetsForever #CollectiveBias
Years ago, when I was in college, we survived on answering machines and trips to the campus post office to keep in contact with our families. I still remember getting SO EXCITED to see the message light blinking, telling me that my mother or grandmother had called me. Even better was a card or letter, which quickly earned spots of honor on our dorm room bulletin board.
Fast forward to today. Even though my daughter is heading into her third year of college, I can easily pick up the phone and call or text her, not worrying about long distance charges. I've been known to stalk her Instagram and Facebook feeds when I haven't heard from her in a few days.
She's moving from a community college this year to the local university this fall. Even as an experienced student, it's a change in scenery, and one she's facing with a bit of trepidation. She's also exploring living on her own — a decision that leaves me nervous, but one that makes her giddy.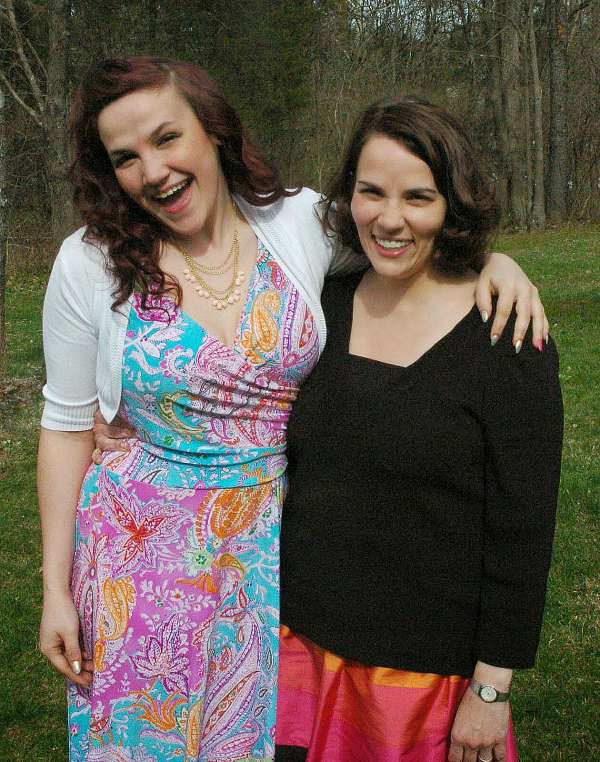 I know she's growing up, and I couldn't be prouder of the young woman she's become.
But …..
I still miss her terribly.

As your children grow older, they move into a different role. Your older children still need you, but it's more emotional and mental, as compared to the physical needs of little ones. Staying connected with your older children is imperative to give them a solid foundation against the storms of adult life.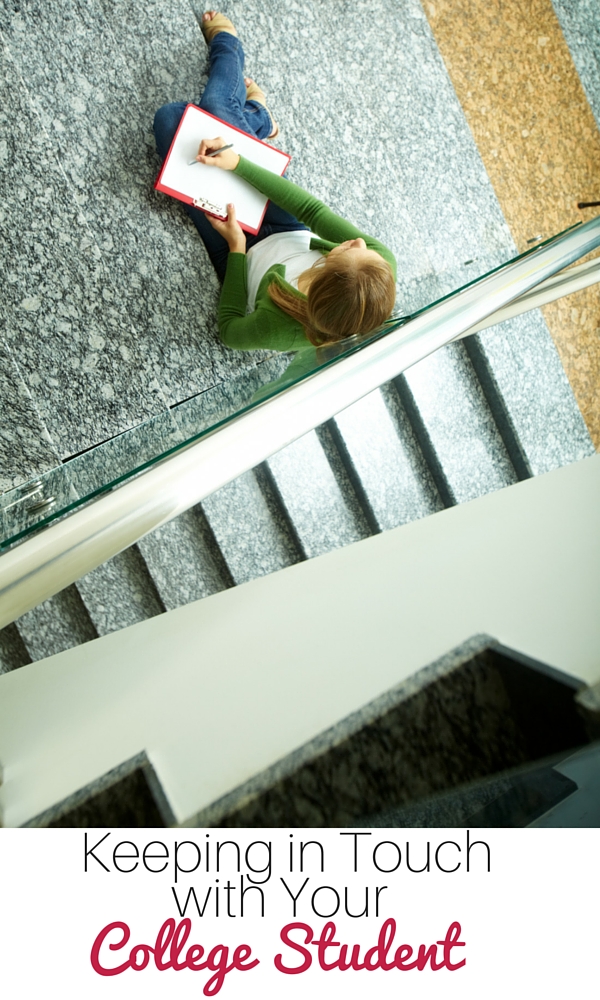 Tips for Staying Connected with Your Children in College
Embrace Their Technology

You may hate Twitter, but your child may love it. Sometimes, social media is the quickest and easiest way to keep contact (or keep tabs on) your college aged child.
Clear Your Schedule

As busy as I am, when Abby plans to come home, I drop everything. I know how busy she is, and quite frankly, I'm blessed that she's choosing to spend her time with her family.
My other children glady drop playdates with friends for an opportunity to hang out with their big sister.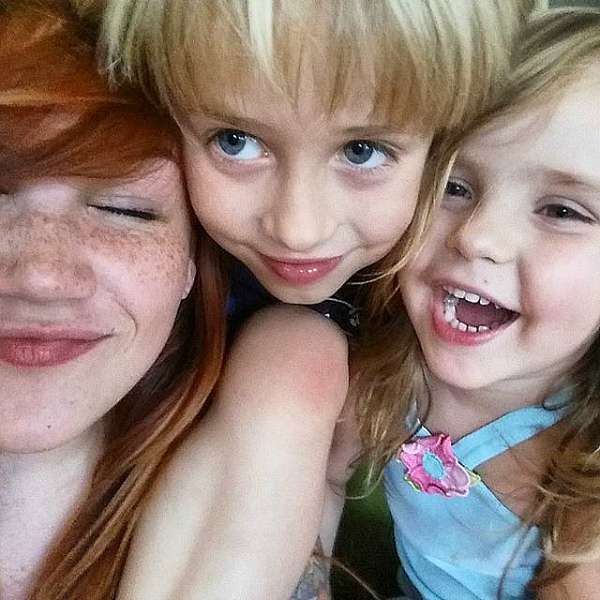 Know Your Child's Love Language

Does your child love physical mail? Little gifts? Figure out what makes their day and mix it up a bit. When Abby comes home, we always plan a special dinner, and I usually send her home with leftovers, homemade laundry detergent, or a gift I've picked up when I was out and about.
When I saw these new CloudPets™ on a trip to Walmart with the littles, I knew it would be a perfect gift for Abigail, my college aged daughter. We found them located on a pallet display, close to the checkout lines.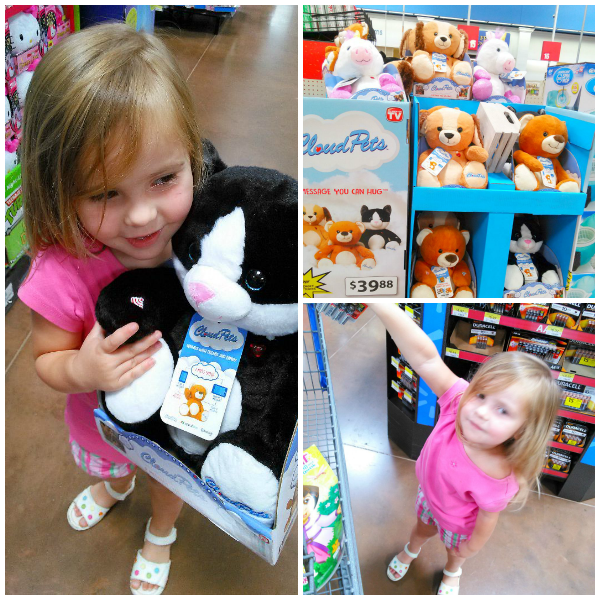 I thought the unicorn was adorable, but Maeve had other ideas. She picked out the black and white CloudPets™ Kitty for Abby. We made sure to pick up three AA batteries, so that we'd be ready to get it all set up when we got home.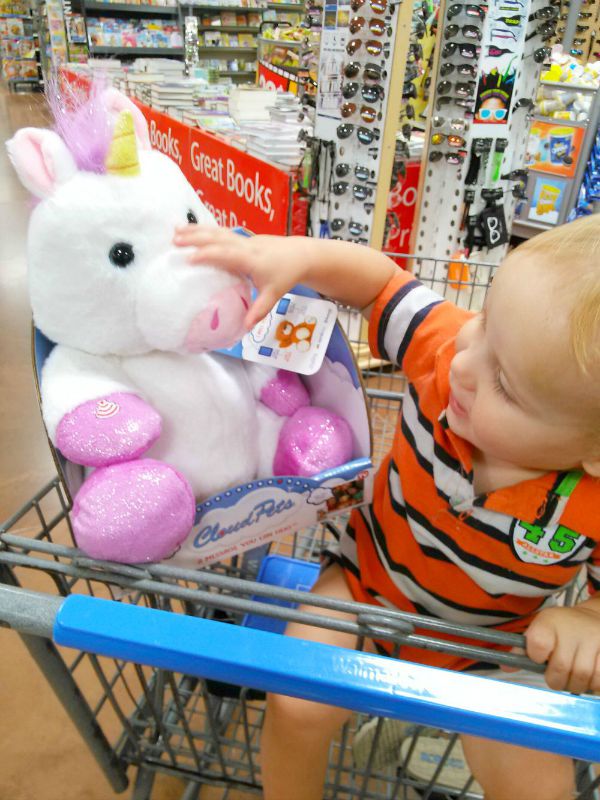 Wondering what makes the CloudPets™ so special? It's perfect for keeping in touch with people across the miles.
Take a look at how it works.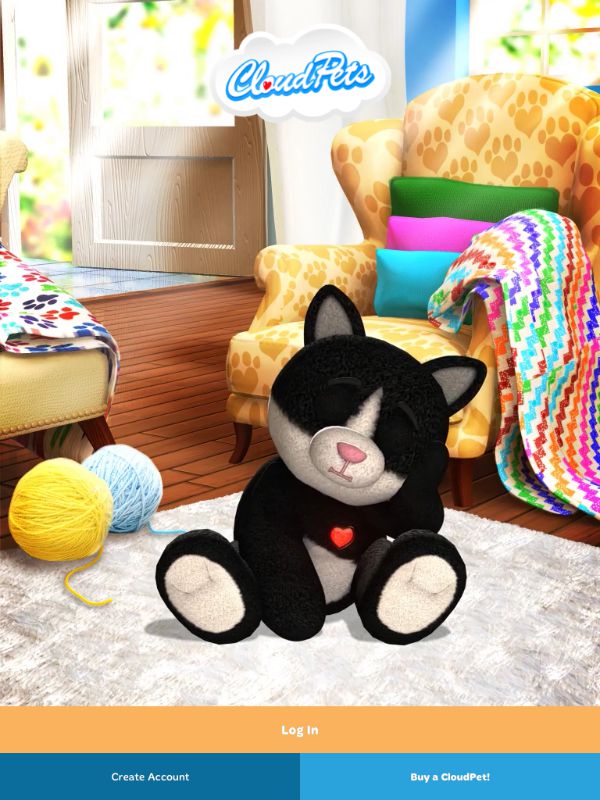 There's a free app for communicating via your CloudPets™ (available for Apple or Android devices). It's easy to operate, and super simple for my tech savvy kids to send their big sister a message using our iPad or our smart phones.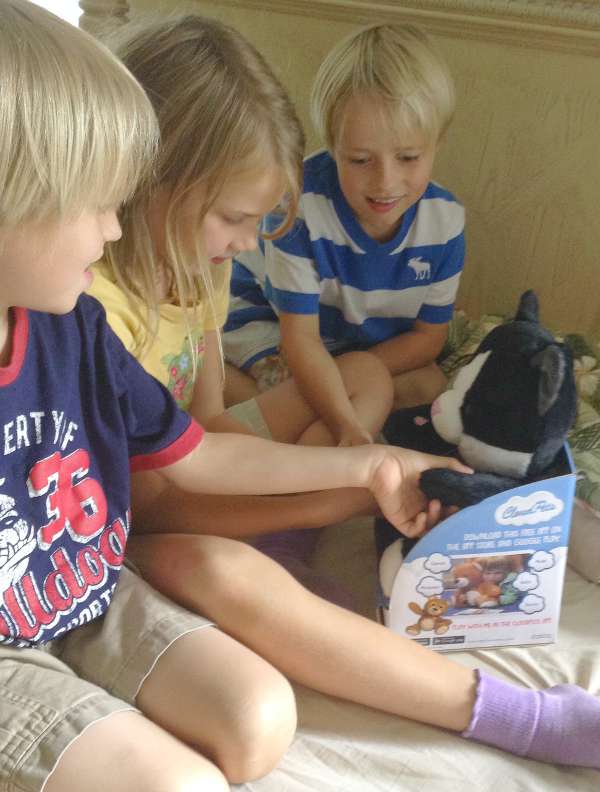 We can record Daniel babbling, Maeve singing a song, and the big kids can tell Abby about their homeschooling days and adventures. With secure parental controls, I don't have to monitor their messages — they can craft what they want to say to their big sister all by themselves and foster independance.
I can even get in on the act too, sending my oldest a simple, 'I love you' message.
When she's in between classes, Abby will see the red heart on her sweet kitty flashing and know she has a message from her family.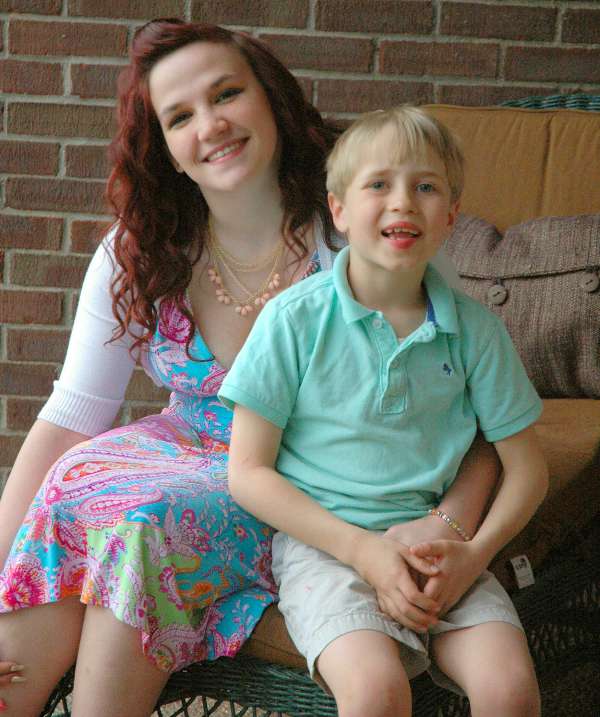 Let Them Know You Crave Communication

Without being a nag, tell your college aged child how much it means to you that they send you an email, text, or phone call. I know she's busy between school and work, but it doesn't take that long to send an "I'm thinking about you" message.
How do you stay connected with your college aged children? Would a CloudPets™ gift work for you?