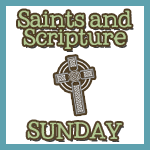 Acts 19:18
Many of those who believed now came and openly confessed their evil deeds.

I've talked about Confession here before. I don't go nearly as often as I should, like most Catholics. The grace received from this Sacrament is astounding.
A few weeks ago, I found myself standing in the line for the Confessional, with a heavy heart. I had not been in about 6 months, and I was carrying a whopper of an issue to lay at Jesus' feet. I was remorseful, embarrassed, and feeling like a petulant child.

After whipping out my iConfession app (no joke – it helps me to keep my thoughts straight), I settled down and knelt in front of the priest.

I started clicking off my sins, one by one, and listed my major transgression.
I kept on going, but the priest I was with said, "Wait. Go back and tell me more about that, please." I burst into tears, and gave up all the gory details.
When I finished, still crying, the priest counseled me about the Holy Spirit.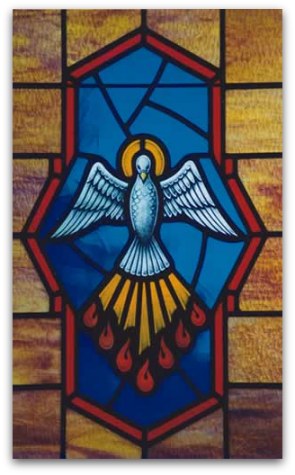 I'll be the first to admit, I gloss over the Holy Spirit. The priest challenged me to focus on the gifts of the Holy Spirit, as well as the fruits.
I'm going to be doing a lot more research over the next few weeks, to learn more, and to work on the (many) areas with which I have trouble.
What about you? Do you have an affinity for the Holy Spirit, or are you like me, and tend to pass over this part of the Trinity? 
Ready to join in? Write your post, link it back here, or grab a button, and sign the link up. Please be sure and visit other participants to spread the faith and love!
Looking for other faith based link ups? Be sure and visit Sunday Snippets, Hear it on Sunday, Word Filled Wednesdays, Good Morning Girls,iFellowship, Planting Mustard Seeds,and Walk with Him Wednesdays.