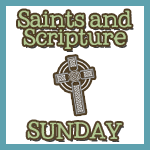 John 18:36
Jesus replied, 'Mine is not a kingdom of this world; if my kingdom were of this world, my men would have fought to prevent my being surrendered to the Jews. As it is, my kingdom does not belong here.'
Today marks the Feast of Christ the King, a feast day established by Pope Pius XI in the 1920's as antidote to secularism.
Almost 100 years later, we still need this reminder of Christ's sovereignty for us – as individuals, families, a society and as a nation.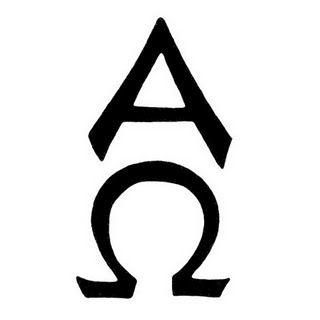 It's so appropriate, as we head into the season of Advent and preparing for the birth of Our Lord, that we're reminded of both His humility as well as His royalty.
Before we break out the Advent wreath (there's the reminder!), you and your family can celebrate Jesus as King with this crown craft from Catholic Icing.
Looking for more faith filled posts? You'll find me visiting Soli Deo Gloria,Jump Tandem,Scripture and a Snapshot, Sunday Snippets, Spiritual Sundays, Hear it on Sunday, Playdates with God,Titus 2sday,On Your Heart Tuesday,Domestically Divine Tuesdays,Gratituesday,Word Filled Wednesdays, Walk With Him Wednesdays, iFellowship, and Good Morning Girls.