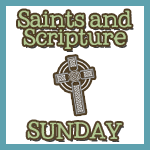 Christ with me, Christ before me, Christ behind me,
Christ in me, Christ beneath me, Christ above me,
Christ on my right, Christ on my left,
Christ when I lie down, Christ when I sit down,
Christ when I arise,
Christ in the heart of every man who thinks of me,
Christ in the mouth of everyone who speaks of me,
Christ in every eye that sees me,
Christ in every ear that hears me.

We celebrate Saint Patrick this weekend, but March 17th is more than just a day to wave an Irish flag, wear green, and drink plenty of Guinness and Irish whiskey. Even my small children have heard St. Patrick's story enough to know his importance in the history of Ireland.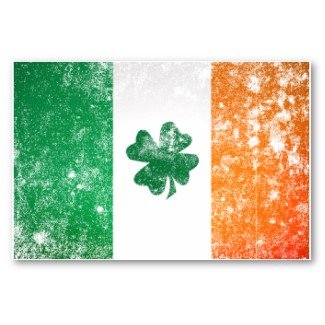 St Patrick was born to a wealthy Roman couple living in Scotland in charge of the colonies.(385) He was kidnapped around age 14, and enslaved as a shepherd in Ireland. After being in captivity for 6 years, he escaped to the coast and went back to his family in Britain.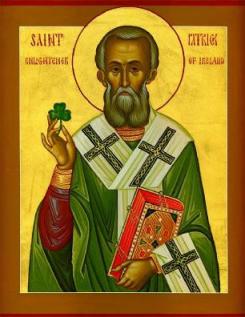 He studied for the priesthood and became a Bishop, returning to Ireland. There, he helped convert thousands to Christianity, building churches and monasteries all over Ireland.
While you're celebrating, give a toast to St Patrick, follow his lead, and strive to see Christ present all around us.
Looking for more faith filled posts? You'll find me visiting Soli Deo Gloria,Scripture and a Snapshot, Sunday Snippets, Spiritual Sundays, Hear it on Sunday, Playdates with God,Titus 2sday,Gratituesday,Word Filled Wednesdays, Walk With Him Wednesdays, iFellowship, Planting Mustard Seeds, and Good Morning Girls.