As my kids get older, I want to make sure that they keep the love of reading that they have now. I'm aiming to make reading a daily habit, like brushing their teeth or making their bed.
As a part of our daily chore chart, I require 20 minutes of reading per day. This is 'free reading', meaning the kids can pick their own books. Rachel has to read on her own, while the boys need to sit and listen.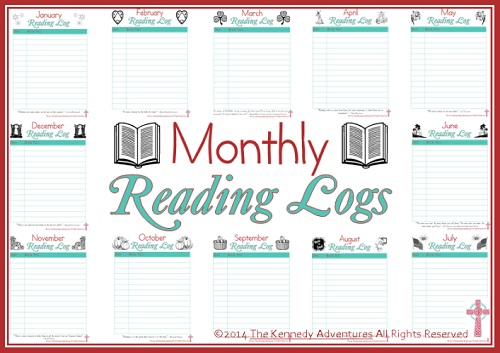 Want to keep track of the books your kids are reading? How about a printable reading log?
I've got a set of free printable reading logs for the entire year.
You can print the entire year out and put them in a binder, or print them out month to month as you need them. It's a fun way to keep your kids motivated to read more!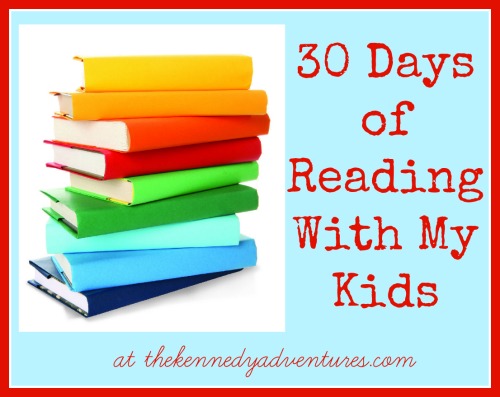 Don't forget to visit all the posts in the 30 Days of Reading with My Kids series, and drop in to visit my friends on the #30DayMom challenge!
If you sign up for email updates, you'll get the latest posts as soon as they're published.