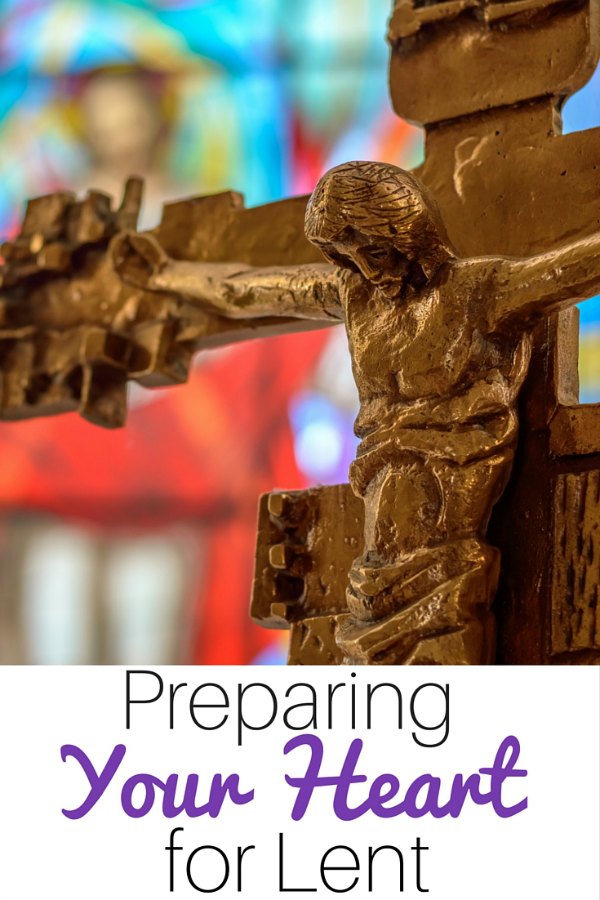 Are you ready to make this your best Lent ever?
This liturgical season is filled with a myriad of opportunities for spiritual growth – but I think it's best when approached slowly. I tend to set my sights too high, then flame out spectacularly.
In this series, we'll focus on the three pillars of Lent : Prayers, Fasting and Almsgiving. You'll find ideas for books to read with your children, Catholic crafts and activities and meatless meals for your family.
---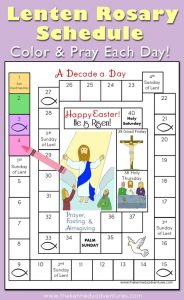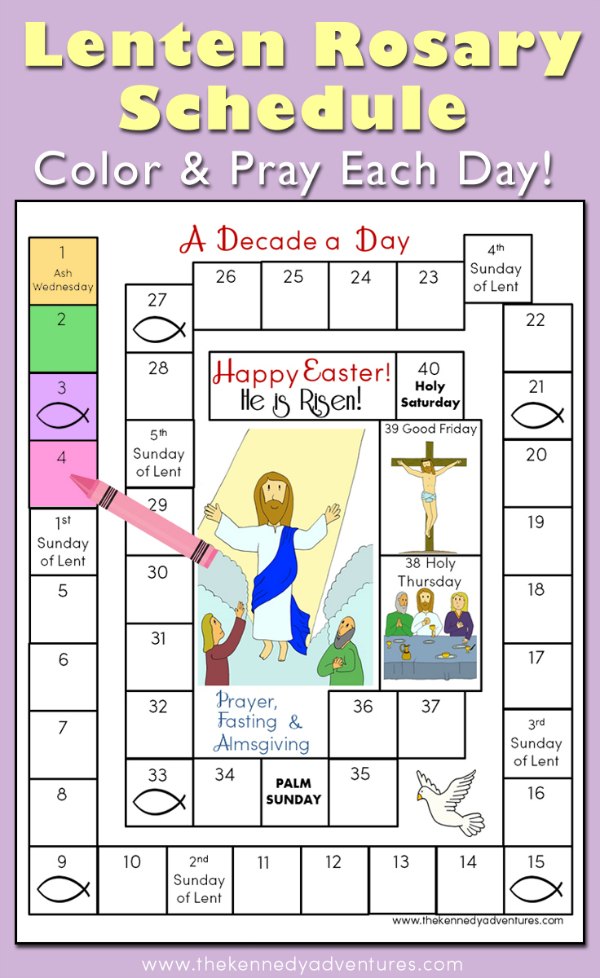 Lenten Prayer Challenge : A Decade a Day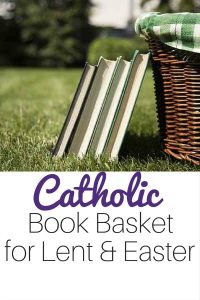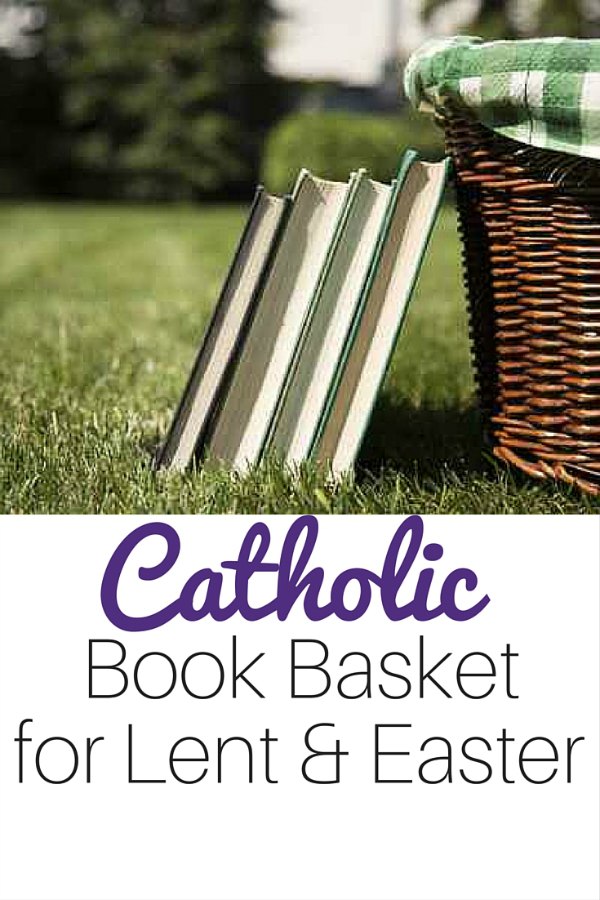 Catholic Picture Books for Lent and Easter

Lenten Crafts for Catholic Children
Quick and Easy Meal Ideas for Lent
Easter Crafts for Catholic Children
Simple Service Ideas for Catholic Children
More Easter Books for Families