In a few months, Brett and I will be planning a road trip to the Great Homeschool Convention. I'm looking forward to listening to some amazing speakers, checking out some vendors and connecting with some of my favorite homeschool bloggers.
It will also be a chance to recharge my homeschooling batteries, and re-connect with my husband. We're excited about planning some romantic things to do while we're there! Are you stumped for ideas? Don't miss these plans.
Romantic Things to Do In Cincinnati
Check out a Reds Game
I'll be honest – I don't like watching baseball on TV. BORING.
It's a totally different event live.
I've already checked out the Reds schedule while we're planning to be there, and there's games on Friday, Saturday and Sunday nights. The Great American Ballpark is beautiful — go enjoy the sunshine, while you share some popcorn and hot dogs with your spouse.
Get Outside
Much like Louisville, Cincinnati has a wonderful parks system. We're planning on visiting the Krohn Conservatory and taking a walking tour of Downtown Cincinnati in between all the events at the GHC.
Catch a Theater Show
We love live shows – musicals, theatre performances, ballet, comedy shows and musicians. Cincinnati is home to the Aronoff Center and Cincinnati Theater to get you started on ideas.
Check Out the College Sports
Like Louisville, Cincy is a college town, with Xavier University and University of Cincinnati. Look at the athletics schedule and see if anything catches your eye.
Since Brett played soccer in college, we're big soccer fans. Depending on the weather and the schedule, we may be able to squeeze in a men's soccer game.
Enjoy Some Art
Our local art museum is currently closed for renovations, so we want to visit the Cincinnati Art Museum while we're on our weekend getaway. Bonus? It's FREE!
Enjoy a Dinner Al Fresco
Since we've been cooped up in the never ending winter, I'm looking forward to some fresh air.
We're planning on heading across the river and dining at Chez Nora in Covington. I'm looking forward to the views of downtown Cincinnati!
Other options include:
Metropole
Quan Hapa
Unwind
Do you need more ideas about how to customize a trip to the Great Homeschool Convention for your family? My friends are sharing their best ideas from how to shop for curriculum, finding encouragement and not breaking your budget. Go check it out!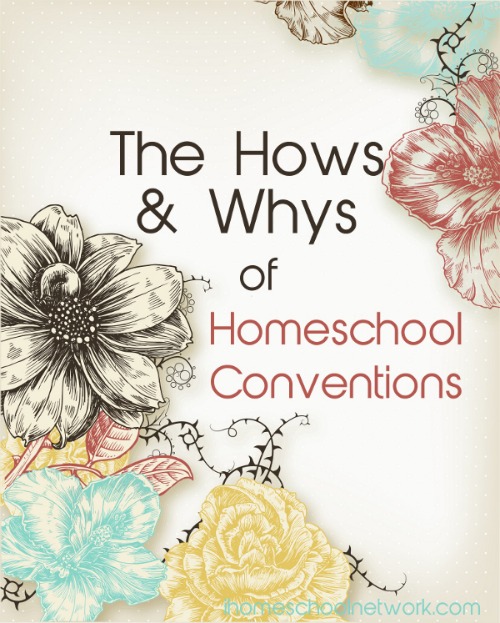 I'm a proud member of the Great Homeschool Conventions blogging team. All opinions expressed here are my very own.