Yes, I know it's the middle of November ……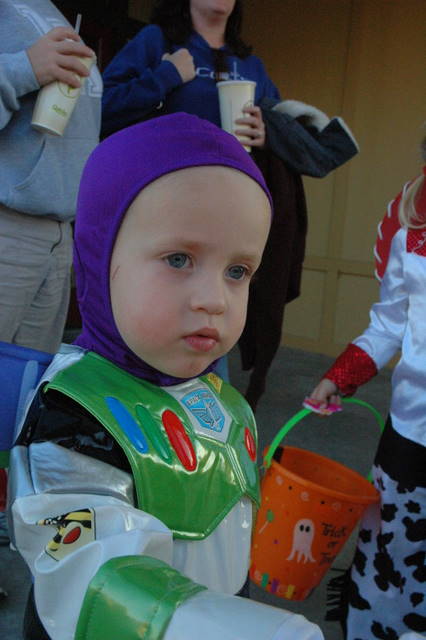 However, in my humble opinion, my children are much too beautiful not to be represented.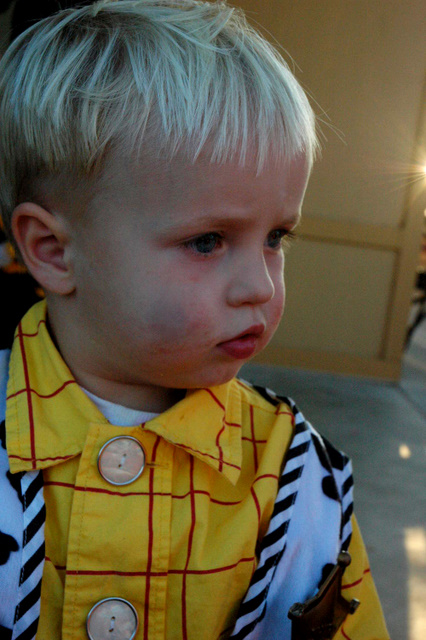 I'm going to take advantage of the fact that they are young and still have to do my bidding, and create a group Halloween effort.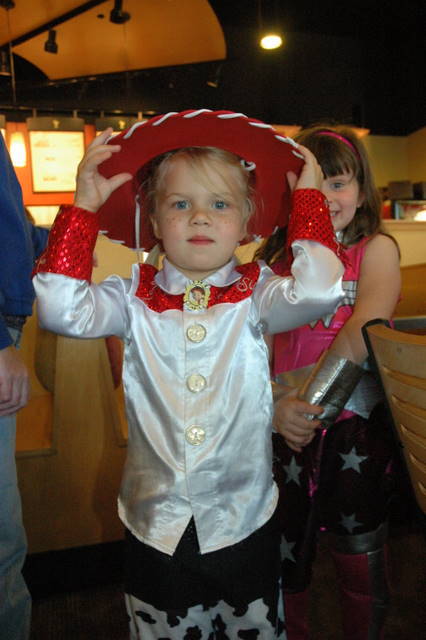 After all, years from now, they may not want to have much to do with me.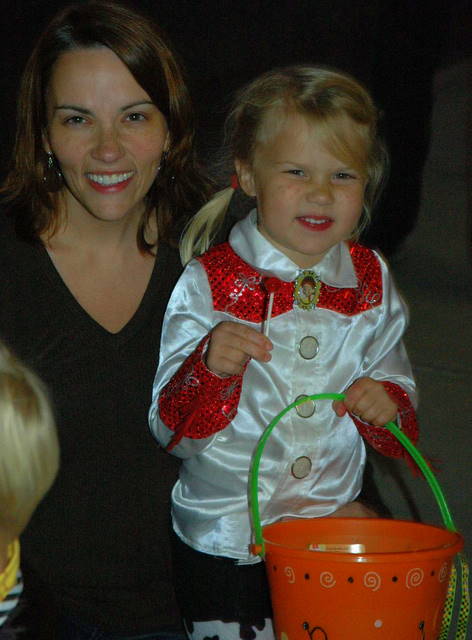 Today, two weeks after Halloween, Jessie, Buzz, Woody and their Daddy totally Make My Monday!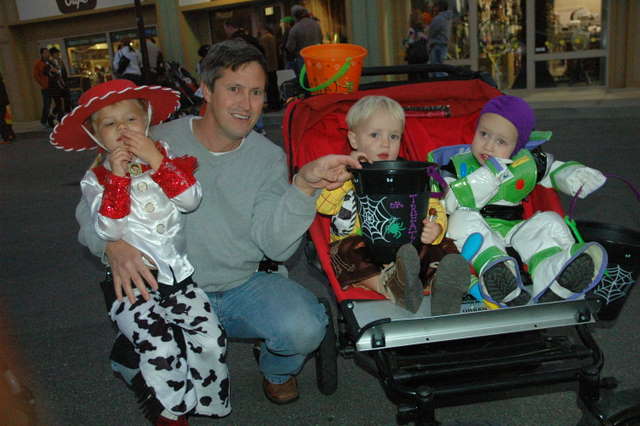 Be sure and visit Cheryl, over at Twinfatuation, to let us all know what's starting your week off right!