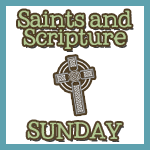 You are the light of the world. A city built on a hill cannot be hid. No one after lighting a lamp puts it under the bushel basket, but on the lampstand, and it gives light to all in the house. In the same way, let your light shine before others, so that they may see your good works and give glory to your Father in heaven.
Matthew 5:14-16
On Friday, surrounded by our closest friends and family, we finally got to baptize my sweet baby Maeve.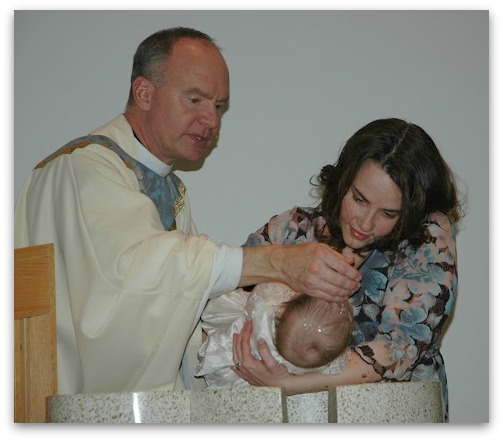 It's no secret that I cry at church, and Baptisms are no exception. I'm reminded of God's immeasurable love for us, and I stand in awe of this most precious gift he has entrusted me with, time and time again.
I'm a bit frightened of the task laid out before me — as a Catholic mother, I promise to train my children in my Faith and to serve as an example.
I'm far from perfect, but being a wife and a mother soothes my soul. My husband and my children gently pull me away from being selfish toward the selfless path that Christ has intended for me to follow.
Looking for more faith filled posts? You'll find me visiting Soli Deo Gloria,Jump Tandem,Scripture and a Snapshot, Sunday Snippets, Spiritual Sundays, Hear it on Sunday, Playdates with God,Titus 2sday,On Your Heart Tuesday,Domestically Divine Tuesdays,Gratituesday,Word Filled Wednesdays, Walk With Him Wednesdays, iFellowship, and Good Morning Girls.