Part of the benefit of running for me is the chance to spend time alone and clear my head. Since hearing the tragic story of Sherry Arnold, I've been thinking more about keeping myself safe while running.
I polled my running buddies, and came up with 11 rules to keep safe while on the road.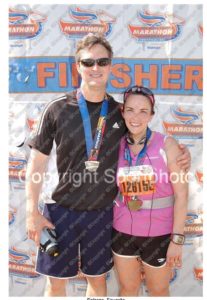 1.Buddy system
I rarely run alone, especially for longer distances. Don't forget – safety in numbers. Plus,it makes the miles go by faster.
2. Obey the road rules
Did you know that when you run on the road, you're supposed to run FACING oncoming traffic? I follow this rule about 90 percent of the time – my husband, not so much. It's a good thing he's more of a trail runner.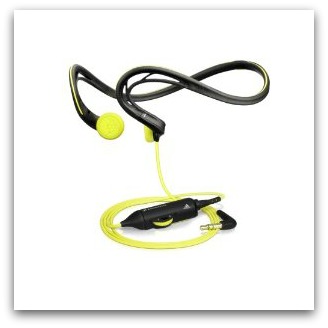 3. No headphones when on the road
I'll admit that I don't follow the rules for this one very much. If you're like me, and MUST have music, turn the volume down, so that you can hear an approaching runner, cyclist, dog or car. Crank up your tunes as loud as they will go while at the gym.
4.ID, phone and cash
My husband makes me a little crazy when he goes for a run. He's a minimalist, so he runs with nothing except for the dog. Me? I have my phone, ID, and a couple of dollars.
Getting a Road ID is on my wish list for when I start running again this summer. Need a place to stash your gear when running? I've used an arm band, as well as a spi belt.
5. Stick to well populated, well lit areas

My friend Kriston loves Iroquois Park for runs. Me, not so much. There's a secluded area on the back side that gives me the heebie jeebies there, and I wouldn't feel comfortable running there alone.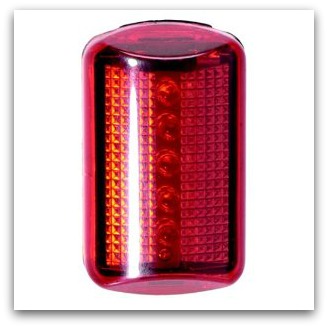 6.Don't run before dawn, or after sundown
I have friends who would disagree with me, especially during marathon training season and hot Kentucky summers. If you've got to get in 20 miles, starting before sunrise is a reasonable thought, before temperatures and humidity skyrocket. Some of my friends have even suggested reflective lights – clip on blinkies or even headlamps so that you'll be visible to cars, cyclists and others.
7.Trust your instincts

If a person or situation makes you uncomfortable, trust your instincts and get out of there.
8.Pay Attention
Make eye contact, or speak to everyone you pass/meet on the road. April is National Sexual Assault Awareness and Prevention Month – trust your instincts and be aware.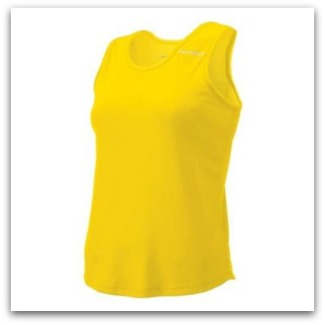 9.Light colored or reflective clothing

You make look cool in your black top and black shorts, but you'll be about as visible as a burglar. Wear white or bright colored shirts, or throw a reflective vest on top. (this goes along with Rule #6)
10.Consider a weapon
I have plenty of friends who run with guns, knives or some other form of defense. They're not crazy – just keeping themselves safe.
11.Tell someone where you're going, but be smart
Let your husband/significant other know where you're going, how long you're running, and when to expect you back. I tell Brett, 'if I'm not back in 45 min, send out the posse'. You may want to reconsider the Facebook and Twitter posts that announce where you'll be heading. Make your Garmin routes private. Random Bad Guys exist on social media too. Save that for after you've finished.
Am I missing some of your best tips for running safety? Be sure and let me know in the comments!
This post is linked up to Top Ten Tuesdays, Tip Me Tuesday, The Mommy Club, Works for Me Wednesday, and more.