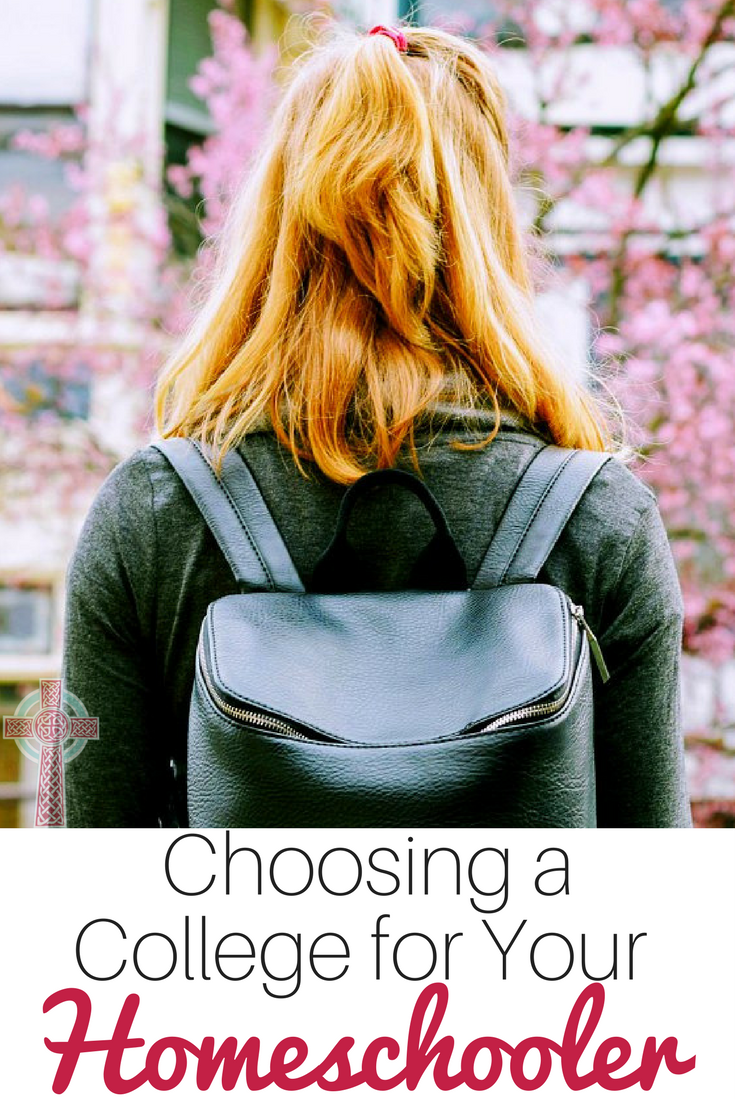 Even though my oldest student still at home is only in middle school, it doesn't mean that the thought of a homeschool friendly college hasn't crossed my mind.
Because I am a mom ….. and a bit of a worrier, I've already began researching colleges (YES, even though she's only in sixth grade), and have started a very small list of possible options.
Thinking of Rachel going to college is a little scary. My oldest daughter finished up her undergraduate degree over the summer, but I wasn't involved in her college decision making process. She did everything on her own.
When Rachel begins to research college and consider her alternatives, this will be uncharted territory for me. That's why I'm beginning to slowly plan NOW, instead of being overwhelmed when it's go time.
I was compensated for my writing time by Spartanburg Methodist College, but as always, all opinions are my very own.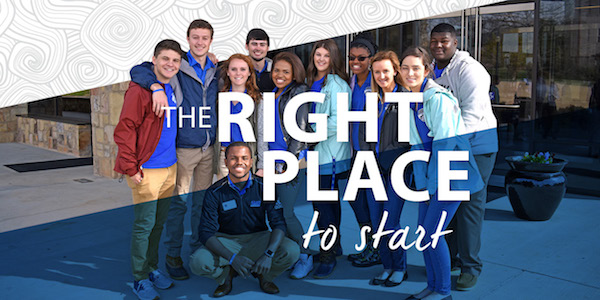 Things to Consider When Choosing a Homeschool Friendly College
Every family's approach to college will be different. Just to give you an idea, these are the things that we're putting on our top priorities list.
Educational Approach of the College or University
We've followed a classical approach in our homeschool from the very beginning, so I know we will be looking for a college for Rachel with a strong liberal arts tradition.
Traditional Values
I'm not so naive to expect that my children won't ever get in trouble, but having a college with rules and guidelines that match our own family's approach is very helpful for my peace of mind.
I would prefer a college with separate dorms for men and women, as well as regulations about curfews, alcohol and drug use.
A Smaller Setting
My daughter leans introverted, so I know that she'd be overwhelmed easily in a large university. We'll be limiting our potential college selections to smaller, more personal colleges.
Opportunities for Growth Outside the Classroom
For our family, a college education is more than just the classroom. I want my children to meet new people and get involved in activities and services that might be new to them. A college with activities, clubs, athletics, and service organizations is important to me.
Location
Let's be honest. We're a tight knit family, and I'd prefer my children to stay within a few hours of home. I'd prefer to stay under a 6 hour road trip for us.
A Homeschool Friendly College
Since we're homeschooling the majority of the kids in our family, a college that makes the admission process smooth for homeschooling families is a major plus.
When we began eyeballing some potential colleges in our region, we came across Spartanburg Methodist College, in South Carolina. SMC prides itself in being a very homeschool friendly college.
Spartanburg Methodist College – a Homeschool Friendly College
Spartanburg Methodist College is a private, two-year residential college located in Spartanburg, South Carolina. One of the only colleges of its kind, SMC offers a liberal arts education exclusively for freshmen and sophomore students in a Christian-centered environment open to students of all religious and nonreligious backgrounds. The college serves 800 students in a small, supportive community focused on helping students successfully transition from high school to college.
Spartanburg is located near within an hour's drive of Charlotte, North Carolina, and is within a three-hour drive of Atlanta, Georgia; and Charleston, South Carolina. From our home base of Louisville, it's about six and one-half hours.
Students who attend SMC for two years and complete all requirements earn an Associate Degree. This degree can be valuable for students who plan to complete a four-year degree because it shows employers and college admissions offices that the student is capable of college-level work. All SMC Associate Degrees are designed to transfer easily to other colleges and universities. Most SMC transfer students enter other colleges as juniors.
Don't miss the Open House on October 21, 2017, for high school students and their families. If that date doesn't work for you, schedule a campus visit that works for your schedule.
Not ready for a campus visit quite yet? You can request more information to keep on file as you begin to narrow down your choices.
If you need a little guidance (like me) about how to navigate the transition from homeschooling high school to attending college, Spartanburg Methodist College has you covered.
When you're ready to send in an application, you can have your fee waived with the code:homeschool.
You can connect with SMC on Facebook, Twitter, YouTube and Instagram for more information.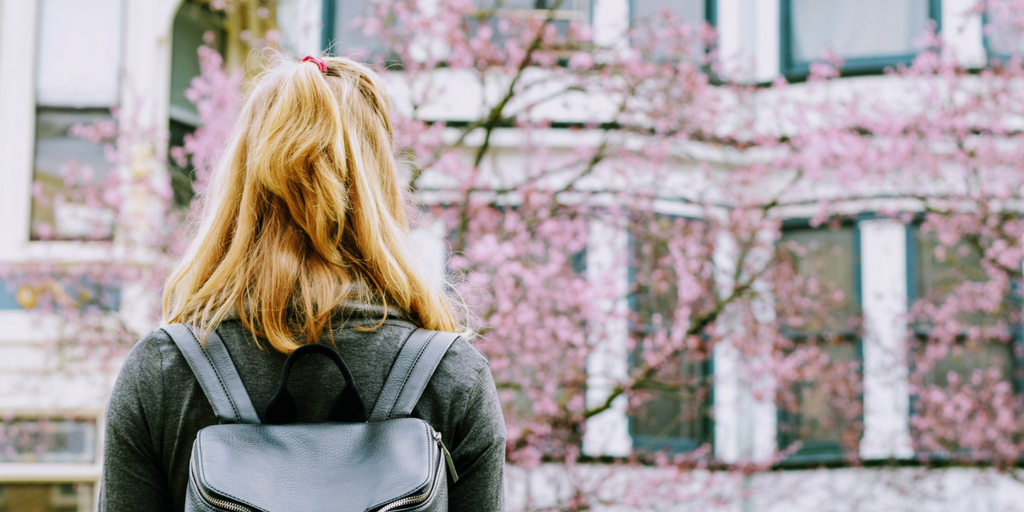 I'd love to hear your best ideas — have you sent a homeschool graduate off to college? Tell me about your experience in the comments.