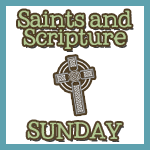 Matthew 19:14-15
Jesus said, "Let the little children come to me, and do not hinder them, for the kingdom of heaven belongs to such as these." When he had placed his hands on them, he went on from there.
My husband has always said that our children are not truly ours. Rather, they are gifts to us, on loan from God for us to raise. It's a mindset that makes me stop and think about what I say, and what example I'm being for my sweet babies.
Baptisms are joyous occasions in my family — and days I look back on fondly.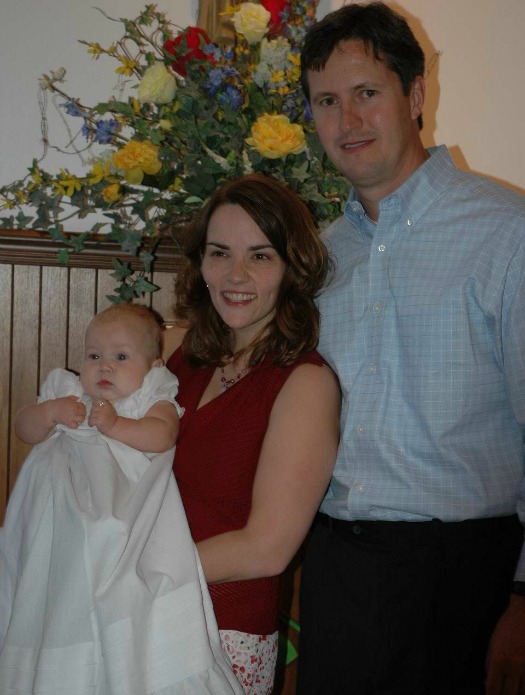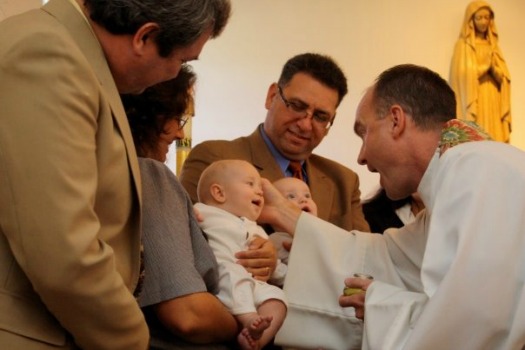 Today, my friends and family will be gathering, along with my favorite priest, to baptize this sweet baby – our icing on the cake. She may never know it, but she's helped to reset my priorities and strengthen my faith.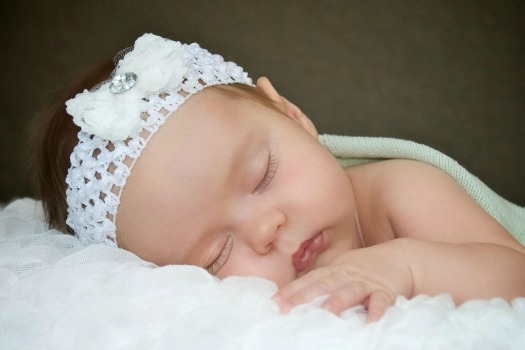 Hope your family is having a marvelous weekend as well.
Looking for more faith filled posts? You'll find me visiting Soli Deo Gloria,Jump Tandem,Scripture and a Snapshot, Sunday Snippets, Spiritual Sundays, Hear it on Sunday, Playdates with God,Titus 2sday,On Your Heart Tuesday,Domestically Divine Tuesdays,Gratituesday,Word Filled Wednesdays, Walk With Him Wednesdays, iFellowship, and Good Morning Girls.