The following post is sponsored by the Netflix StreamTeam. All opinions are my very own.
We're taking a bit of a break from our standard homeschool curriculum this week. We're keeping busy with lots of homeschooling resources for the Winter Olympics, and enjoying some family fun together!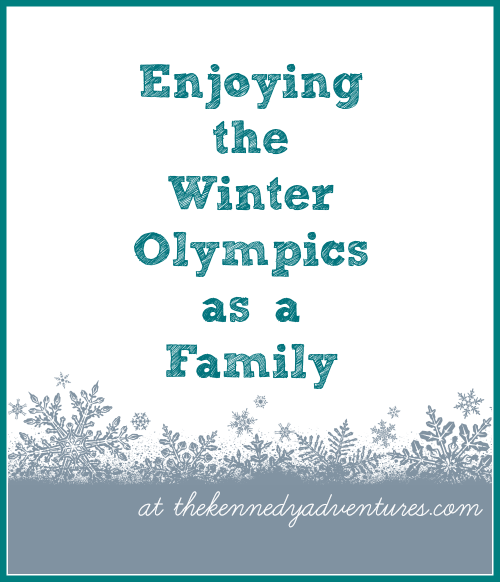 We love to watch (and participate) in sports as a family, so the Winter Olympics is a exciting event for us. (hint – we're pumped for soccer's World Cup in the summer, too!)
I'll get to introduce my children to new sports, like the luge, bobsled, and curling. We'll also talk about some of the countries we see represented, paying special attention to the USA, England and Ireland athletes.
The Winter Olympics is a great time to talk about Russian culture and learn about Olympic history.
One of my very favorite family and parenting tools, Common Sense Media, has a great Guide to the Olympics for Families that we will be using.
Our friends at Netflix also have some great movies, documentaries and TV shows that fit well with the Olympic theme. While watching the Winter Olympics, we will be talking about all the hard work that goes into being a professional athlete, how teams have to work together and that competition can be brutal.
Take a look at these selections: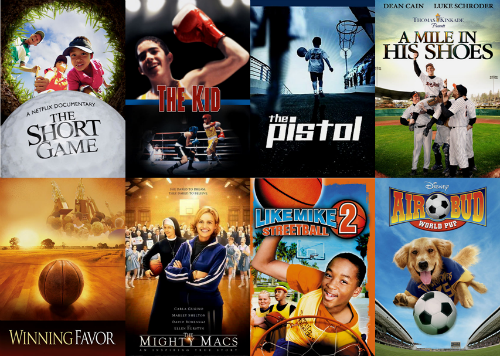 Olympic Themed Movies for Older Kids
For your older children, you might enjoy these documentaries and movies with a sports theme.
Mighty Macs (we LOVED this one about a small Catholic college winning the women's NCAA championship!)

Olympic Themed Movies and Shows for Younger Kids
For the younger set, there are a variety of selections with a sports or winter theme.
Olympic Themed Crafts
My sweet friend and amazing homeschool mother Tricia Hodges has a great DIY art class for the Winter Olympics. All you need are some chalk pastels and paper, then you're ready to go!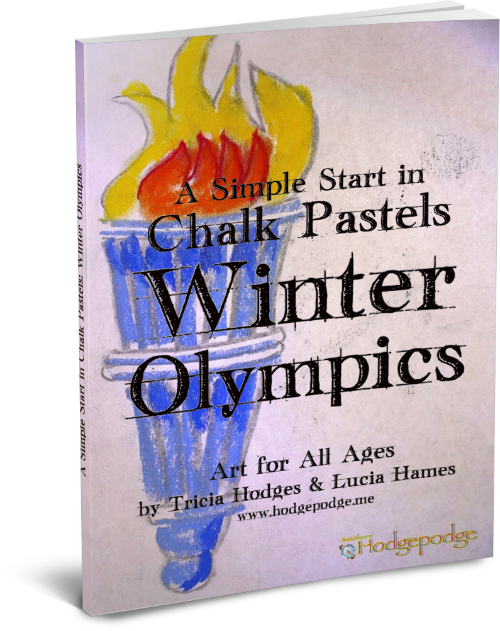 If you're not in the mood for drawing, you could always supervise your children as they make their own Olympic medals. Hat tip to KLS Crafts for this great idea!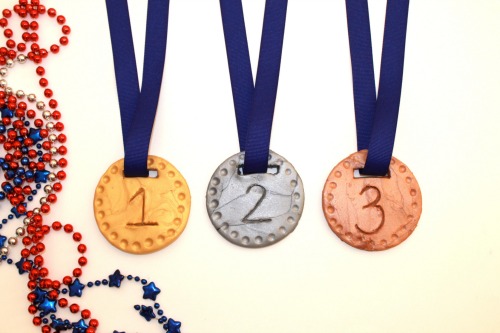 Olympic Themed Treats and Snacks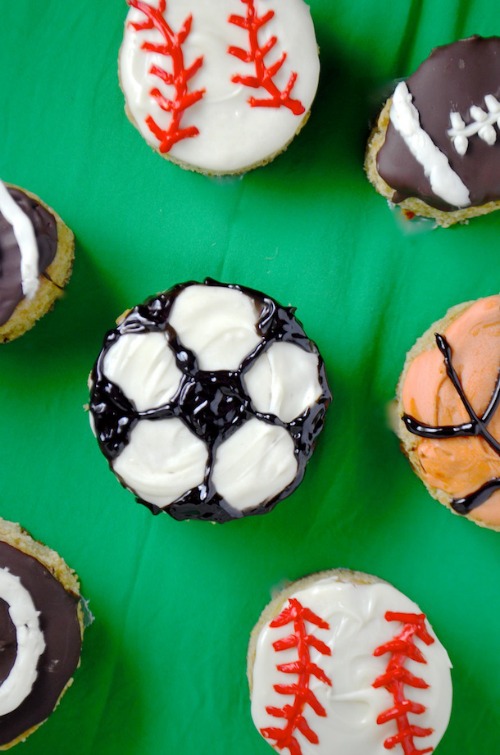 After watching the Games and making crafts, your crew is sure to be hungry! I found this idea for Sports Themed Cupcakes from Always Order Dessert. I love it that Alejandra shares my affinity for healthy snacks for kids!
How will you enjoy the Winter Olympics together as a family? Be sure to leave me your ideas in the comments!