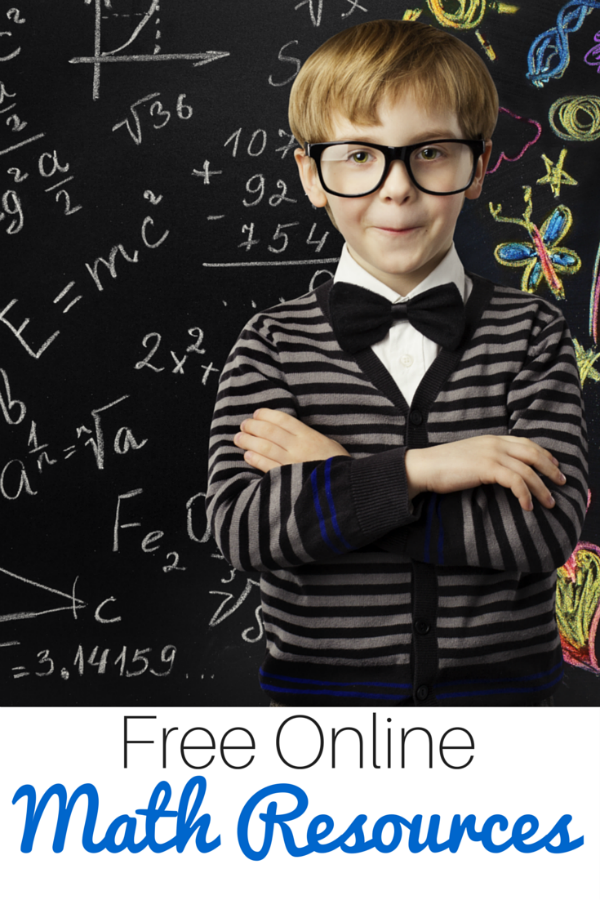 Are you struggling to keep your children engaged in their homeschool math curriculum? Don't forget — math is much more than boring textbooks, repetitive worksheets or memorizing tables. Spice up your math routine with these online math resources. As an added bonus, they are all FREE!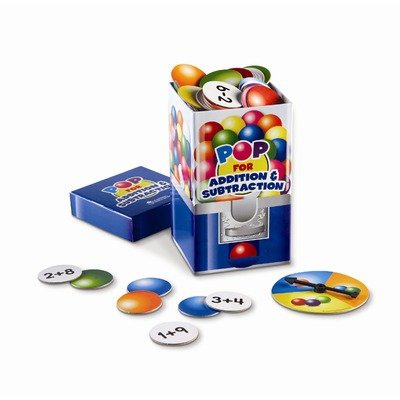 Number Nut
Number Nut has a giant range of topics, all the way from shapes and colors to pre-algebra.
Lessons and quizzes are simple and easy to understand. We use this site for extra practice, or if I'm having trouble getting Rachel to grasp a concept.
Count Us In
Looking for some fun online games to help reinforce number concepts? You'll find more than 15 games here at Count Us In.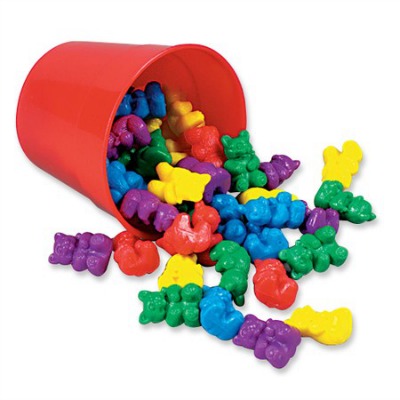 Elementary Math Games
You can pick up worksheets and play games here for free. The site is geared for first grade through eighth grade.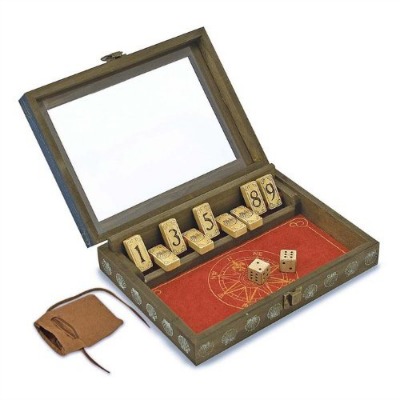 Multiplication.com
Need some rockin' multiplication drill practice? Try this site on for size. It's one of my daughter's favorites.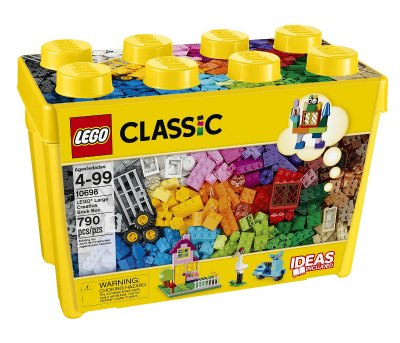 Click on Bricks
Have children who love LEGOs? Click on Bricks uses LEGO bricks to help teach and reinforce multiplication facts.
This extensive site has hundreds of creative math projects, experiments and puzzlers for students from kindergarten through eighth grade.
Over at File Folder Fun, you'll find all sorts of math games for preschoolers through third grade. Grab some colored file folders, print the game pieces on card stock, then run them through your laminator for added durability.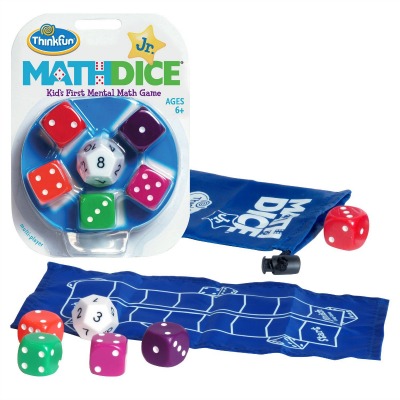 MathNook
Math Nook hosts loads of free online math games arranged by category. Your students can work on money, rounding, division and more. You'll find ideas and tips on setting up math centers as well as a tool for generating worksheets for extra practice.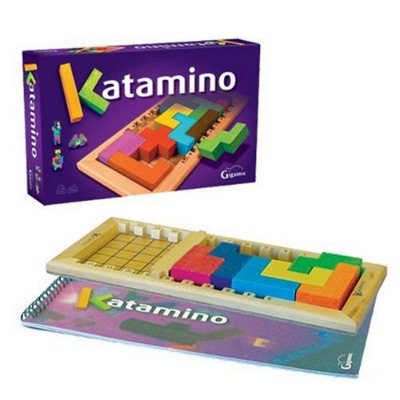 Math Ebook
Math Ebook has suggestions for kindergarten all the way through high school. There are downloadable ebook tutorials along with videos to help your children learn math concepts.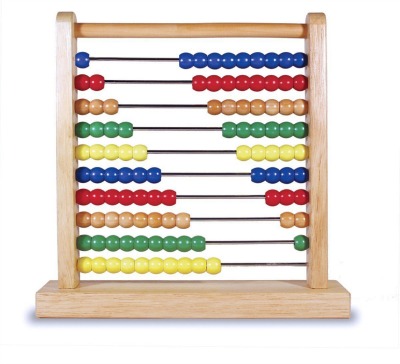 SchoolHouse Rock
If you're my age, you'll remember these catchy jingles from Saturday morning cartoons. Search YouTube and create your own Schoolhouse Rock playlist.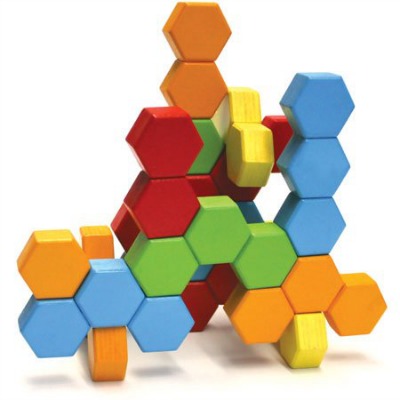 Kids Numbers
Find games here divided into categories – addition, subtraction, multiplication, division and more.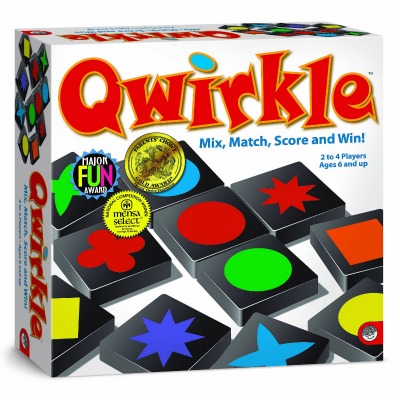 ABCYa.com
ABCYa.com is full of games for students in kindergarten up to grade 5.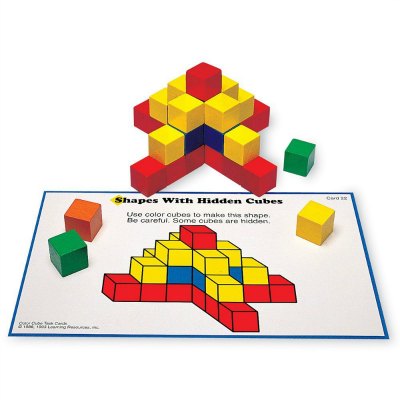 Cool Math for Kids
This is filled with lessons, practice, puzzles and math games for younger children, as well as students studying algebra.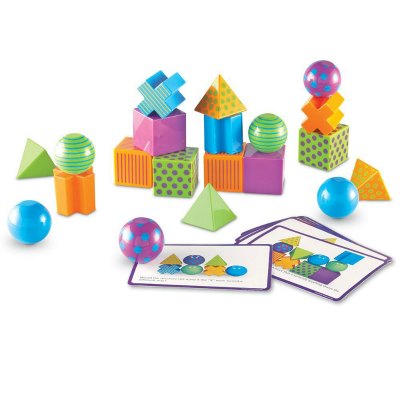 Math Game Time
Looking for math videos, games, and worksheets for grades K-7? You'll discover math topics such as addition/subtraction, multiplication/division, algebra, geometry, fractions, and probability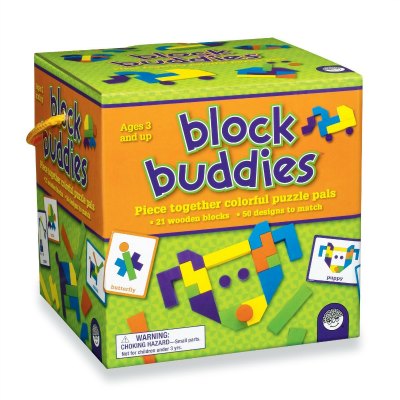 Fun Brain
Do your kids love arcades? Fun Brain is perfect for them. When you complete a level, the next one will unlock for more fun and learning. If you're weary of math games, check out the reading games here, too.
My boys love "Pig Toss," "Mummy Hunt," and "Soccer Shootout."
Need some ideas for your middle schooler? Math Play has games to help review integers, linear equations, graphing and more.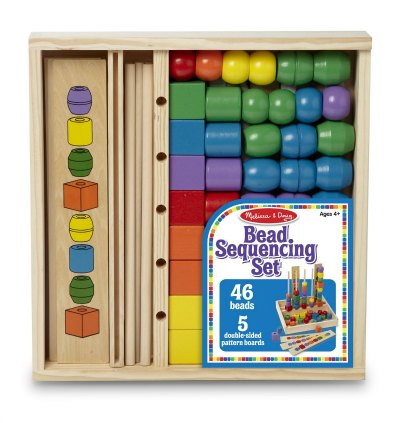 Toy Theater
In Toy Theater, browse the teacher portion to find subject areas you want to explore: counting, time, patterns and more. For a break, check out the art, music and reading areas.
What about you? I'd love to hear about your favorite free online math resources. Share them in the comments!