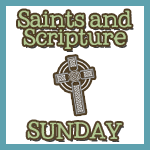 Isaiah 40:31
but those who wait for the Lord shall renew their strength,
they shall mount up with wings like eagles,
they shall run and not be weary,
they shall walk and not faint.

This winter, I decided it was time to finally get back on the road and run. Running clears my head and soothes my anxiety. It offers me a chance to be alone, to feel strong and powerful.
I've been struggling.
I find it hard to get up and run now. Here in Kentucky, the weather has been cold and gloomy. Brett tried to offer me a leg up and bought us a membership to Anytime Fitness. Around the clock, even at 4am, I could go run, rain or shine.
I was out of commission with my sinuses and allergies for 2 weeks in February. Finally, after a neti pot and essential oils from my friend Jessica, I broke free of the headaches and misery.
I can always find an excuse not to run. My house is too messy, I have too much to do, or I just don't feel like it. The schedule of spring races didn't even do a lot to lift my spirits.
Yesterday, I sucked it up and finally fought back against the feelings of despair. The morning wasn't smooth — I didn't sleep well, couldn't find my headphones or sunglasses, and was running late.
3.1 miles later, on a beautifully clear spring day, I finally shook off the cobwebs.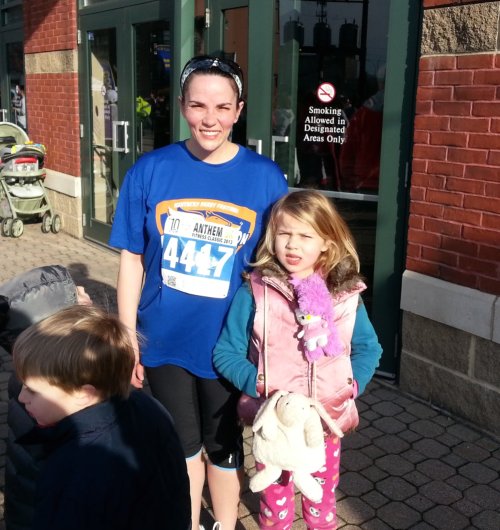 There's no doubt in my mind that the Devil plays on our weaknesses. He knows the chinks in our armor, our Achilles' heels, and just what buttons to push.
Instead of listening to his discouraging thoughts, I've finally decided to plug my ears.