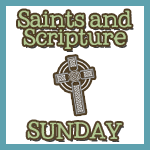 He said to him the third time, "Simon, son of John, do you love me?"
Peter was distressed that he had said to him a third time, "Do you love me?" and he said to him, "Lord, you know everything; you know that I love you."
Jesus said to him, "Feed my sheep."


When I sit down and read the Bible, or listen to a passage at Mass, there are times when I have trouble applying it to my life.
Other times, it hits me like a lightning bolt.
In today's Gospel reading, Jesus reminds Peter of his role of leader of the Church. Despite Peter's failings, even though he denied Jesus, Our Lord still believes in him and his worth.
What a powerful message.
As a perfectionist, it's so easy to throw in the towel when I slip up. It would be simple to stop and say that following Christ's plan for my life is completely impossible.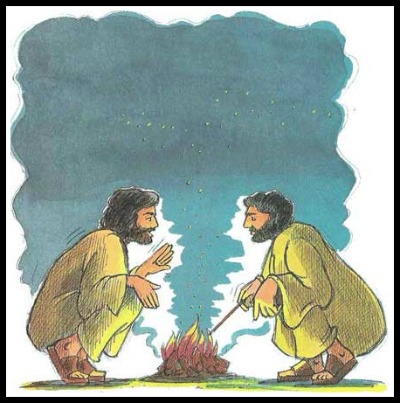 At times like these, it's such a blessing to read passages like John 21, about Peter's second chance. It's an amazing reminder that even when I don't trust myself, Jesus has confidence in me.



(if you're viewing this in my RSS feed, don't forget to click over to the site to be able to link up your posts.)