This shop has been compensated by Collective Bias, Inc. and its advertiser. All opinions are mine alone. #SeizeYourPoiseMoment #CollectiveBias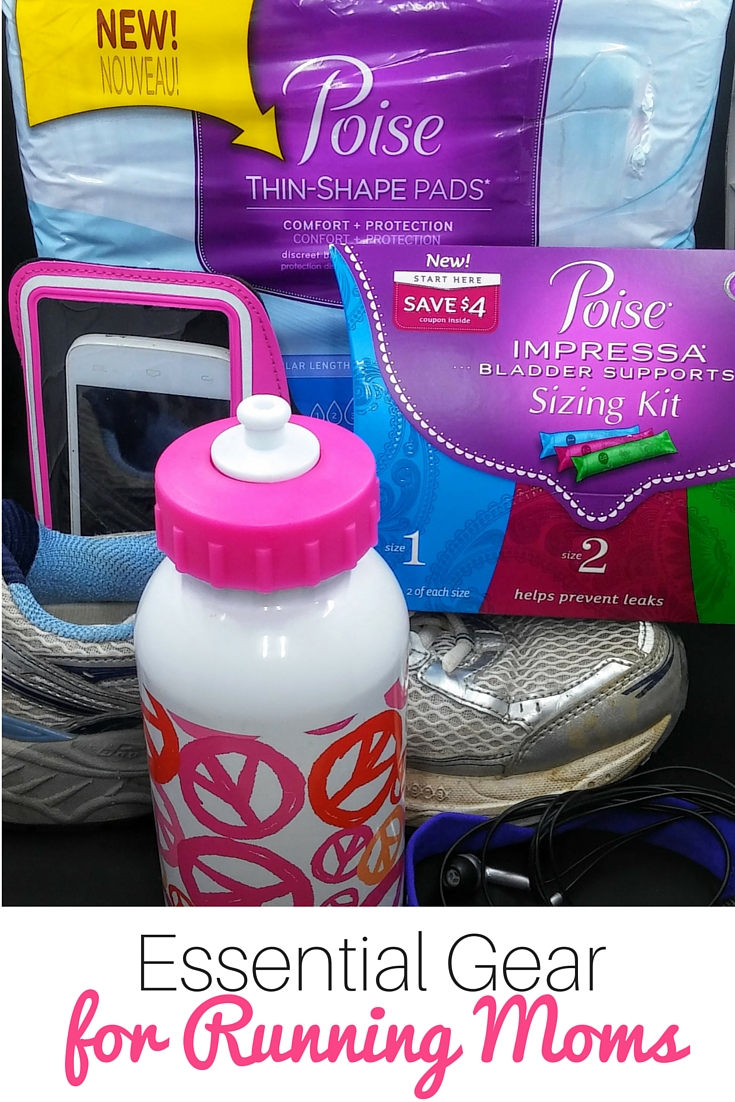 As a busy mom of six, keeping active is vital to my physical and mental health. Going for a run offers me a chance to clear my head, get my heart pumping, and an escape from the pressures at home for a while.
Before heading out for a run, I have to make sure I have everything I need. Being prepared helps me to get my head in the game, ready to give my run my best effort.
What sort of things will you find in my running bag? Come and take a look.
Essential Gear for Moms Who Run
The Right Shoes
Before hitting the pavement, trail or treadmill, be sure you're sporting the appropriate footwear.
I'd HIGHLY recommend visiting your local running store to get properly fitted. The staff there can watch you walk or run and tell you what type of running shoe is best for you. The right shoe can make a world of difference in your comfort and can even prevent injuries.
The Right Socks
Shortly after purchasing my first pair of official running shoes, I learned that I needed new socks, too. When you're running, cotton socks aren't the best. You need other materials to keep your feet from getting swampy while running. Think about your favorite tech shirt that wicks away sweat. Good running socks do the same thing.
The Right Bra
Want to have a miserable running experience? Go hop on the treadmill in a standard bra.
OUCH!
Women need a supportive sports bra to keep everything in its place. This is one area you don't want to skimp, especially if you're well endowed.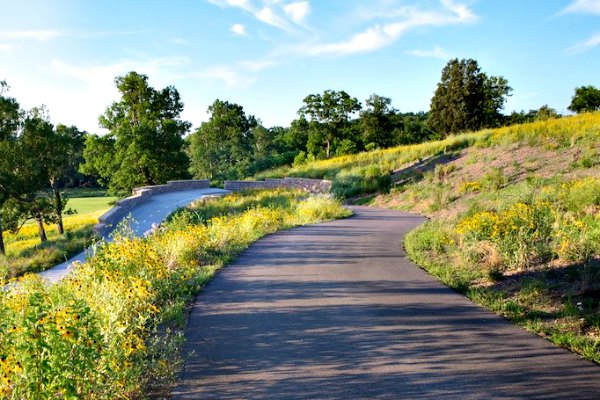 The Right Tracker
I'm a little bit obsessive when it comes to keeping track of my exercise. In the past, I've used GPS watches and more.
Today, logging my running is so much easier. Armed with a smart phone, all I have to do is start up my favorite fitness app and I'm ready to go.
It gives me some added security, knowing I can easily call for help if necessary.
The Right Drink
Preventing dehydration while exercising is hugely important. Whether you're sipping on water or sport drinks, don't forget to pack your favorite quencher.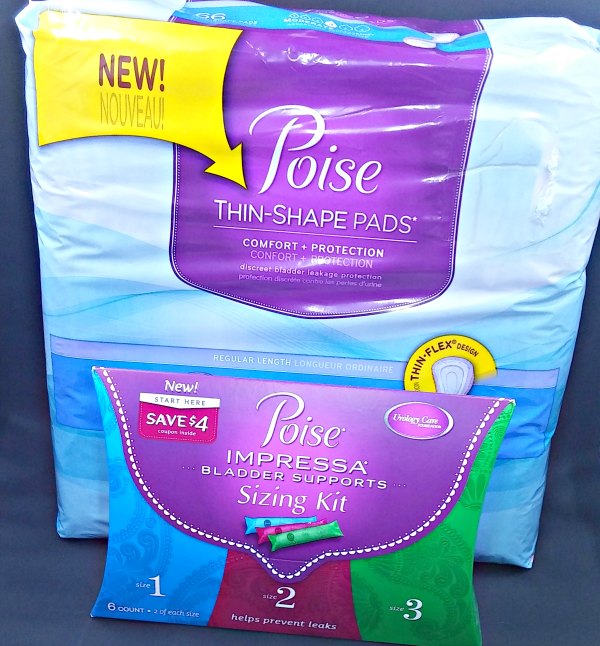 The Right Protection
After having 6 children and being a little (ahem) older, I've ran up against a bit of a challenge with exercising. No matter if I'm running trails or chasing my littles, I have to be aware of SUI (Stress Urinary Incontinence). It's a wee bit embarrassing to discuss, but I KNOW I'm not the only one.
A few years ago, I had to limit my running and be very careful about my water intake. Now, I've found a happier alternative.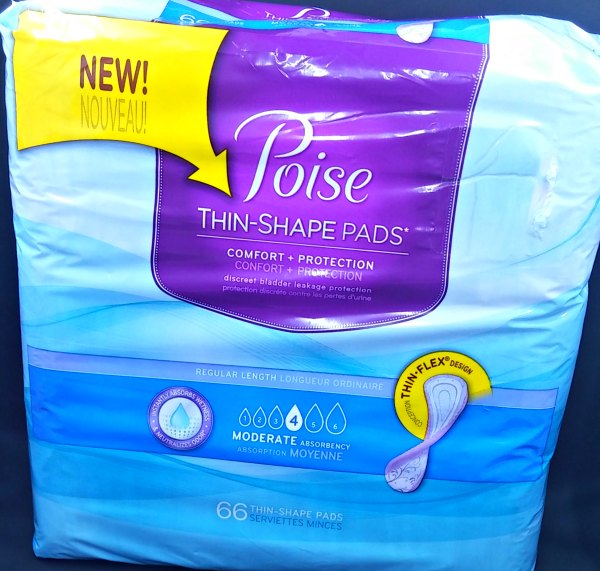 Poise Thin-Shape Moderate Absorbency Pads are super thin — perfect for wearing with running shorts in the summer. The sides of the pad uses Leak-Block technology to keep leaks under control, while the The Dry-Touch top layer moves moisture away from your body. It's a combination guaranteed to keep you comfortable while running.
Since they're available in a 66 count package, I'll only have to stock up every few months.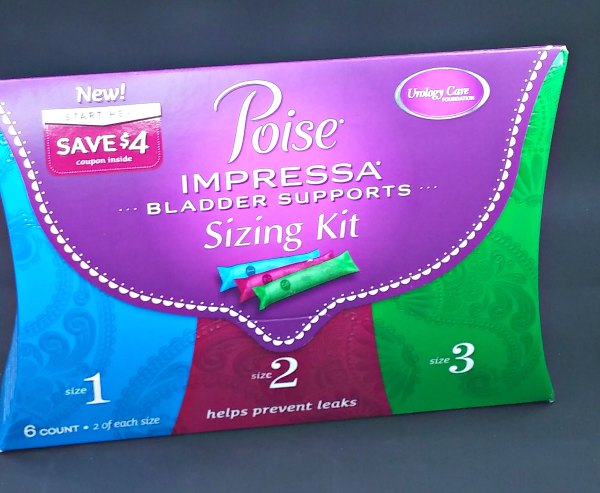 For longer runs, or if I'm doing hill training, Poise* Impressa* Bladder Supports are the perfect solution.
Poise* Impressa* is the first over-the-counter internal device to help stop leaks associated with stress incontinence.
If you're starting out, grab the Poise Impressa Sizing Kit. The simple directions will help you discern which size is right for you. They help prevent leaks for up to eight hours — perfect for long training runs!
I grab mine at Rite Aid, along with water and healthy snacks for a treat after my run.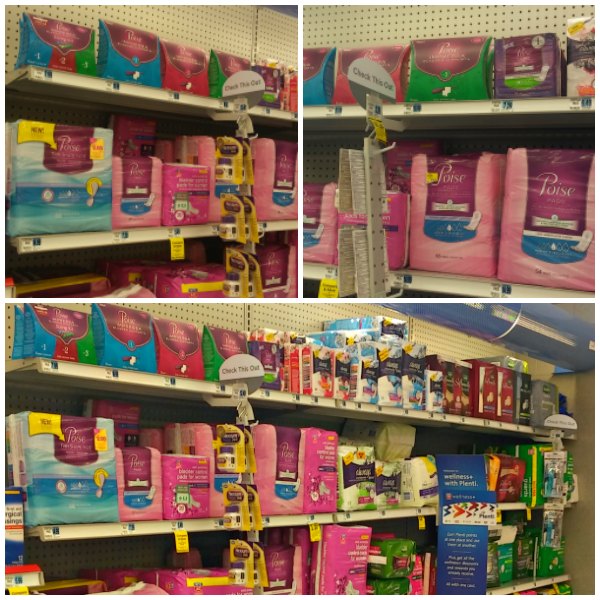 Keep up to date with Poise products on Facebook, Twitter, Pinterest and even YouTube.

What sorts of things are a must in your gym bag? Have you tried Poise products? Chat me up in the comment box!