We're in the last few days of homeschool preparation around here. I'm busy collecting supplies, clearing space for new materials, and bookmarking websites that will help make our homeschool richer and more robust.
One of my new favorite homeschooling resources is Education Perfect.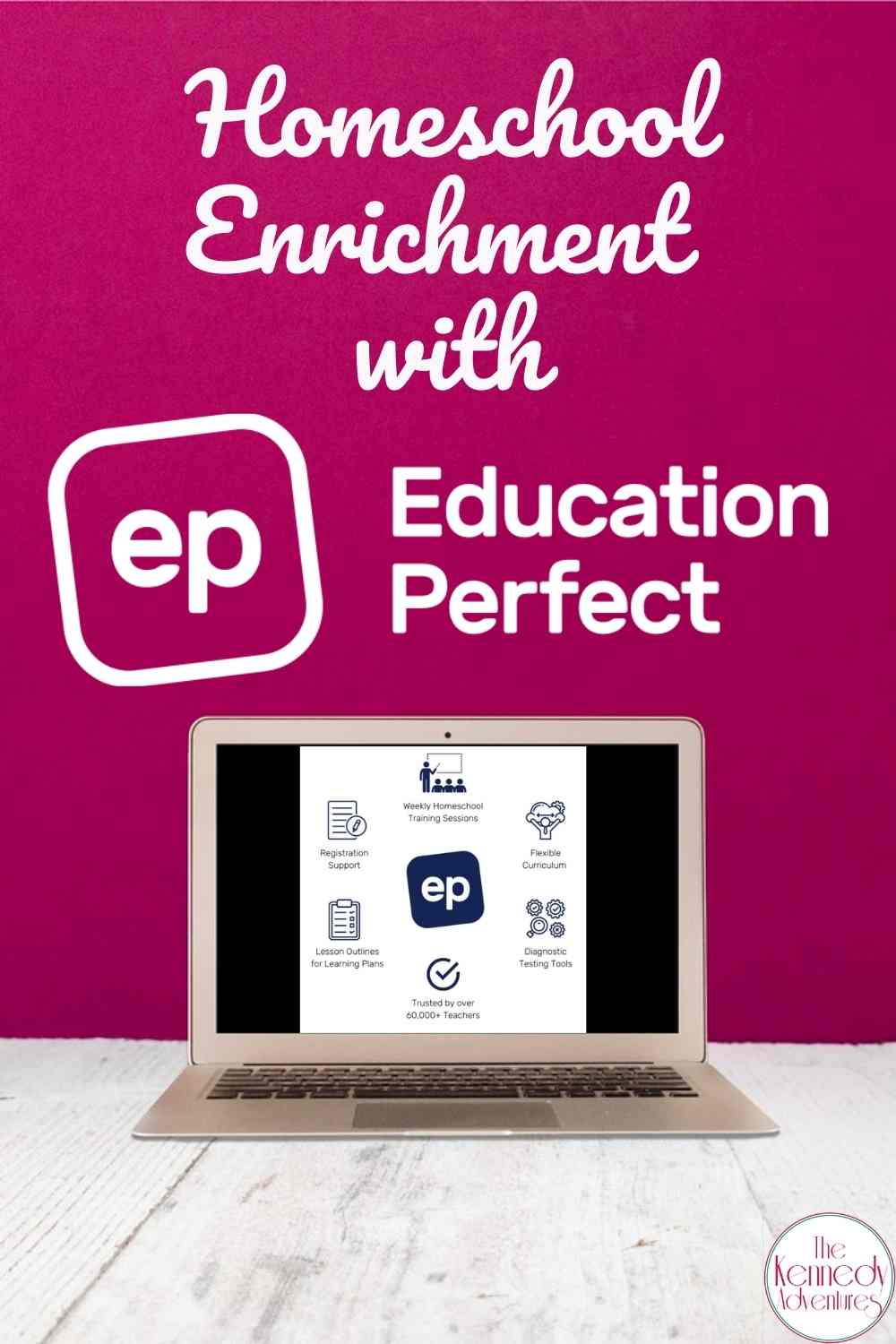 Disclaimer: I partnered with Education Perfect for this post, receiving a membership for my family. I was compensated for my time, and as always, all opinions are my very own.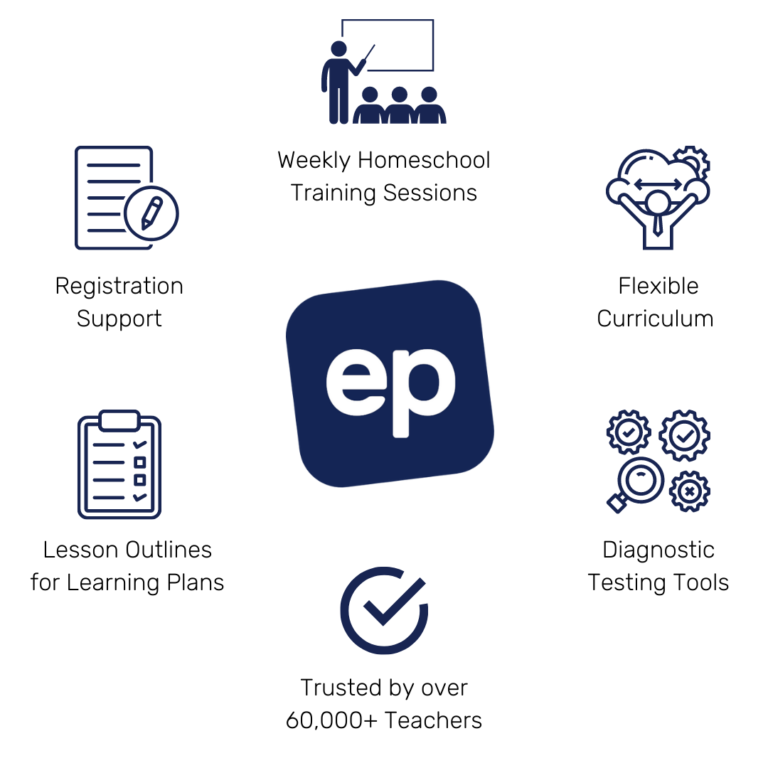 What is Education Perfect and how can I use it as a homeschooling resource?
Education Perfect is an online comprehensive curriculum founded in New Zealand in 2007, used all over the world, both in the classroom as well as by homeschoolers. It's aligned with multiple countries' curricula, including Common Core in the US. Their goal is to help you easily personalize learning opportunities for your children. The lessons are designed to keep children engaged while they learn.
Inside, you'll find over 40, 000 lessons, experiments, and topics that your children can explore. We're using it for Maeve to review grammar, for the boys to dive into Ancient Greece before reading Homer, and for Rachel to learn more about the nervous system, in preparation for anatomy and physiology.
Do you have kids who love rewards or competition? Education Perfect has a games section where homeschool students all over the world can compete. There are monthly homeschool learning festivals where students earn certificates for participation and chances to win prize money — all based on their effort each month.
Need more ideas about how other families are using Education Perfect? Join 1700 other members in the Homeschooling with Education Perfect Facebook group for tips, tricks, and community. Be sure to follow Education Perfect on Instagram and Facebook for the latest news and updates about what's coming to the platform.
picture
My child is 7 – can they use Education Perfect?
This is designed for ages 9-18 or grades five through ten. They're in the process of adding lessons for younger grades as well.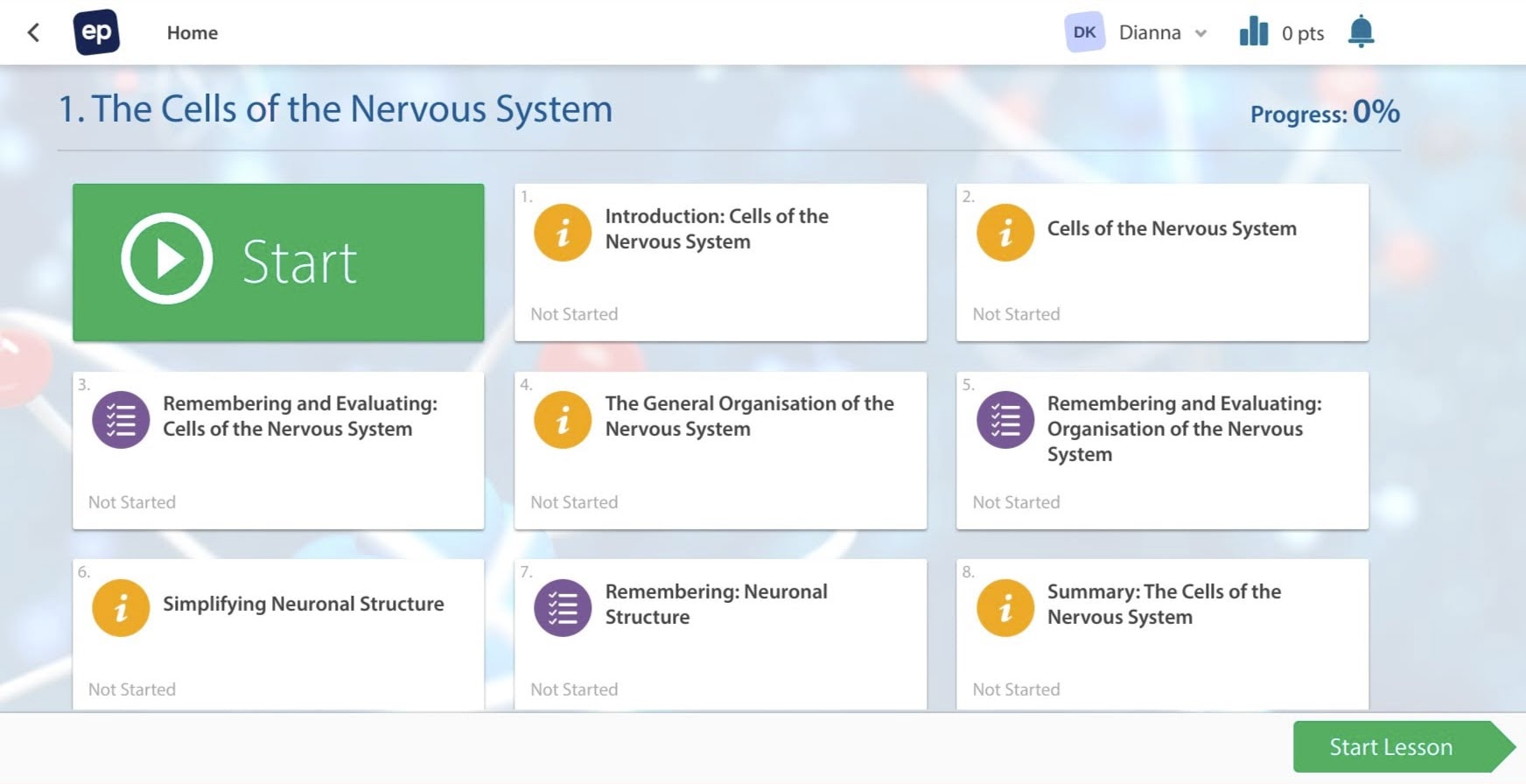 What sorts of lessons are available inside Education Perfect?
You'll find lessons in core subjects, as well the extras.
Lessons available:
English — including spelling, reading, speaking, and writing
Math
Humanities — geography, history, civics, and citizenship
Science
Music
Digital Technologies
Technology and Design
Languages: includes Chinese, Japanese, French, Spanish, German, and more!
The lessons are presentations, with a combination of text, images, and video. Students can read the material independently, or utilize a screen reader with the click of a button. There's also the option to take notes, highlight material on the screen, or get definitions of vocabulary or keywords.
Following the presentation, there are short quizzes to check their comprehension. These are multiple-choice, drag and drop, true/false, and short answer questions. Children are able to self-correct and see the rationale for wrong answers.
Why would I need Education Perfect?
Education Perfect is an excellent resource for you to add to your homeschooling toolbox. Here's how it can help.
Diagnostic Tools:
When you use a lesson in the Education Perfect platform, you're provided with feedback to know exactly what your child knows and if there are any gaps you need to fill in.
Difficulty understanding a topic:
Sometimes, I have a hard time getting through to my children about a topic. If you need to tackle a topic with a different approach, Education Perfect can be a great asset.
Review:
Need to brush up on skills during the summer? Education Perfect is a great tool.
A Deeper Dive:
Does your child want more chemistry, but you've had your fill? Education Perfect is a great way to meet their needs for more content, without exhausting you. It's great for independent learning.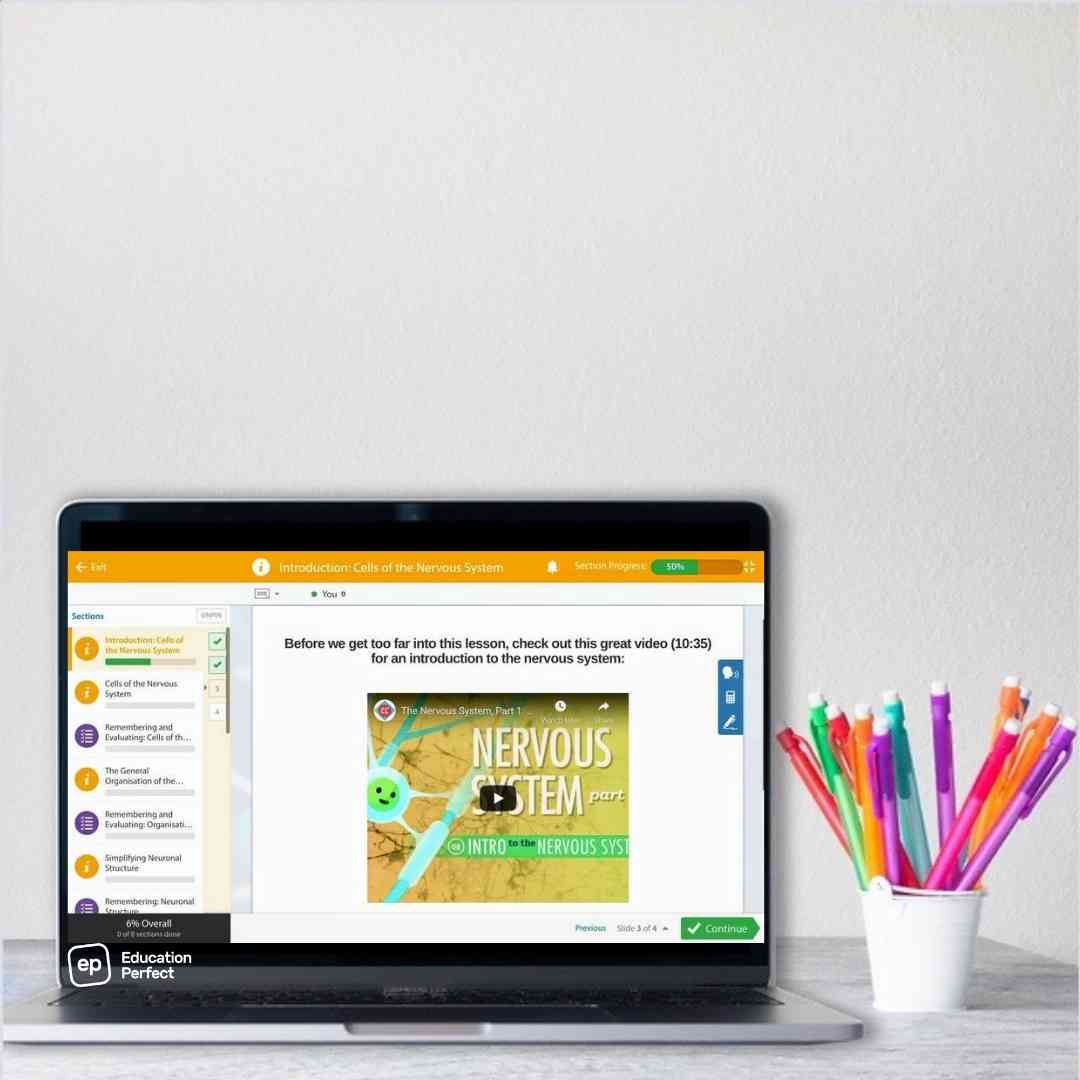 I'm not that tech savvy. Is Education Perfect hard to set up and use?
Not at all. I've been in your shoes, momma, trying to figure out a program and feeling frustrated. Education Perfect is very user intuitive, with helpful pop-ups along the way, and a robust help section. You can always book a free consultation with the Education Perfect team and get a 15-minute step-by-step walkthrough of the platform. That's so helpful!
How much does Education Perfect cost?
Education Perfect is $25 per month, or $250 for a full year's membership, which includes up to 5 children. Big families, rejoice! It's definitely an affordable option for homeschoolers.
For a limited time, you can save 20% on your subscription to Education Perfect with the code save20. (Expires 10-31-22)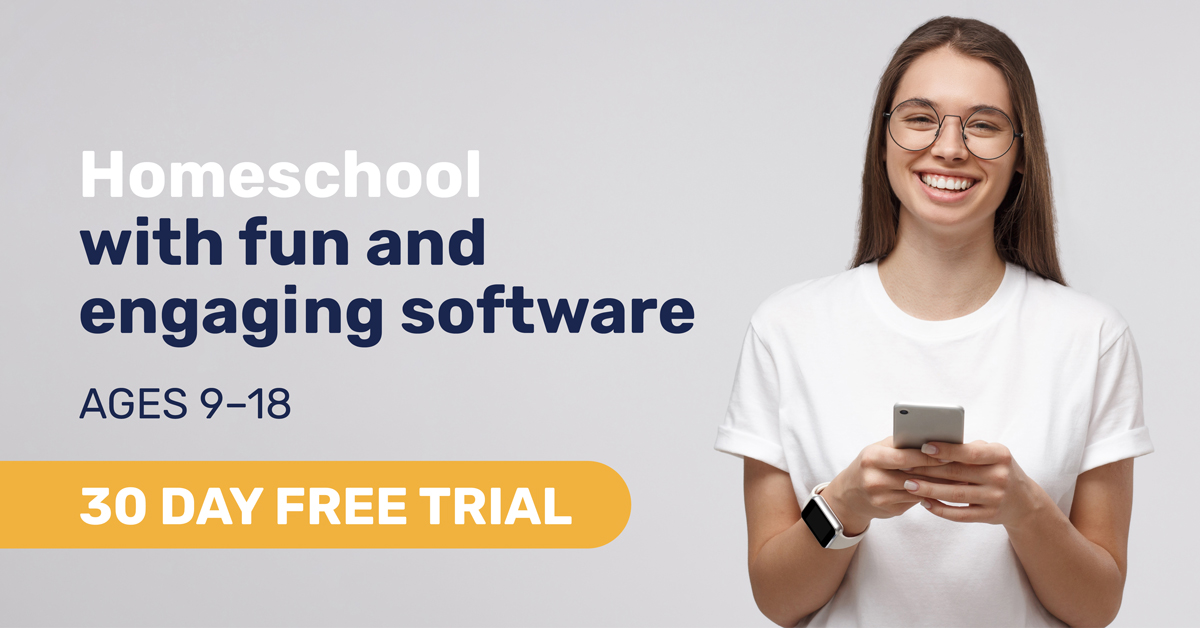 Would the Education Perfect homeschooling resource be a good fit for our family?
Education Perfect offers a 30-day FREE trial, so you can try it out and get a good feel for the program before you fully commit. You can also book a free 15-minute consultation with the Education Perfect team to have all of your questions answered.
Are you ready to try Education Perfect for yourself? CLICK HERE <<<< — to get signed up!