Today, we're talking about the college search and how we landed on Thiel College in Western Pennsylvania. Friendly to homeschoolers with over 60 majors and minors, with Division III sports and clubs, it just might be the right fit for your homeschooled high schooler.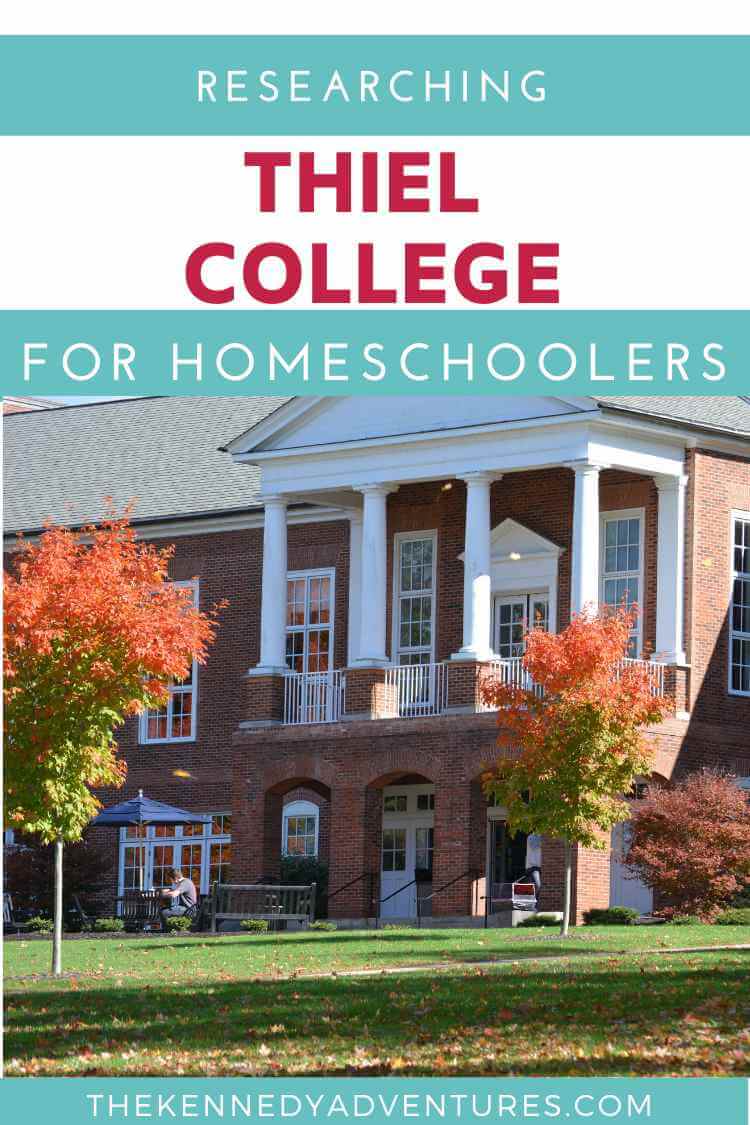 We're in the spring semester of junior year with my daughter, which means we're beginning to take serious looks at potential colleges. I started my research a few years ago, honestly, because I knew I would need a long on-ramp to stay calm and collected during this process. Fear of the unknown seriously rattles me, so I wanted to give myself plenty of time to plan and prepare for this important decision in our lives.
For the last couple of years, I've been making a list of criteria that I want in a college for Rachel. I feel like a smaller school would be a better fit for her, and she tends to agree. She wants to be able to know her professors, and not attend class in a giant lecture hall with hundreds of students. Since we have a large family, a school's affordability and opportunities for academic scholarships are important. She doesn't want a local college, but one that's close enough to be able to come home when she wants.
Disclaimer: I was compensated for my time reviewing this college. As always, all opinions are my very own. Your mileage may vary.
How Thiel College Appeals to Homeschool Families
I've been looking at colleges in our region and added Thiel College to our list. It's located in Greenville, Pennsylvania, a rural setting that's only a 90 minute drive to Pittsburgh or Cleveland, and about seven hours from our home.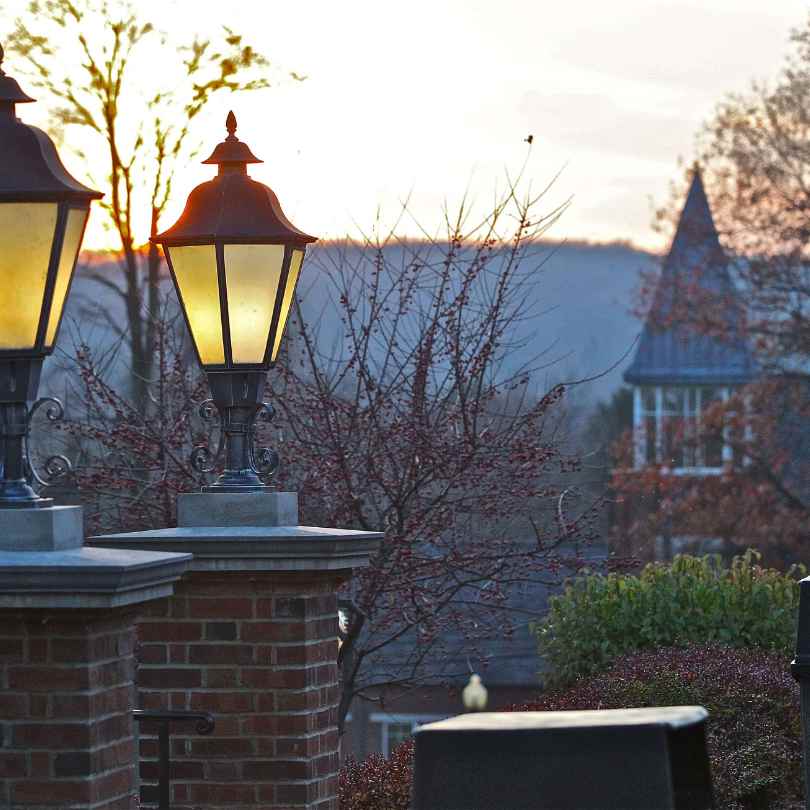 It's a small school, with a huge commitment to student success. The class sizes appealed to me, with an 11:1 student-faculty ratio. Despite the small size, they have over 60 areas of studies, as well as over 100 clubs, teams, and organizations for students. I spied an equestrian minor, which might be a good fit for my daughter. She loves theatre as well, so I was thrilled to see that Theil had performing arts.

It's also an affordably priced private college. Parents concerned about costs will be happy to know that Thiel awarded more than $21 million in undergraduate grants and academic scholarships in 2021. 99% of all Thiel students receive some form of financial aid.
If your student is an athlete, Thiel has Division III and club sports for men and women. Hop over to Thiel Athletics to learn more.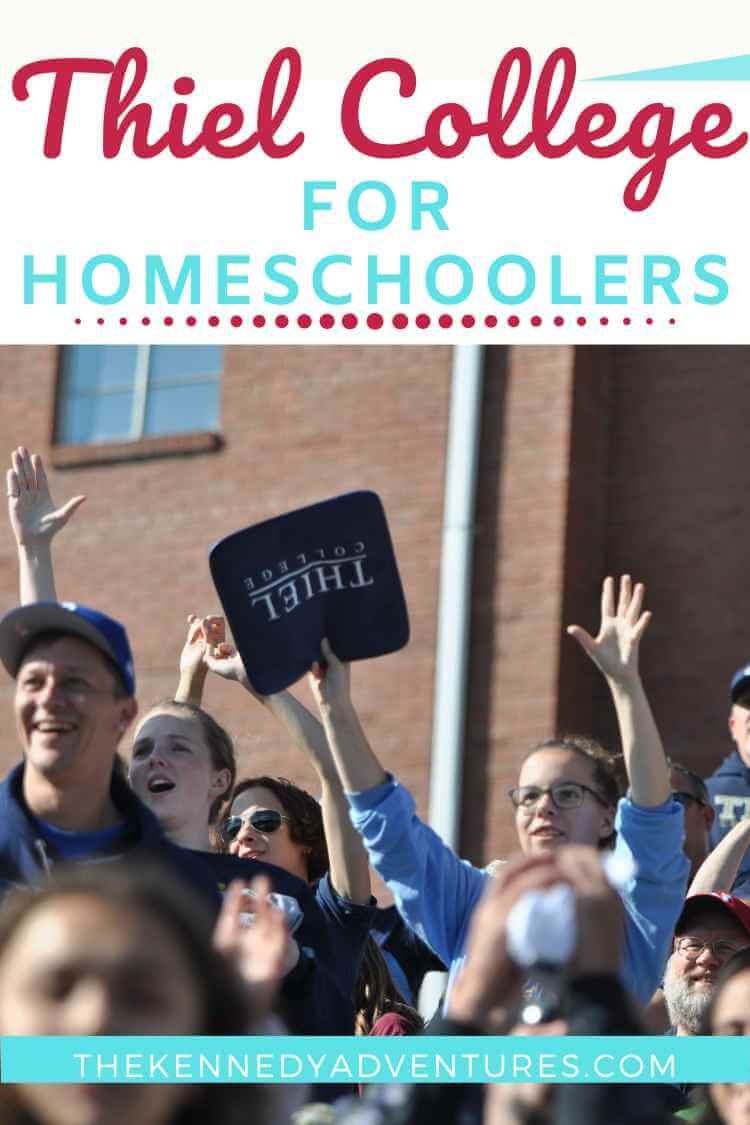 More Thiel College Homeschool Benefits
Thiel is easy to work with regarding advanced placement, dual enrollment, credit by exam and more. Thiel College accepts up to 60 credit hours of work through CLEP testing, saving homeschooling students and their families time and money toward a college degree
The Thiel College campus is growing, with more than $47 million recent investments in new construction and renovations, including the Rhodehouse Science Building, Beeghly Gymnasium, and student residences.
Thiel features a robust enrichment program that encourages cultural and educational excursions to major metropolitan areas, as well as domestic and study abroad opportunities. 100% of students complete one or more internships or a practicum prior to graduating.
What about you? Have you started researching colleges for your homeschooled high schooler? I'd love to hear about it in the comments.