This shop has been compensated by Collective Bias, Inc. and its advertiser. All opinions are mine alone. #BackToBalance #CollectiveBias

With the arrival of Baby Daniel, I've struggled with getting my act in gear. I can't seem to get caught up with anything at work, in our homeschool, or around the house. The laundry is piled up and I'm trying to figure out where to start digging out and keeping myself on track.
For this year, one of my goals is being a better mother. I want to be intentional in improving relationships with my children, all while giving myself grace.
Busy Mom's Guide to Blissful Mornings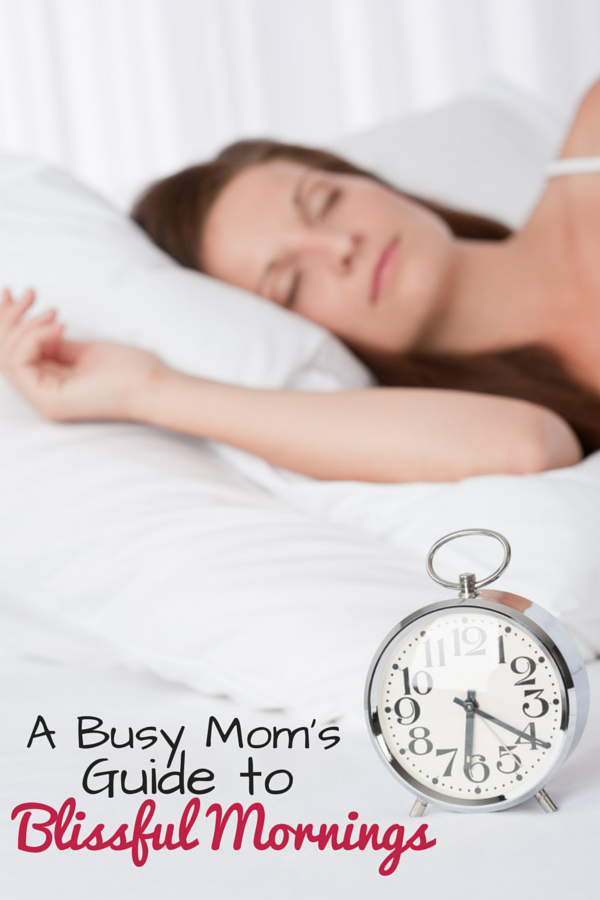 Build in Time for Bliss
Since I'm surrounded by little people most of the day, I crave time to myself, especially first thing in the morning. I get up early to grab a few moments alone, taking advantage of the quiet morning hours.
I start my day by treating myself. Depending on my schedule, I may sneak out for a run alone. Afterwards, I make sure I have time to enjoy a hot mug of coffee in the kitchen.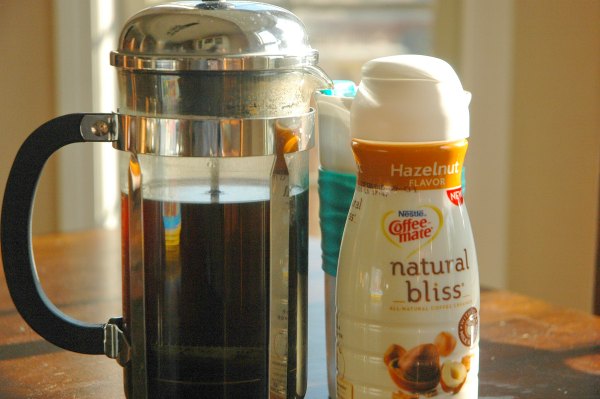 This sets the tone for my day and improves my attitude. When I have time to recharge my batteries first, I'm much more prepared to meet my children with a smile.
I'm pretty picky about my coffee creamer these days. When you open my refrigerator, you'll find a few different varieties of NESTLÉ® Coffee-mate® natural bliss® – Hazelnut, Vanilla and Sweet Cream.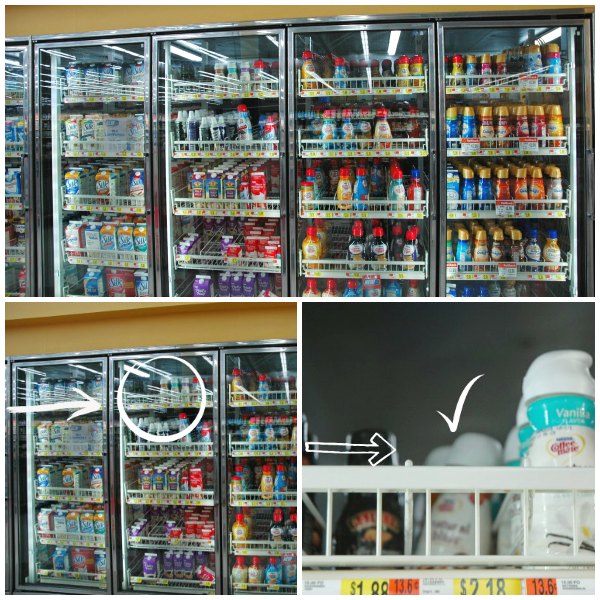 With natural ingredients and just a hint of sweetness, it makes my cup (or two) of coffee perfect.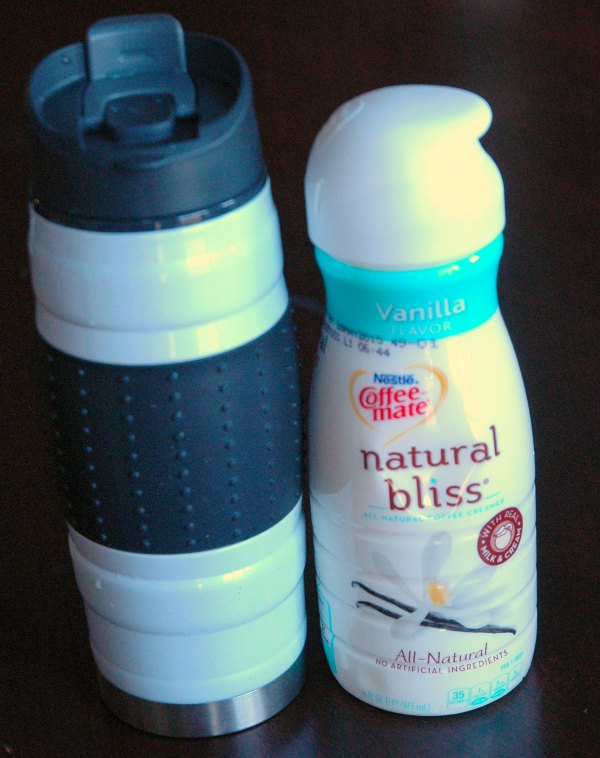 **Bonus Tip** It freezes beautifully, so when you pick it up at your local Walmart , stock up and make a stash in the freezer. This way, you'll never be caught empty-handed.
Be Prepared
At the beginning of each week, I pull my husband aside and go over the calendar with him. (often with the children pulling at our legs)
This makes sure that we're all on the same page and know what sort of appointments, events, work schedules and child care needs we're dealing with during the week.
I'd recommend some sort of shared calendar — either on paper or online. Find a system that works for you and stick to it. We use a shared Google calendar, connected to the Sunrise app, as well as notes to each other using Google Keep.
I look ahead and start thinking about what I can get taken care of ahead of time. Some of my favorite time savers:
Does the car or van have gas? Are the car seats installed?
Put the keys, wallet, sunglasses and fully charged cell phone in one place
Plan outfits for everyone and lay them out for easy access
Stocked diaper bag by the door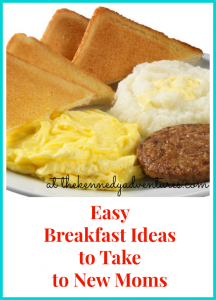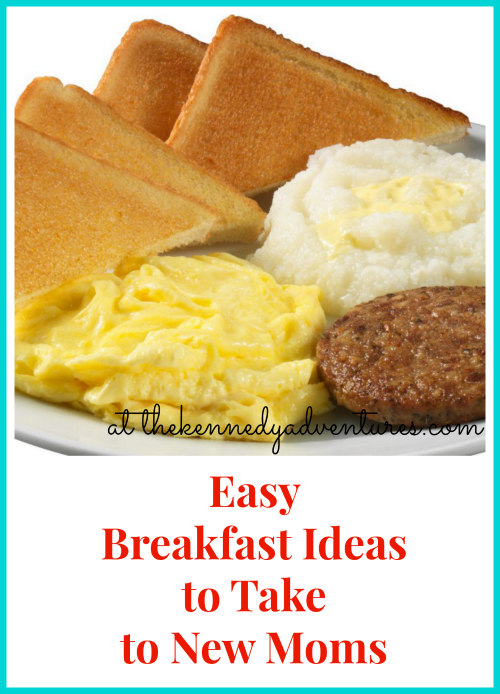 Simple Breakfasts Packed with Protein
Breakfast sets the tone for the day in my house, and I want to make sure that my family and I are getting off on the right foot.
Instead of donuts or cereal, we shoot for a simple, healthy breakfast that requires minimal prep in the morning. My kids love Pancake Muffins, while I'm a big fan of mini egg casseroles.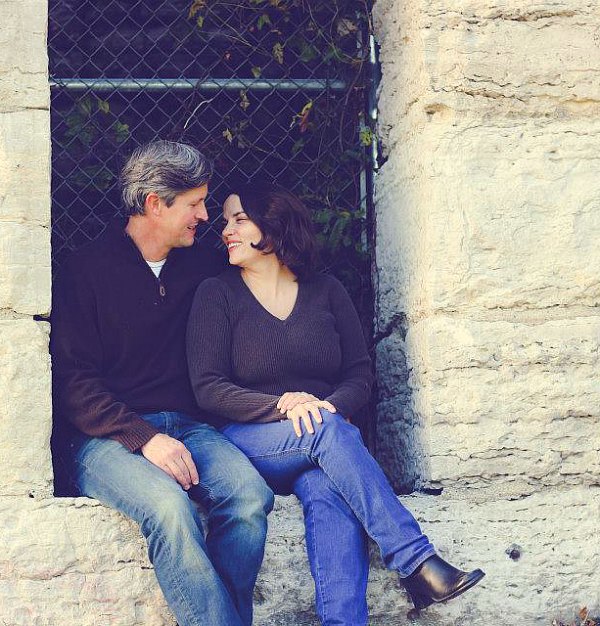 Enlist Your Husband's Help
Ready for a homeschool confession? It's difficult for me to get anywhere on time. Punctuality is not my strong point.
My husband, bless his heart, has stepped up and helped out over our years together, trying to help me get out the door in one piece. He helps load the kids in the car, hoists bags into the trunk and often serves as my chef, making lunches for me and the children.
Allow Yourself Enough Time
Remember when you were single? You knew exactly how long it would take you to leave the house, stop by Starbucks and cruise into the office with plenty of time to spare.
It's been many years since I was able to leave the house without a flurry of planning.
With children, many things can and do get you off your time table. Little ones have to pee, pick up rocks, or search for a treasured toy to take along.
Take a look at your schedule and add in an extra 30 minutes for unexpected schedule snags.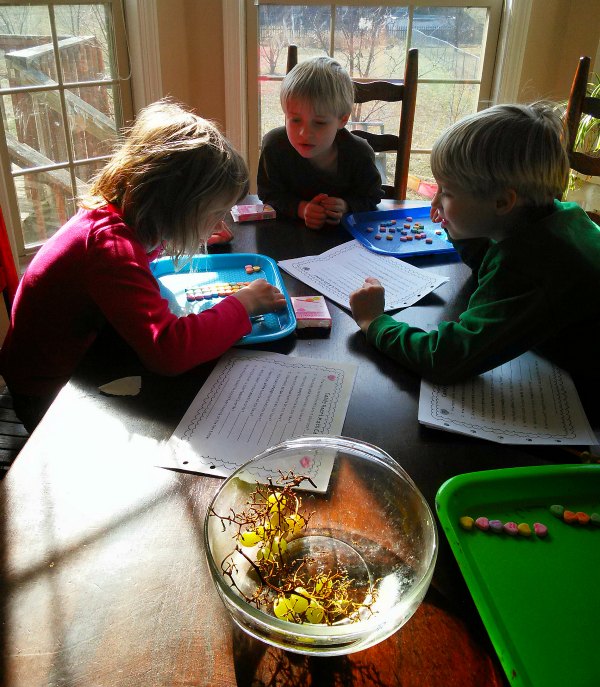 Be Realistic
You won't find our family at early morning co-ops or library storytimes. It's just too hard for me to get there and it's not worth the stress.
Instead, we hang out at home, spending time together. We tackle most of our homeschooling in the mornings, leaving the afternoon free for enrichment activities and playing.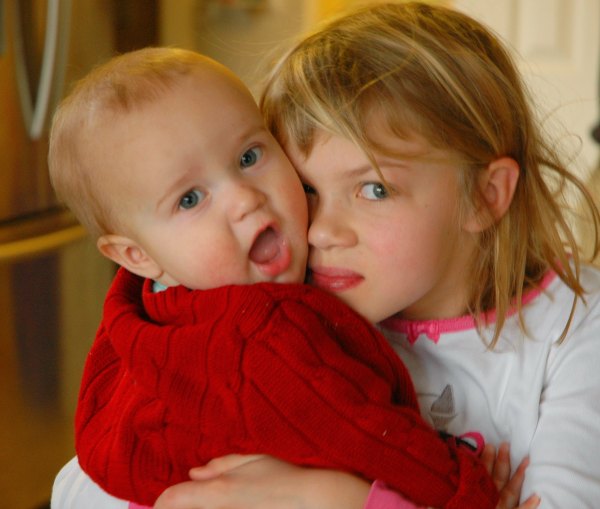 Relish the Little Moments
Let's face it. My house is chaotic (probably like most of yours). Instead of lamenting how much work I have to do, or how far I'm behind, I look for the beauty in my mornings.
Each day, challenge yourself to really connect with your kids, creating harmony in your home. Capture those moments in a journal or on film or video.
Looking for more great ways to use NESTLÉ® Coffee-mate® natural bliss®? You can find recipes, special promotions and more via social media:
Twitter
Instagram
Facebook
Pinterest
YouTube
Chat me up in the comments! I'd love to hear your idea for keeping your mornings full of bliss.