Places we're going and people we're seeing ….
A little girl I know turned 7 last week! Usually, we opt to have her birthday party at a park – easy cleanup, built in activity, and plenty of room to roam. This year, Rachel wanted something different.
We headed for Awesome Outdoor Products — a huge warehouse with giant Rainbow play systems set up inside.
Rachel and her pals had a fantastic time, Daddy saved the day by finding the cake she wanted, and everyone went home tired and happy.
In our homeschool this week ….
Rachel is THRILLED that she finished up all of StoryTime Treasures — she's completely finished with the literature section of our Memoria Press Curriculum.

Check out all the books she's read and studied this school year:
I can't tell you how proud I am of her. I've watched her grow so much this year as a reader — it's so much fun to sit back and watch her read to her younger siblings. I love listening to her voice inflections, adding so much to the story!
I'm cooking …
Much more than I usually do. I generally let Brett take over the kitchen, but I recently started meal planning. I sat down one night, went through my Simple Recipes and Kid Friendly recipes boards on Pinterest and made out a list.
I had a list of meals that my children request frequently, but I wanted to add in some variety, too. After perusing Pinterest, I came up with some new ideas and scattered them among the old favorites.
The result? I have menu ideas until June. Wahoo!
** I'm NOT cooking every day. This version of meal planning success is having two meals a week planned out, ready to go. Baby steps, y'all. **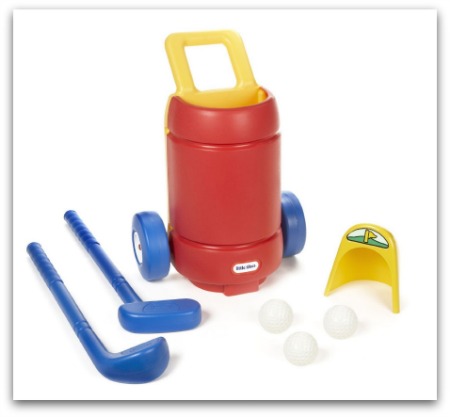 I rewarded my kids this week by ….
Meeting our friend Lindsey and her children at the park on Monday to play. My friend Angie also stopped by with some left over cupcakes from her husband's surprise party, so the kids were in heaven.
Rachel needed to play mini golf to finish up an American Heritage Girls badge, so we hit the artificial greens on Thursday.
Helpful homeschooling tips or advice to share ….
One of the wonderful things about homeschooling is the flexibility that it offers. Got a girl who loves horses? Sign her up for a homeschool horse experience camp.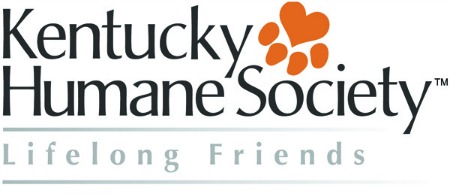 Have children interested in animals? Call your veterinarian's office or humane society for a visit. We're heading to the Kentucky Humane Society in early May for a homeschool field trip with a few of my homeschooling girlfriends and their little ones.
Don't be shy! Call up the post office or police station. I'm planning on some sort of construction site visit soon – all my kids are fascinated by dirt movers!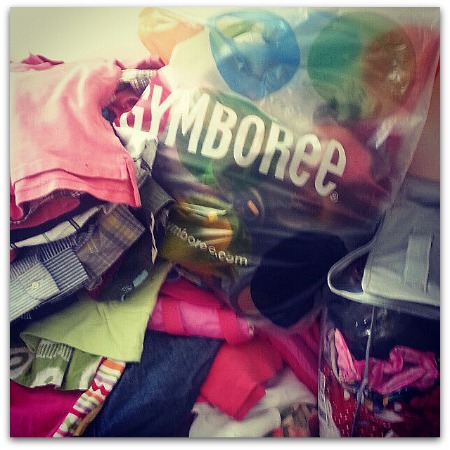 Things I'm working on …

With the sudden jump from winter to summer-like weather, I've been deep in the throes of switching out the clothes.
ARGH.
I usually participate in the seasonal consignment sales around here. I've sold my clothes to de-clutter and make some extra money. I've also scored amazing deals by shopping the sales.
This year, I was too overwhelmed for that giant job, so I passed.
Instead, I've been taking 30 minutes a day or so to go through the giant tubs of clothes I had in the basement, to sort out what still fits, what's too small, and organizing it all.
Word to the wise. Don't ever just throw everyone's clothes in one tub. It's no fun to have to sort through outgrown winter coats and maternity clothes to find a bathing suit when it's 80 degrees.
In my life this week …
I'm taking time for myself, too.
My friend Jessica and I snuck out of the house and left our husbands at home while we enjoyed some sushi, drinks and grown up conversation.
I know we both were long overdue.
For more Quick Takes, visit Conversion Diary! Looking for more homeschool topics? Visit iHN's Homeschool Mother's Journal, or my friend Kris' Weekly Wrap Up.