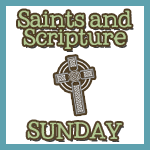 Proverbs 4:11
I have taught you the way of wisdom; I have led you in the paths of uprightness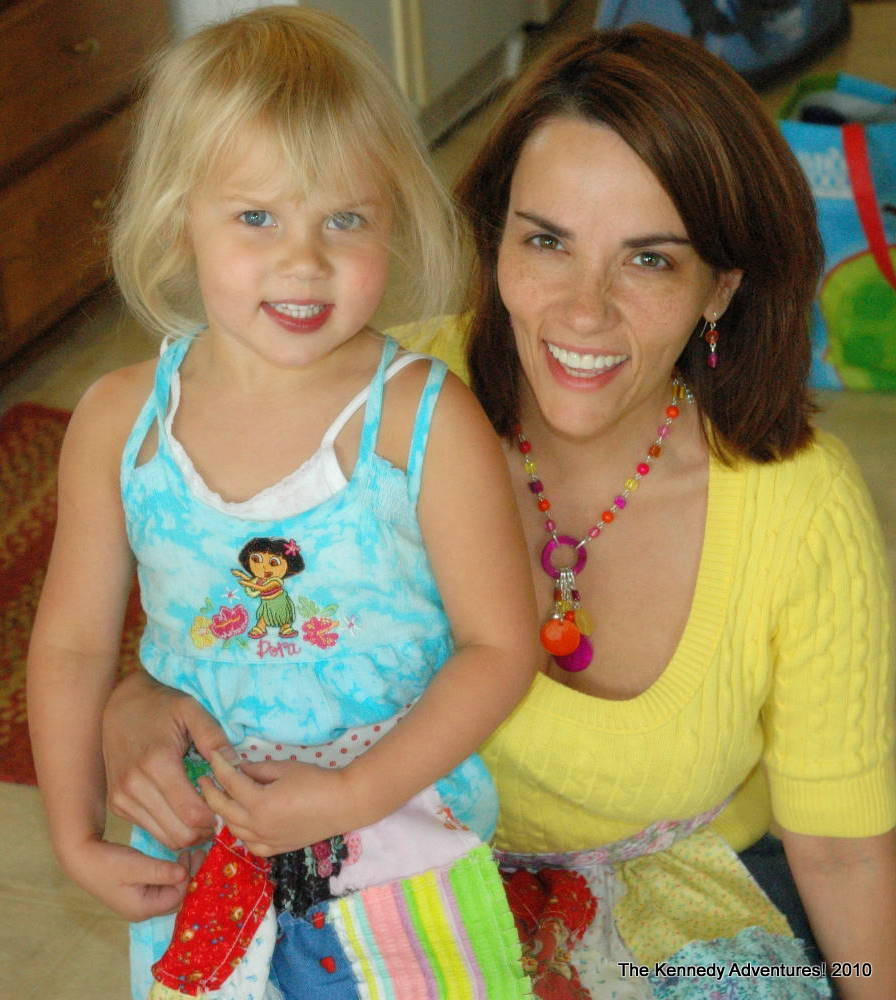 It's been a busy few weeks around here, with many changes in our routine.
Everybody is back to school, and there's a flurry of backpacks, lunchboxes, and tiny desks filled with homeschooling curriculum.
My boys are off to Mother's Day Out twice a week, and on those days, I try to get as much formal lessons as I can completed with Rachel.
It's working out beautifully.
I was a nervous wreck before I started, but as I look back on this first week, I couldn't be more at peace with our decision.
We've been working on letters, numbers, nature, and the William Tell Overture! On our first full day at home, Rachel told me at least a dozen times, "Mom, I'm so happy to be doing school at home with you!"
She's thriving on the one-on-one attention from me, since she usually has to share me with her brothers. I'm not doing any sort of formal lessons with the boys, but they are learning simply by being nearby. The words they use throw me for a loop – and I know it's because they hear me talking with Rachel.
All my friends who are mothers are in my thoughts and prayers, whether they are homeschooling like me, sending their youngest off to kindergarten, or surviving their son's second year of college with grace.
This weekend marks the feast day of one of my favorite Catholic mothers, Saint Monica. I mention her quite a bit around here, since she's such an excellent model of Catholic motherhood.
I'm hoping to get a chance to get through some books soon, and A Mother's Love is high on my list. Be sure and grab a button, link your post here, and join in! Newcomers ALWAYS welcome!