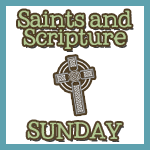 We're just days away from Advent, one of my favorite times of the year. I struggle with the hustle and bustle of holiday affairs, while trying to embrace a season of waiting for Christ within our Church. It's hard for me to be still and contemplate the miracle of the Christ Child, admist the dozens of things that 'have to be done'.
I'm striving this year for a little more simplicity. I'm cutting our gift giving back (much to Rachel's dismay) and aim to focus more on service — both within our family, and to others.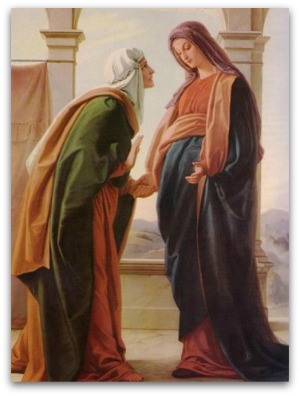 I love being pregnant during Advent, too. Carrying a child reminds me of Mary, carrying Jesus. I can empathize with her sacrifice in visiting Elizabeth, and on the journey to Bethleham. I'm not feeling so great these first trimester days, and I admire Mary tremendously for helping others when she may have been ill herself. I know how uncomfortable the late days of pregnancy can be, and I can't imagine I would have been gracious on a long journey on the back of a donkey.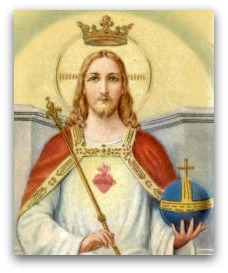 Before we begin Advent and our new Church year, we stop to remember the solemnity of Christ the King. This feast day was established by Pope Pius XI in the 1920s, as the Church's antidote to secularism. Almost 100 years later, the message of Christ's royalty over individuals, familes, societies, governments and nations still rings true.
This also marks the last Sunday that we will be using the 'old' Mass responses, with our new Mass responses going into effect on the First Sunday of Advent. For our family, I'll be using this handy resource from Lacy at Catholic Icing.
What about you? Have plans for a simple Advent? Share them here in the comment section. If you have a post you'd like to link up, be sure and sign up in the linky. Don't forget to visit the other participants, too.
Looking for more faith filled posts? I'll be linking up to Scripture and a Snapshot, Sunday Snippets, Spiritual Sundays, Hear it on Sunday, Word Filled Wednesdays, Walk With Him Wednesdays, iFellowship, Planting Mustard Seeds, Good Morning Girls, Inspiration Fridays and Journeys of Faith Fridays.