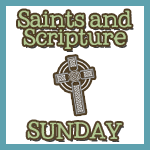 1 Peter 4:10
Each of you should use whatever gift you have received to serve others, as faithful stewards of God's grace in its various forms.


Gifts come in a million different shapes, sizes and packages. Some are loud and obvious, while some are quiet and unassuming.
I'll be honest – I love being on the receiving ends of gifts, especially ones that are personal. Some of my most prized possessions include homemade gifts from my grandmother, adorable handmade clothes from a fellow twin momma, and an indestructible Nativity set from one of my best friends.
As I've gotten older, I've began to love giving gifts to others as well. I try to take time and think gifts through, paying attention to hints dropped, or thinking of something that the recipient might want or need, but never buy for themselves.
This past week, I've been on the giving AND receiving end of some marvelous gifts.
On Monday, my mother and Pop Bill came by for dinner. I loved getting to sit and chat with my mother. Watching her with my children warms my heart.
Friday, we wrapped up our first week of homeschooling. Some days I dreaded the start of school, other days I was chomping at the bit.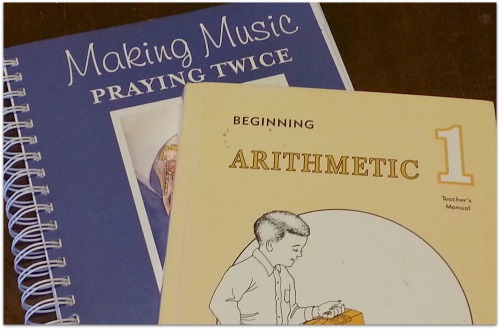 With loads of preparation and planning, it was a success. We had only minimal temper tantrums from Rachel, and the boys couldn't be happier to be at home with Momma.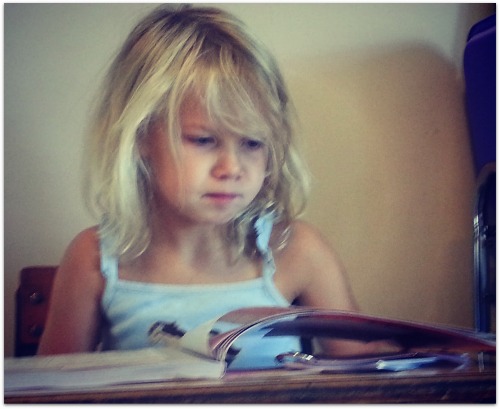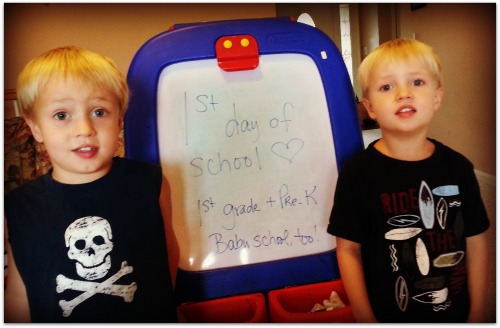 The opportunity to teach my children at home is a gift, wrapped up with crayons, markers and a million kisses. I'm asking for God's grace to take this amazing gift I've received, and use it in the way He wants.
ALL of us receive gifts from God. How are you using yours?
Looking for more faith filled posts? You'll find me visiting Soli Deo Gloria,Jump Tandem,Scripture and a Snapshot, Sunday Snippets, Spiritual Sundays, Hear it on Sunday, Playdates with God,Titus 2sday,On Your Heart Tuesday,Domestically Divine Tuesdays,Gratituesday,Word Filled Wednesdays, Walk With Him Wednesdays, iFellowship, and Good Morning Girls.