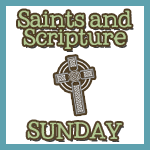 I Corinthians 10:31
So, whether you eat or drink, or whatever you do, do all to the glory of God.
As a bona fide geek, I've never been mistaken for an athlete. I was a cheerleader in grade school, when all you had to to was volunteer. In high school, talent was required, so, that left me off the list.
I took up tennis when I was 30, and even though I loved it, I'll never progress past a 3.0 level, no matter how many lessons I have.
My decision to start running at the ripe old age of 37 was driven primarily to impress my athletic husband. (not to mention, I want to run the Disney Princess Half Marathon) It's the one athletic endeavor at which I've ever been marginally successful.
The Kennedy children will be a completely different story. Rachel has already tried soccer, dance, and recently added cheer leading to her athletic repertoire.
After the first practice, my husband told me, "We've found her niche." She may not have inherited his athletic prowess, but she gives her absolute best in practice, and today, in game time. Even after telling me, "Mom, my throat is swollen from yelling!", she was all smiles.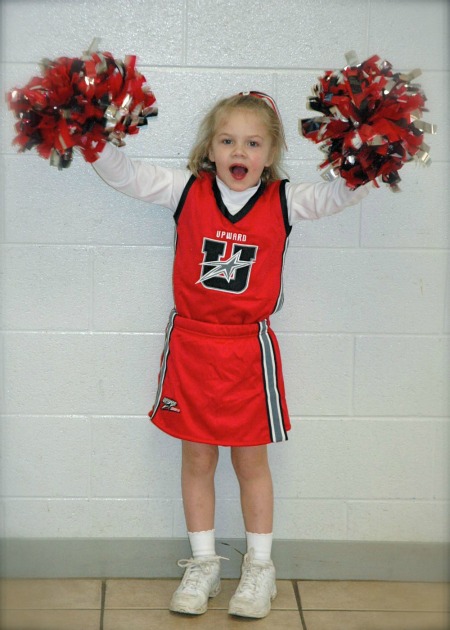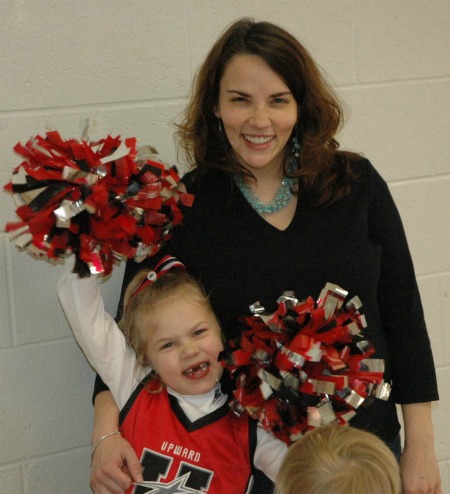 Looking for some inspiration for your young athletes? In my mind, I link Blessed Pier Giorgio and Blessed Pope John Paul II with athletes. Blessed Pier was an avid outdoorsman, enjoying skiing and mountain climbing. Blessed Pope John Paul was known as the "Athlete Pope", as he climbed mountains, skied, biked, played soccer and volleyball, and even kayaked before becoming a bishop.
Traditionally, our Catholic Church has named Saint Sebastian as the patron saint of athletes. Young men will certainly be impressed by his story of surviving execution by arrows!
My young athlete, along with these favored Saints, remind me that we are called to always give God our best. This applies to athletes, saints, along with homeschooling mommas who dodge Nerf arrows on a daily basis.
I'd love to hear from you this week! Write your post about a favored Saint or beloved Scripture, add a link back here and add your post to the list below. Be sure and spread the love and visit the other participants, too.
Looking for other faith filled link ups? I'll be stopping by Scripture and a Snapshot, Sunday Snippets, Spiritual Sundays, Hear it on Sunday, Playdates with God,Word Filled Wednesdays, Walk With Him Wednesdays, iFellowship, Planting Mustard Seeds, Good Morning Girls, Inspiration Fridays and Journeys of Faith Fridays.