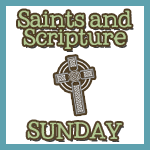 Ephesians 6:18
With all prayer and petition pray at all times in the Spirit, and with this in view, be on the alert with all perseverance and prayer for all the saints
While the rest of the world celebrates Halloween, the Church prepares to pay homage to our Saints, both known and unknown, during All Saints Day. This is a perfect time to research your favorite saint, or look up someone new. Some traditions for commemorating our beloved Saints include visiting cemeteries (respectfully), or giving Soul Cakes to the poor.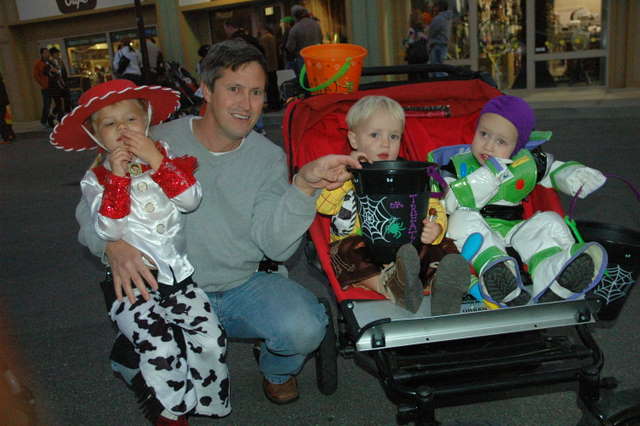 We celebrate Halloween in our home, but more in a fall festival style .. we visit family and friends, go trick or treating, as well as the occasional pumpkin patch. How about you? Do you dress your children up as Saints,or go the more worldly route? Join in and share your thoughts.