In March, I'm going to be crossing the line into — The minivan is officially full.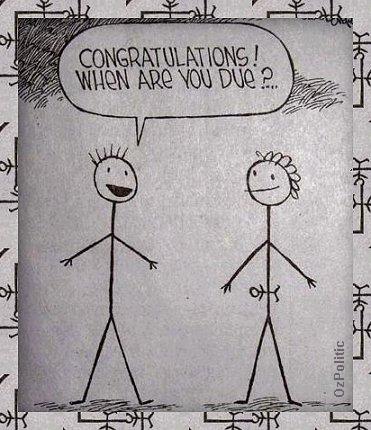 I'll be joining the ranks of other Catholic moms who rock the title of mother of six. I'm talking about you — Jen, Hallie, and Marcia
How have we handled this news?
Hmph.
I'd love to say, 'Piece of cake!' Truthfully, I'm still a wee bit shell shocked.
I'm a hot mess of 'I can't do this!!"
My house is a wreck, my poor husband has taken over most of the cooking and cleaning, and we're now on a year round plan for school.
I'm praying for energy, so I can tackle the giant to do list before spring.
When will Baby Six arrive?
In March, just in time for my 41st birthday.
God has a sense of humor, for sure.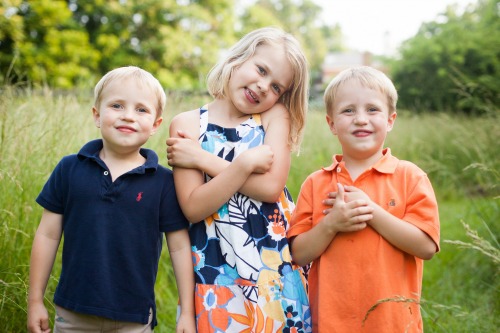 What do the big kids think?
They are thrilled.
Rachel has her fingers crossed for a girl, and the boys are clamoring for a boy, of course.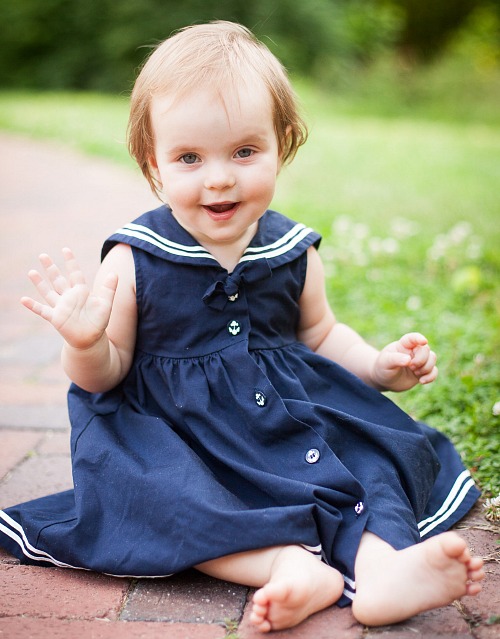 I'm a little worried about how Maeve will adjust.
She's quite attached to her momma, and in my eyes, she's still a baby.
I have to remember that she'll be almost the same age as Rachel was when the boys were born.
Until then, I'm just going to enjoy these moments.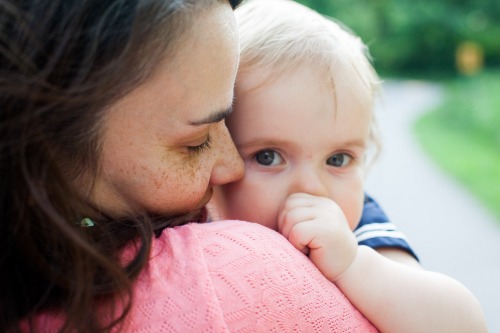 For more Quick Takes, visit Conversion Diary!