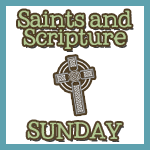 Ephesians 4:15-16
but speaking the truth in love, we are to grow up in all aspects into Him who is the head, even Christ,
from whom the whole body, being fitted and held together by what every joint supplies, according to the proper working of each individual part, causes the growth of the body for the building up of itself in love.

Yesterday, my husband said to me, "You're changing, to meet our marriage"
I couldn't think of a more touching, more genuine compliment.
Looking at myself six years ago, I was a mess. Unhappy, searching for something, and totally mired in materialism. I was determined to be my own boss, and heaven help anyone who stood in my way.
Enter Brett.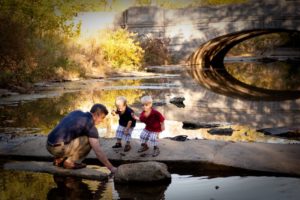 With his love of all things outdoors, easy demeanor, and boundless patience, he began to show me, a little at a time, a whole new world, and a whole new focus.
Following his lead, and with the gentle guidance of God, finally, at almost forty, I'm growing up – building myself up in love.