I used to be a voracious reader.
I still am, in some aspects. My nightstand threatens to buckle under the weight of books, but I have difficulty FINISHING any of them.
In an effort to multitask, I've ended up spinning my wheels and gotten NOWHERE fast.
This year, I want to finish what I've started. I want to gain the satisfaction of seeing a project through from start to finish.
Ready for my list?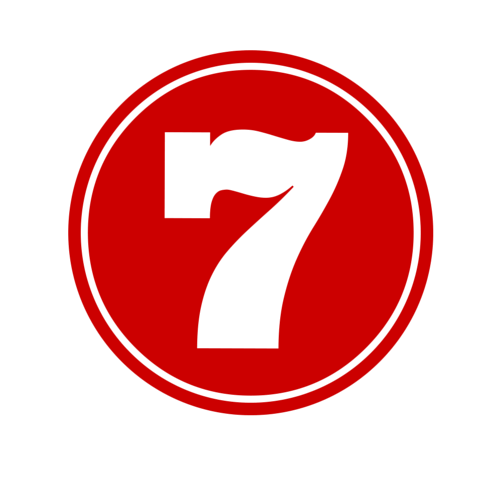 7 Books I Want to Read This Lenten Season
1. We Worship
I ran across Catholic Home Study Services years ago. It's an amazing resource for every Catholic, and it's FREE!
There's an entire series of books about our Faith. You can read through them on your own time, then take a test about the book to see how much you've learned.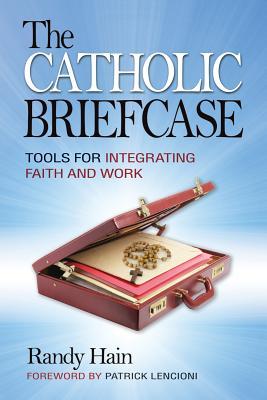 I heard this book mentioned on a podcast a while back, and thought "Hey! That could come in handy for me."
I'm a working mother and my job as an Endoscopy nurse is very challenging. Even if I didn't work outside the home, this book would still be a very valuable resource.
We come in contact with people daily …. our families, other parents in playgroups and schools, and people at the grocery store. This books gives us the tools and challenges us to live our faith in the world around us – not just at Mass on Sundays.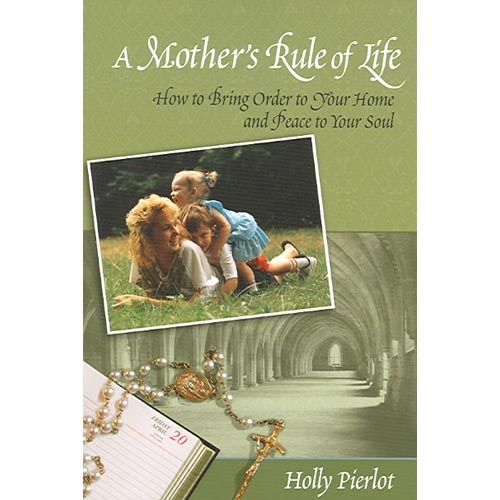 As I struggle to create some semblance of rhythm to my days with many children, I keep seeing folks refer to this book.
I pulled out my battered copy and found a receipt from 2008 — the years the boys were born.
Ahem.
I can't believe I started this book almost 7 years ago and STILL haven't finished it.
Sssshhhh. Greg and Jennifer Willits might kick me off the New Evangelizers team if they find out that I ordered this book but never got around to reading it.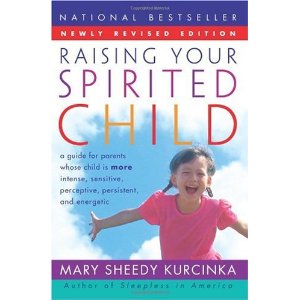 5. Raising Your Spirited Child
I took the wrong approach with this book. I became frustrated while reading it, when it seemed like three of my children are spirited, all in different ways.
I'm going to start over, reading it this time with Rachel (and Maeve) in mind.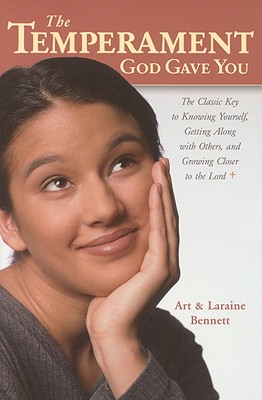 6. The Temperament God Gave You
I keep picking this book up and reading the parts that apply to me. I REALLY need to finish the entire thing, to learn how my temperament (choleric with sanguine tendencies) affects my relationships with my husband and children.
I've checked this book out in e-book form 3 different times, but still never got around to reading it before it expired! I'm determined to get it done this spring.
In the past few years, I've tried to focus on reading books to encourage me in my faith or parenting journey. Last year, I made it through these three, and would highly recommend them.
Books I Read Last Year During Lent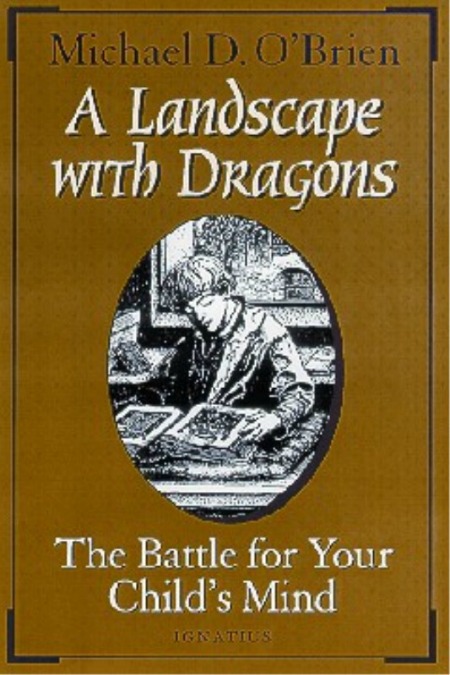 I don't remember where I first found this book, but it goes on the 'books I recommend for every Catholic parent'.
The spread of paganism and relativism has been silent but swift in our society. This book has opened my eyes to literature I read as a child, and alerts me to be wary of what I read to my own children.
Paul reminds us in 1 Peter 5:8 –
Discipline yourselves, keep alert. Like a roaring lion your adversary the devil prowls around, looking for someone to devour.
Filled with powerhouse Catholic women, you'll find discussions on modesty, sexuality and more.
Rachael Carmen and I are cut out of the same stubborn cloth. Both of us are reluctant converts to homeschooling, and we both struggled with our plans versus God's plans.
This is a quick read, but really encouraged me to consider the 'why' of my homeschooling.
Do you have books you plan to finish this spring? I'd like to hear what's on your must read list. (I might check them out once I've finished my own!)