This year in our homeschool, we're using typing games for fun and as an accommodation for our student with dysgraphia. Read on to see how they can work in your family, too!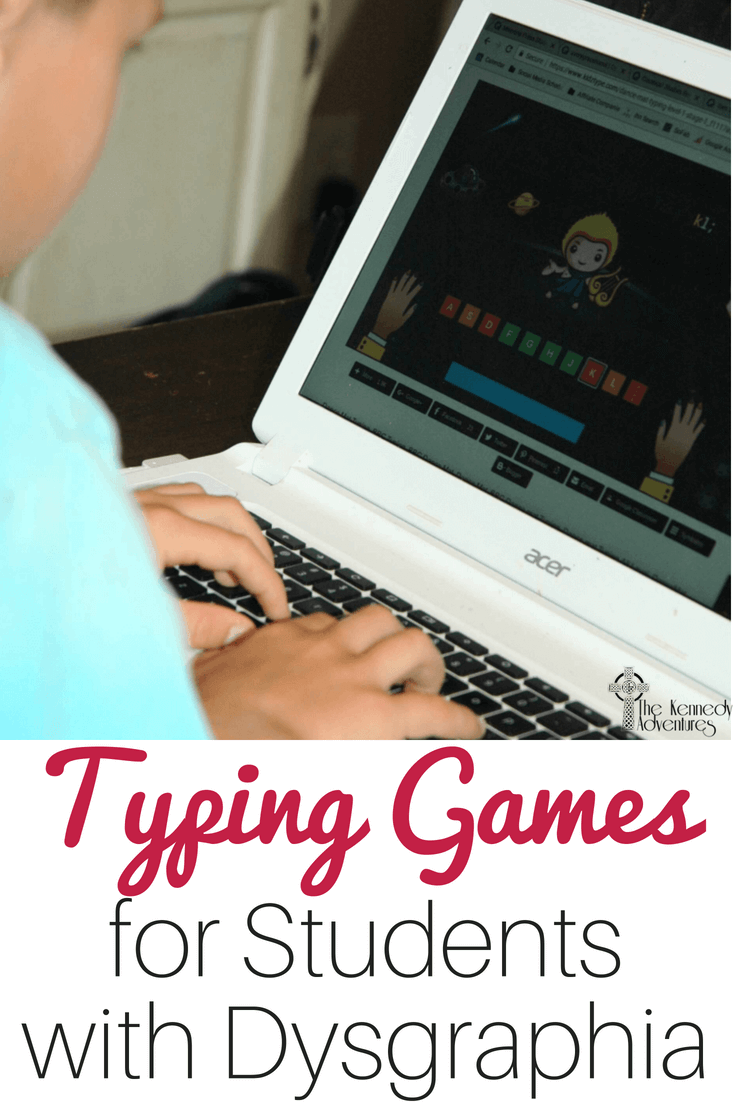 Time for another homeschool mom confession.
I never took a typing class in high school.
(everyone groan in unison, now)
I thought that typing would be incredibly boring, and not very useful. My grandmother wouldn't let me take choir, so my elective was home ec. Making homemade biscuits sounded far easier than learning to type.
As I moved on to college and into the work force, my lack of typing skills was a bit of a hurdle to overcome.
I learned to hunt and peck, then eventually got better with typing practice.
Now, I'm a fairly fast typer, though my accuracy is still pretty dismal.
Teaching my kids how to type effectively has always been on my to do list for our homeschool. I thought I could put it off until middle school, until my son was diagnosed with dysgraphia earlier this year.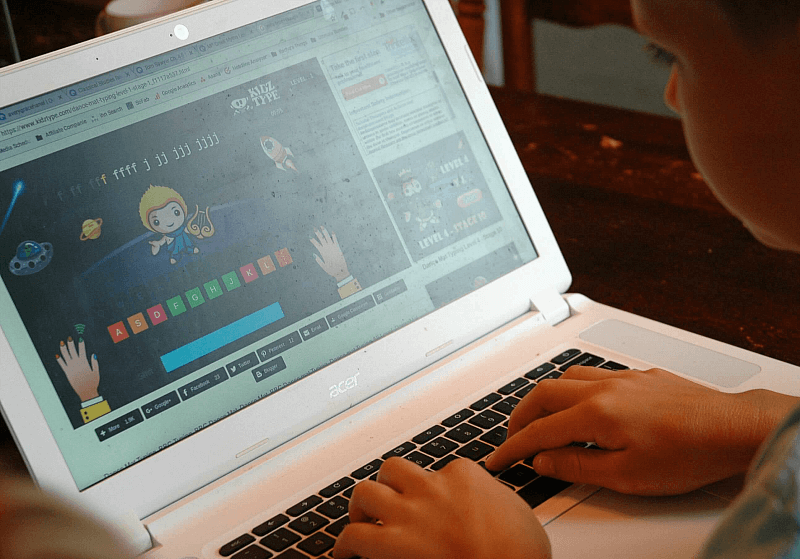 With Thomas' dysgraphia, he has difficulty with letter spacing, punctuation and spelling, as well as organizing his thoughts. One of the accommodations that was recommended was allowing him to type his written assignments.
Disclosure: I was compensated for my time to use and review this product, but all experiences are our honest opinion.
In order for Thomas to learn how to type, we took KidzType for a spin a few months ago.
We started with the Touch Typing Chart, so he could learn the proper hand placement. (I STILL struggle with this as an adult)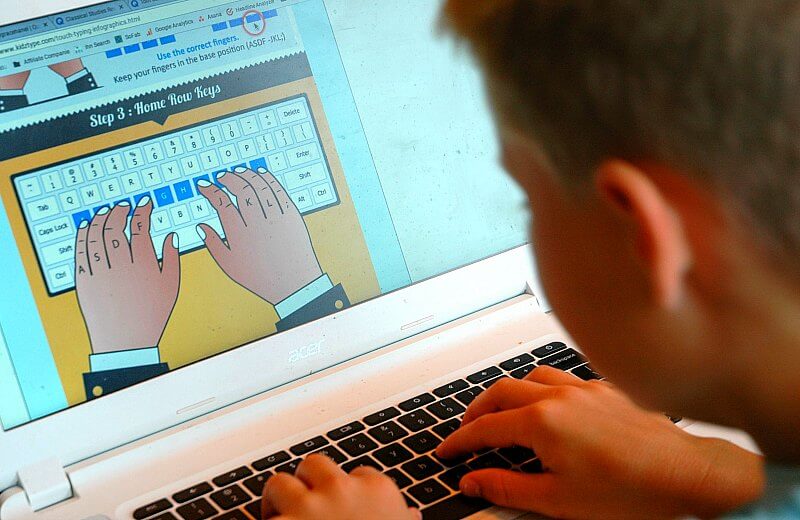 Once we had hand placement under control, I set a limit of 10 minutes of typing practice per day, so that he wouldn't get frustrated.
As his skills slowly improved, I increased his typing practice time incrementally each week. Currently, we're doing about 15 minutes in a session, 3 times a week. This helps him to slowly increase his skill and accuracy, without burning him out.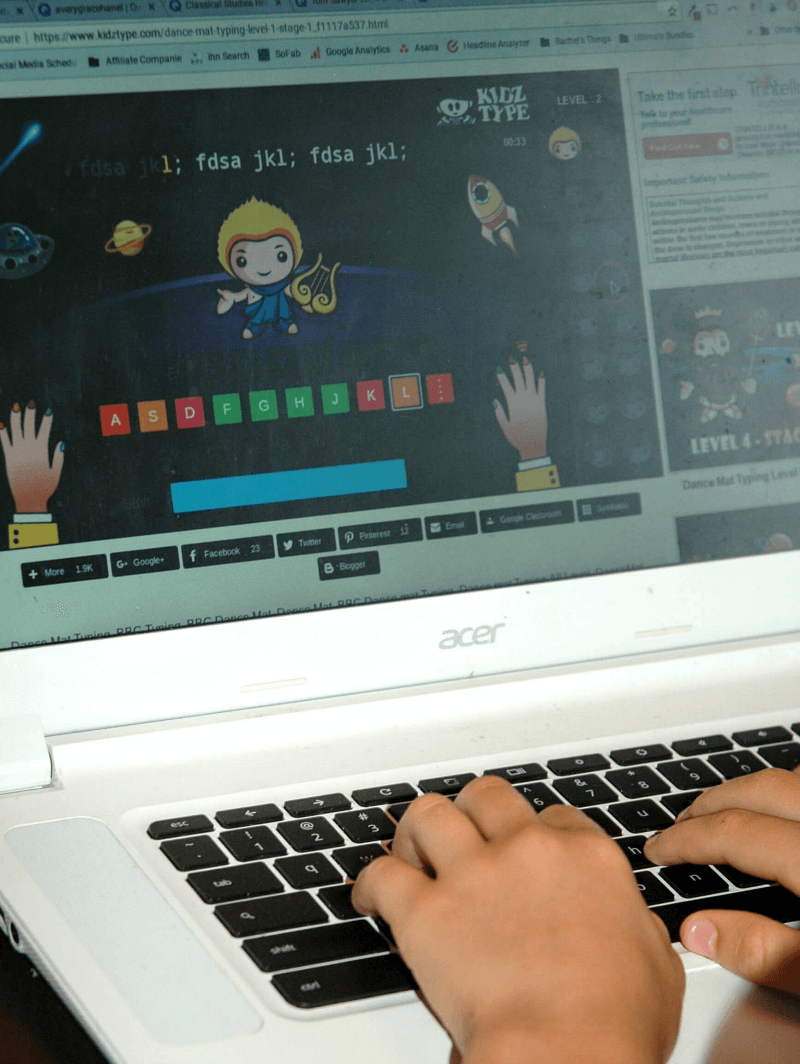 KidzType starts out by teaching the home keys and emphasizes proper hand placement. It takes kids through typing exercises designed to make them more comfortable attacking those letters, along with the space bar.
It's not JUST for kids. I'm working through some of the levels myself, trying to break some bad habits learned during my 'hunt and peck' stage.
Things I LOVE About These Typing Games
Cost: Since KidzType is free, there's no buyer's remorse. It's easy to give it a try and see how it works for your family, without a huge cost investment.
Ease of use: No downloads or discs. It's a cloud based program, which means we can access it from any laptop or desktop in the house. If we take a trip to the library, we could easily log in to practice there as well.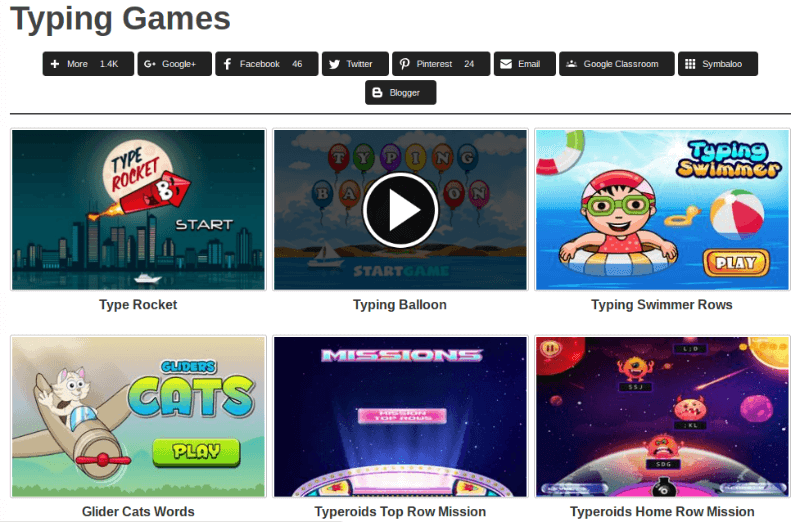 Variety: We mostly used Dance Mat typing game (because of the fun Greek myths motif), but I counted 16 different games available for practicing. They're adding new games, too, and usually announce them on their FB page.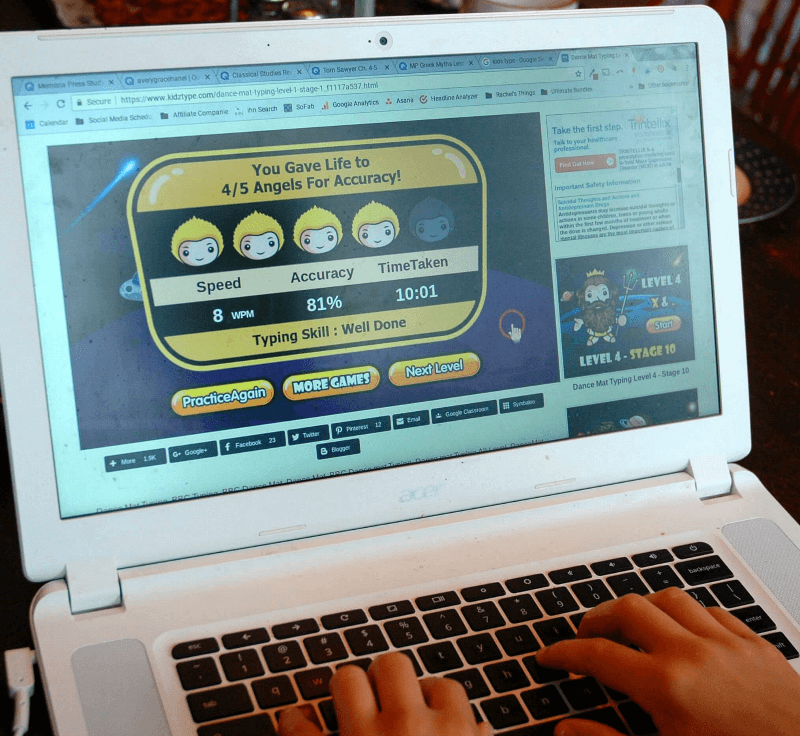 Things I'd Like to See in these Typing Games
I'd like to see a curriculum map or guideline for planning. There are typing games and typing exercises, as well as typing lessons and typing practice. It took me a while to figure out where I should start and how to progress through the programs.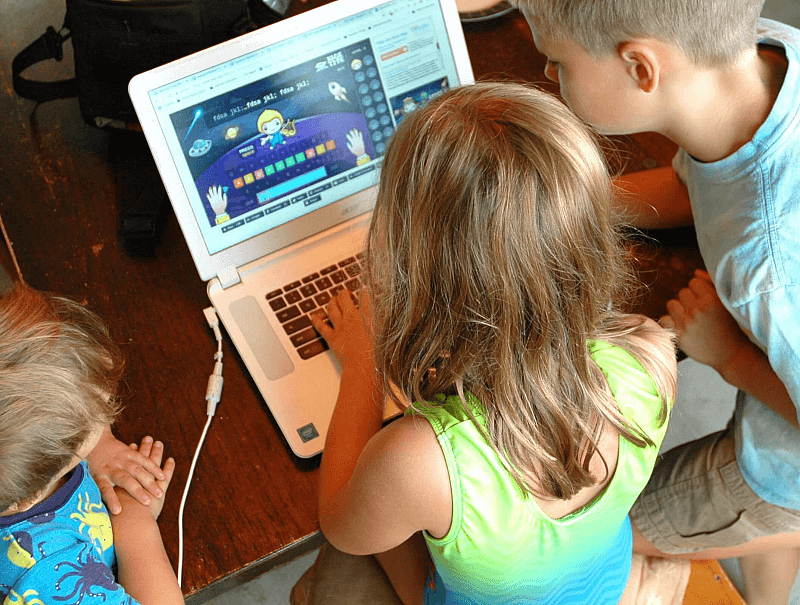 Who Benefits from these Typing Games
This setup is perfect for large families. Since the program is free, you can have multiple children involved, without a strain on your budget. All of my children were lining up to try it. I'd recommend ages 8 and up for proper hand placement. Maeve worked in the program, but her six year old hands are a little small for placement.
You'll need to be a tech friendly family to use this program, as it's computer based. It's easy to set up, and your children will be able to access it independently. There are ads on the site, which could be an issue for some parents.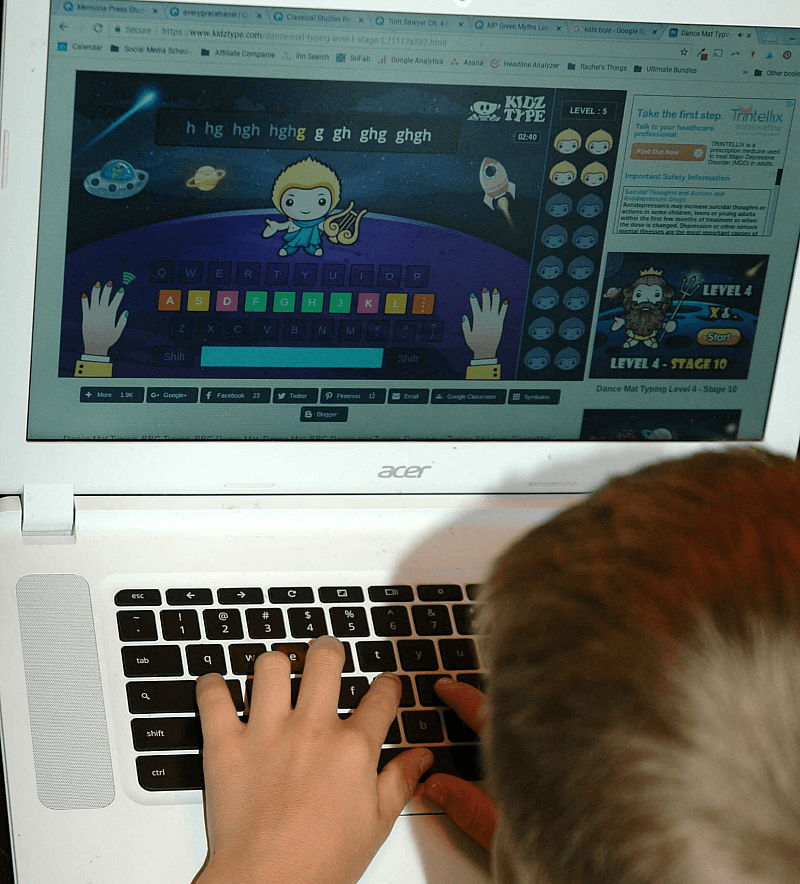 We use typing in our homeschool as a way to make accommodations for our students, as well as to help prepare them for typing papers and emails as they get older.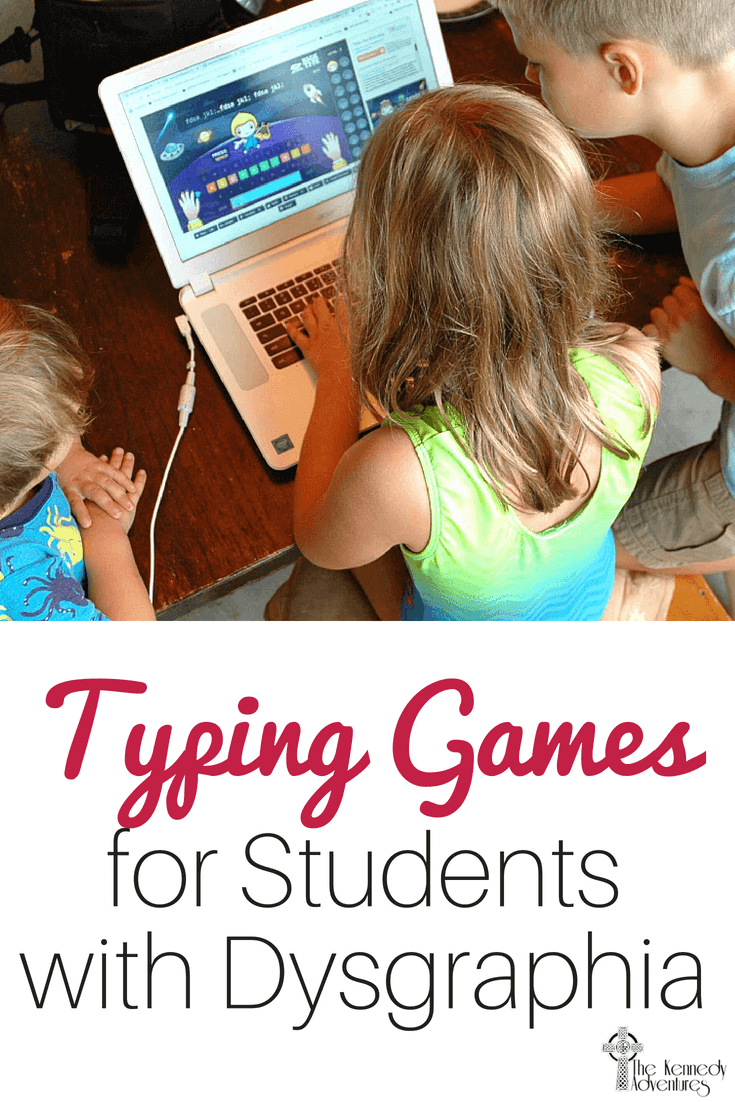 Have you decided to teach typing in your homeschool? I'd love to hear more from you in the comment box.