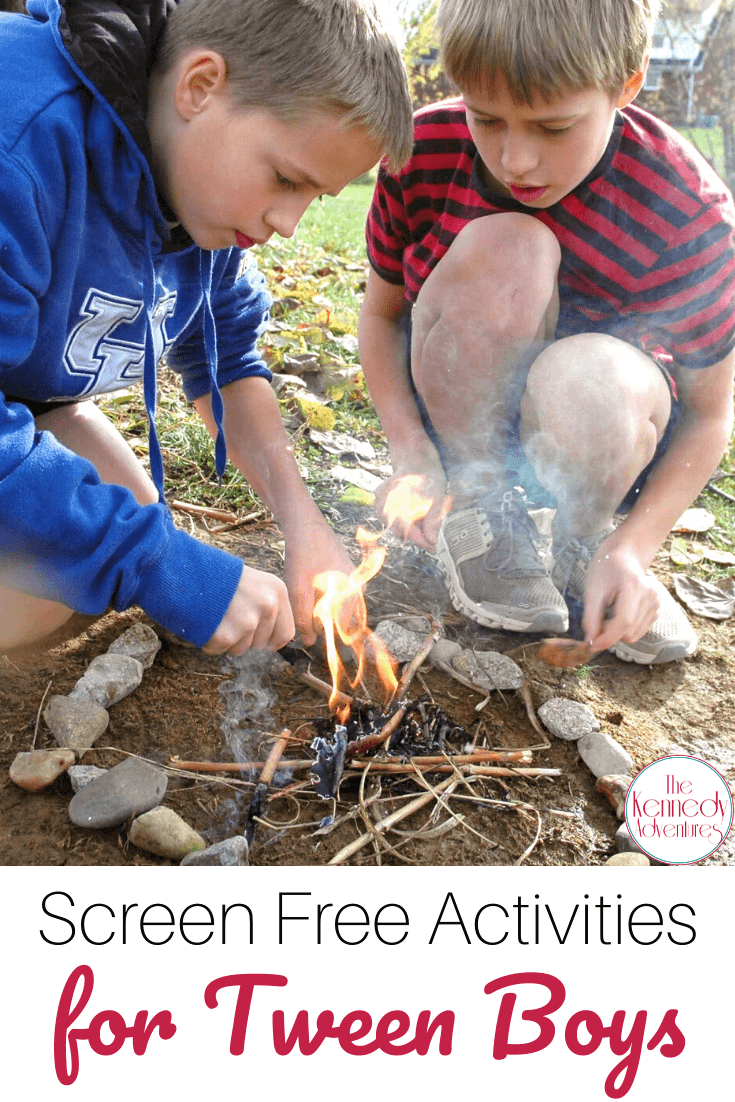 Back in the summer, I was drinking my coffee and watching our birds at the feeder when I spied something in the grass in our backyard. Random toys and sporting equipment are commonplace back there, and I headed out to pick things up before my husband mowed.
As I got closer, I saw that it was a long forgotten baby doll, with wild hair, a dirty dress and something on her forehead.
Inspecting her forehead, I gasped. Someone had burned a hole in her head.
Remember Sid, in the original Toy Story?
Right.
That kid.
Apparently, he moved into my house.
I stormed back inside and bellowed for the boys. After my interrogation, I learned that Thomas had burned the hole in the doll's head, with a magnifying glass. (Just like Sid. I can't make this stuff up.) He assured me that Maeve had given him permission to set her doll ablaze, and I went back to the kitchen. I needed to refill my coffee, and research fire safety before my twins burned down my house.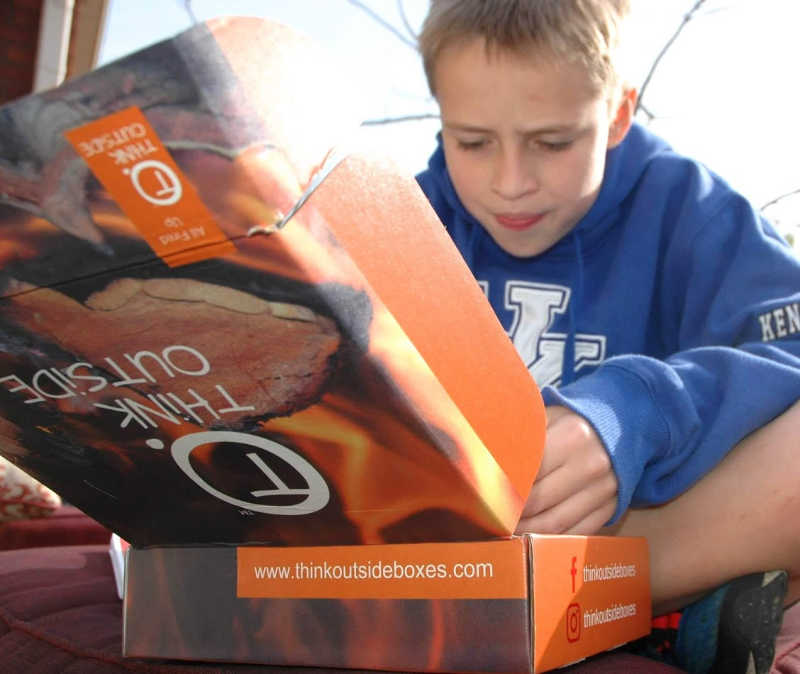 Disclaimer: I received two THiNK OUTSiDE BOXES for free, and I was compensated for my time. As always, all results and opinions are my very own. You know the drill.
I poked around, looking for ideas to teach the boys about fire safety. I found THiNK OUTSiDE BOXES, a monthly subscription box full of outdoor gear and resources perfect for rambunctious boys who want to learn about the world around them.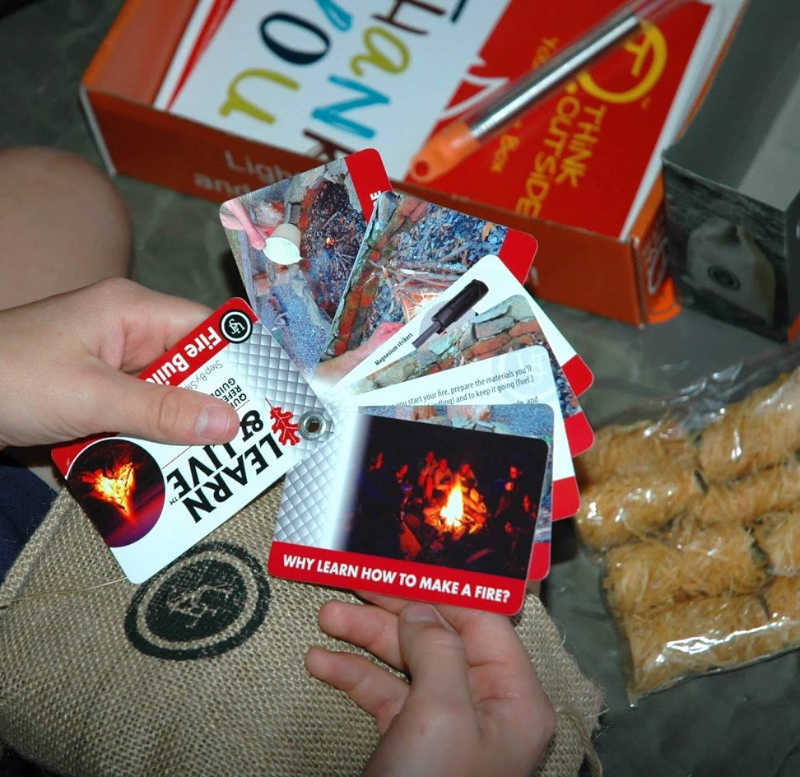 What's in these Adventure Subscription Boxes for Tweens?
You'll find a 24+ page manual and activity guide. My sons took their activity guides and pored over every page, checking out the information, fun facts, and suggestions for hands on learning.
Lesson plans for each box are available on the THiNK OUTSiDE BOXES site. I printed two copies for each box we received. (Fire and Nature)
We used our THiNK OUTSiDE BOXES for science enrichment, but you could go all out with these lesson plans. They have objectives, objectives, materials list (included in your box), discussion and evaluation ideas.
Also included in each THiNK OUTSiDE BOXES are kid friendly, high quality outdoor gear. Each of our boxes had UST Learn and Live cards. These are waterproof pocket guides with pictures.
In our Fire THiNK OUTSiDE BOXES, we had a fire starter kit, while in the Nature THiNK OUTSiDE BOXES, we had trail tweezers as well as a bite and sting kit. (this would have come in handy on our camping trip back in September)
When you sign up for THiNK OUTSiDE BOXES, you'll receive an Intro box, which has a cool backpack for storing all of your outside gear.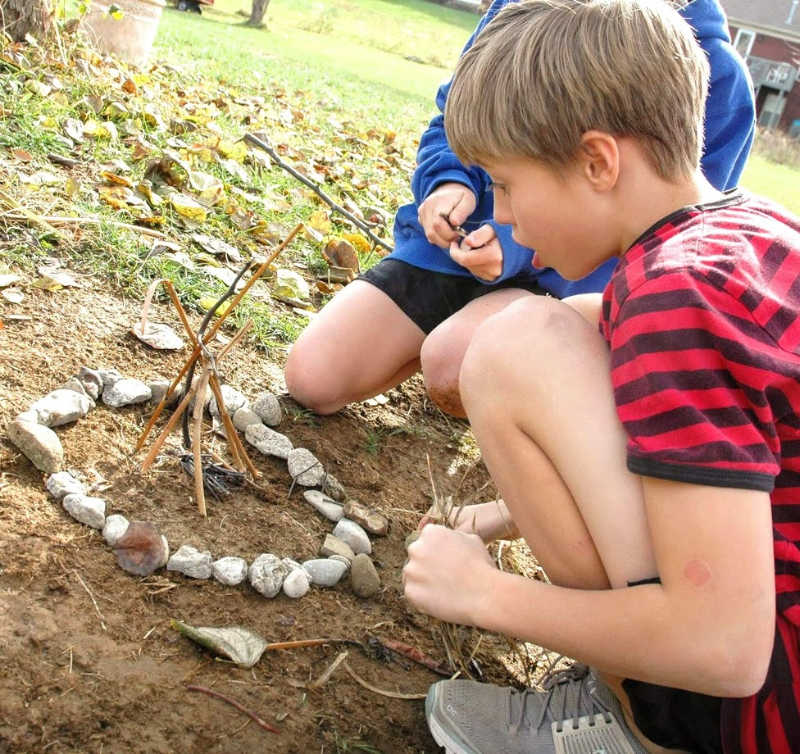 What I LOVE about these Subscription Boxes for Tweens?
First, I'm LOVING the unique approach. I'll be the first one to admit that I use screens as a way to keep my crew occupied, so having a ready made plan to get my kids outside is amazing.
Technology Free
These THiNK OUTSiDE BOXES are completely screen free. No web searches or You Tube videos. Just activity guides, materials, and a spark to get kids engaged with their environment.
Enrichment and Education
Each month's box also comes with a lesson plan. You don't have to follow it exactly, but it's super helpful to get you started with some ideas for exploring.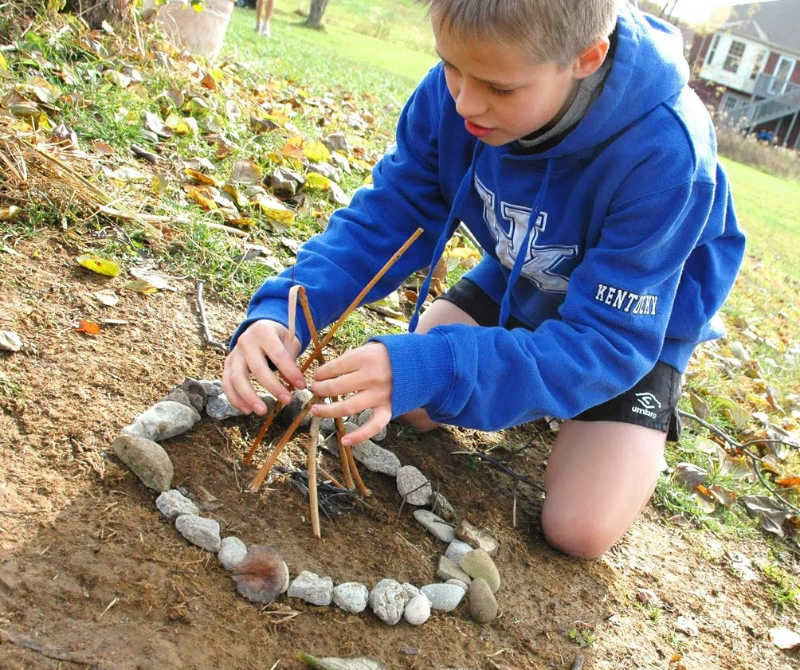 Encouraging Independence and Exploration
After we received our THiNK OUTSiDE BOXES, I found Thomas curled up with the activity guide from his Fire THiNK OUTSiDE BOX. He was so excited to get started, but we were under a burn ban recently. Since he'd read about fire safety in the guide, I didn't have to explain it to him. He waited patiently until the ban was lifted, and set up his fire in our backyard.
All I had to say was, "Remember your fire safety, please." He and his brother picked out a spot in the yard, made a fire pit, and had water handy for extinguishing the fire when they were done. I didn't have to lift a finger, except to hand my daughter the camera. That's a win for me. My kids were outside, learning independently, and having loads of fun.
Quality Materials
I LOVED the materials included within the THiNK OUTSiDE BOXES. The items are sturdy, well made, and will withstand plenty of rambunctious play.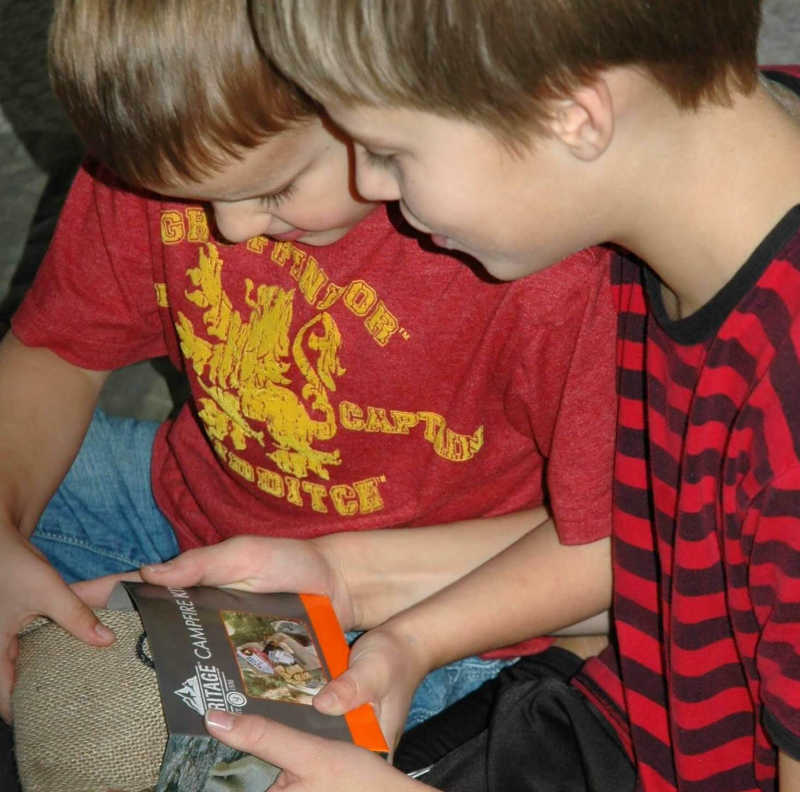 Will these Subscription Boxes for Tweens fit my budget?
I totally get it.
Subscription Boxes can be pricey. And if you're like me, you're hesitant to sign up for an entire year before you figure out if it will work for your family. For a limited time, you can snag the Intro and Wildlife boxes for $65. (while supplies last) That saves you $15 of the standard pricing.
I've already decided that this will be something that I purchase for my boys — it's well worth the investment.
You can sign up for THiNK OUTSiDE BOXES 3 different ways.
First, is a monthly membership, which will run you $39.95 per month.
You can save by signing up for a quarterly membership, which will be $147.80. This includes an Intro Box, plus 3 more monthly boxes.
A year's membership is $441.35. This mega bundle includes the Intro THiNK OUTSiDE BOX, plus all 12 of the THiNK OUTSiDE BOXES.
The folks at THiNK OUTSiDE BOXES have a coupon code to save through the end of the year. Use code HOME10 to get $10 off your first order. I'm also excited for their Black Friday deal.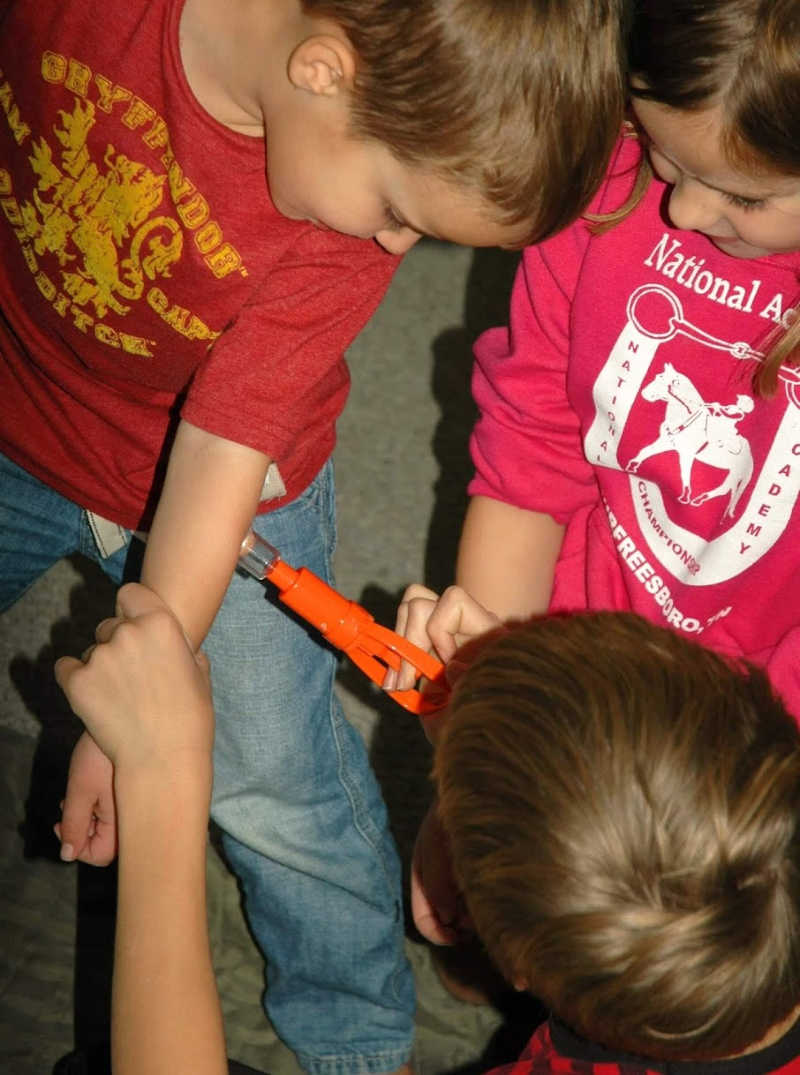 What about Big Families? Can they use these subscription boxes?
Absolutely.
I'll be honest — I investigated THiNK OUTSiDE BOXES with my twins in mind. They love exploring and learning about the world around us, but I'll be honest. I don't always have the TIME to plan a hike or a trip to our nature center. I want them to be able to dive into the outdoors independently.
I felt like the boxes were a perfect fit for our family. One child can take the leadership role, with others helping out.
With our Fire THiNK OUTSiDE BOX, Thomas was definitely in charge, with Adam helping and Daniel along to watch. And yes, I turned my twin boys loose in the backyard with a firestarter kit.
Because I'm trusting like that.
What about you?
Have you tried THiNK OUTSiDE BOXES? I'd love to hear from you!