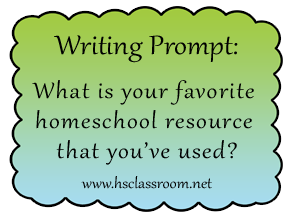 When we first contemplated homeschooling, I was a bit overwhelmed by the gigantic amount of resources available. I often tell my friends, it's not finding something to use for homeschooling, but narrowing it down.
I could have pieced things together, using free things I found online, but I really wanted a pre-packaged curriculum, to make my life easier. Brett and I had looked at Highlands Latin School, and after we didn't gain a spot, we decided to use their curriculum at home.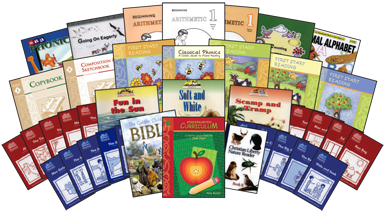 I love it – it's laid out simply and concisely, with a heavy phonics emphasis. It's set up on a 5 day plan – but that doesn't work that well for me. I try to condense more into two or three days, since it's hard to work with Rachel when the boys are around.
Since the lesson plan is detailed, and divided into subjects, it's easy for Brett to pick up and see where we've left off. When I was feeling puny during my first trimester,he was able to pick up and work on subjects with her.
To top it all off …. it's affordable.The Kindergarten package is $260 – completely do-able, even on a budget.
Head over to another amazing homeschool resource, The Homeschool Classroom, to see what everyone else picked as their favorites!