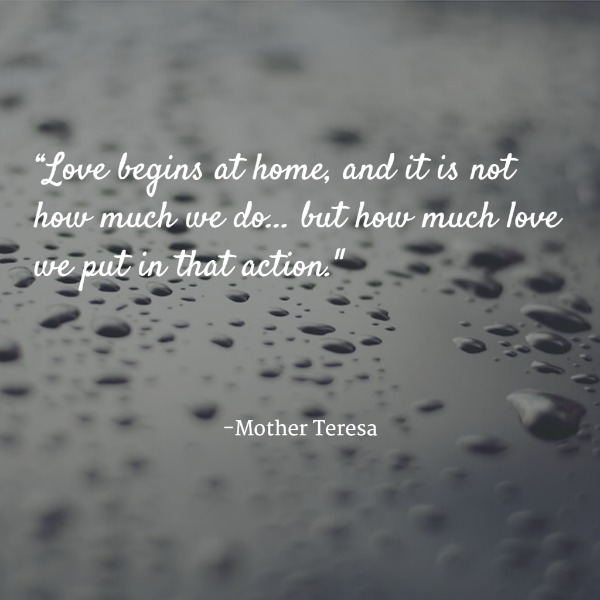 As a Catholic family, learning about the Saints and Blesseds of the Church is part of our daily lives. My children delight in hearing stories of these amazing men and women, and I'm inspired to seek more virtue in our home.
One of our beloved Catholic role models is Blessed Teresa of Calcutta, more well known as Mother Teresa. This tiny dynamo worked tirelessly in India and influenced millions of people all over the world to do more, be more and love more.
As the mother of many, I feel called to be active in my Church. Running a household, working, and homeschooling doesn't leave much room in the margins for working in my parish. Mother Teresa's words are a balm to my spirit, reminding me that what I'm doing at home, behind the scenes, is so precious and valuable.
"Love begins at home, and it is not how much we do… but how much love we put in that action."
Being an example of Christ's love and forgiveness at home, with my own children, is my primary focus. By modeling Christ's teaching, I'm impacting their souls.
Putting love into action is a conscious decision, each and every day. I can choose to be loving when I'm changing the fifth diaper of the day, or struggling through phonics reviews. I can choose to joyfully fold laundry, instead of complaining about how much work there is to do. Infusing my actions with love has dividends that I may not see today, but will change the culture of our family. We are building cathedrals here, stone by stone.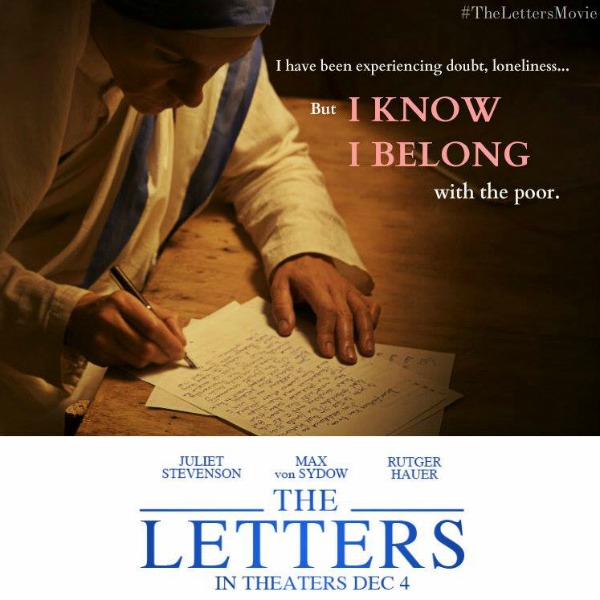 This season, I'm building time in for a date night with my husband to see The Letters movie. This drama, spanning 50 years of Mother Teresa's life, investigates the letters she wrote to her spiritual advisor, Father Celeste van Exem.
Even the trailer brings tears to my eyes. The story of Mother Teresa's amazing work, in spite of her feelings of isolation and abandonment by God (her 'dark night of the soul') is heartwarming and calls us to guide our hearts toward God' plan for us.
Will you be seeing The Letters?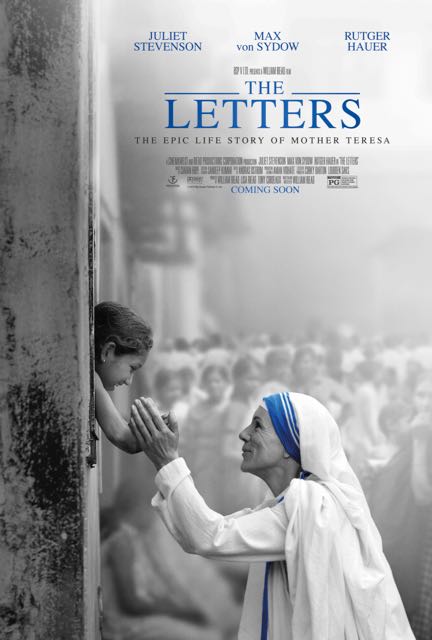 This is a sponsored conversation written by me on behalf of The Letters (Film). The opinions and text are all mine.