August marks the birthday of one of the most beloved and influential women in our Catholic Church. Blessed Teresa of Calcutta would celebrate her 103rd birthday this year.
Gonxha (Agnes) Bojaxhiu was born August 27, 1910, in Yugoslavia, as the youngest of 3 children. Raised in the Church, at age 18, she joined the Loreto Sisters of Dublin.
In 1928, Agnes began her religious life in Dublin, following the mission of the Sisters to educate young girls. One year later, she was sent to the novitiate of the Sisters of Loreto in Darjeeling, India.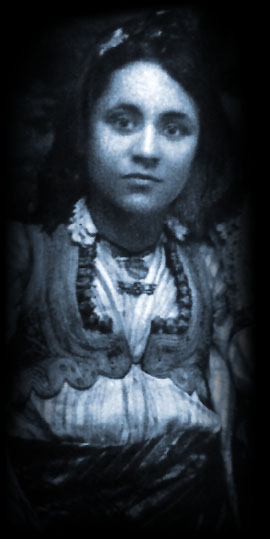 In 1931, she took her first vows and chose the name Teresa. For the next 15 years, she stayed in Calcutta, teaching high school girls.
After contracting tuberculosis, Sister Teresa was sent to Darjeeling for a period of rest and recuperation. While on the train ride there, she received her 'call within a call'. Christ was asking her, through a series of inner locutions, to work with the poorest of the poor, instead of teaching the daughters of the wealthy in India.
Over the next two years, Sister Teresa worked tirelessly to pursue the avenue God had laid before her. She petitioned to be released from living within the Sisters of Loreto's convent. She petitioned the Archbishop of Calcutta to serve the poor in the streets and fought against the Church's resistance to forming new religious communities.
In 1948, she received permission from Pope Pius XII to leave the Sisters of Loreto to live as an independent nun. She gave up the Loreto sisters' habit and wore a plain white sari – the dress of an ordinary Indian woman.
After taking a nursing course, Sister Teresa began with the children of Calcutta, teaching them how to read and write, along with basic hygiene. She then began visiting families in their homes.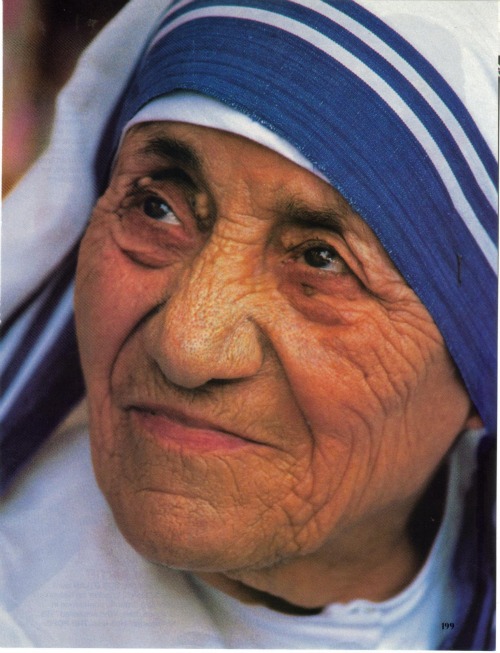 Within a year, young women joined her order, the Missionaries of Charity, to serve the poor. The order was given food, clothing, use of buildings, medical supplies and money to help further their assistance.
The Missionaries of Charity have grown, with communities that serve all over the world. They staff homes for the dying, caring and teaching orphans and abandoned children, treatment centers for leprosy, refuges for alcoholics and support for the aged and homeless. They serve those in great need, no matter where they are found.
She encourages us to find our own Calcutta …. who can you serve in your own family? Can you serve in your workplace? Through her own dark night of the soul, she reminds us that even the holiest of people can feel doubt and be separated from God.
She died on September 5, 1997. shortly after stepping down as the head of the Missionaries of Charity.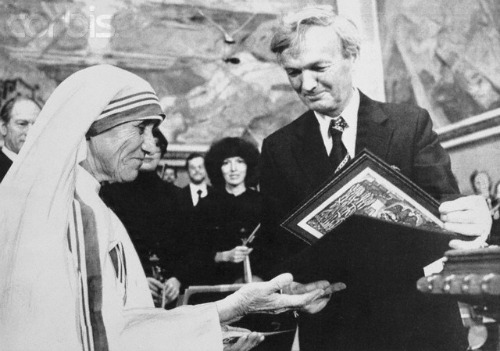 More resources for learning Blessed Teresa of Calcutta
Don't miss more of my posts about Mother Teresa: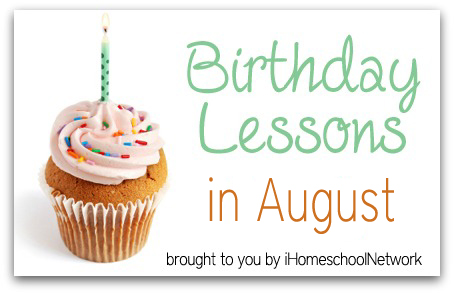 For more fun birthday lessons for famous people born in August,stop by Birthday Lessons, hosted by the fine ladies at iHomeschool Network.