When we study some of our list of Catholic saints, we enjoy hands on activities and crafts.
As we celebrate the feast of Our Lady of Guadalupe in a few weeks, we'll be enjoying one of our favorite Christmas cookies during our Mexican dinner.
You may know these as Pecan Wedding Cakes or Snowballs, but in our house, they're known as Mexican Wedding Cookies. (these are one of my very favorite cookies from childhood!)
The recipe is simple, but absolutely delicious! Grab a stool or learning tower and let your children help you out in the kitchen.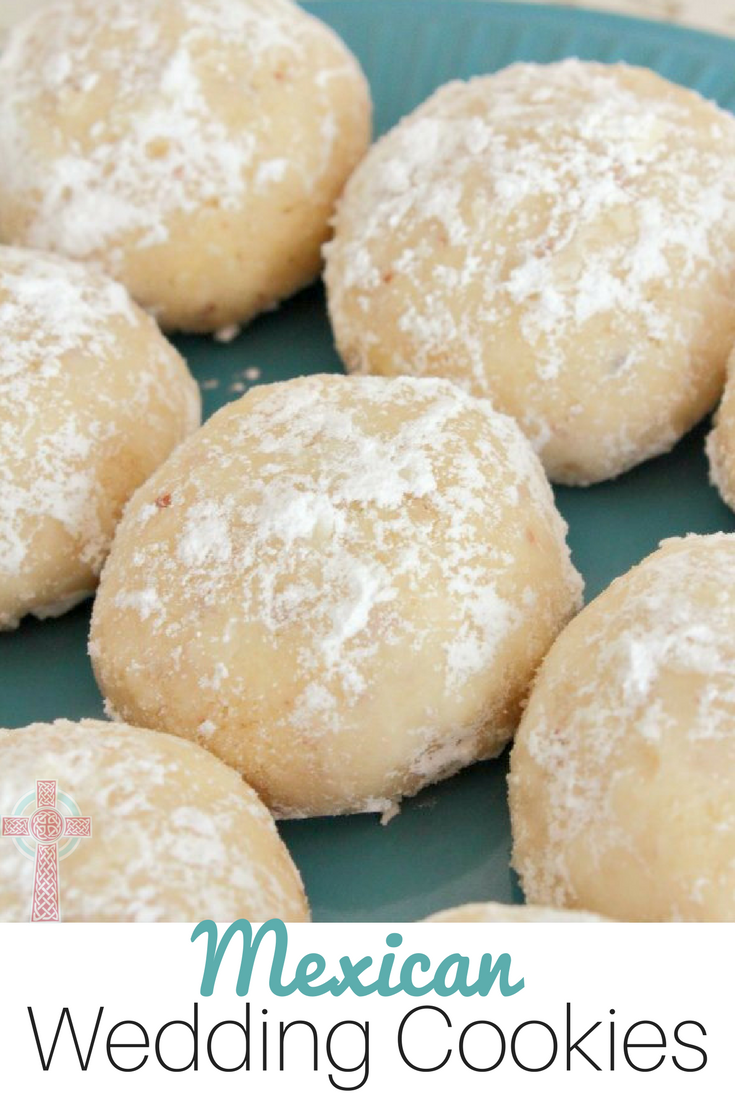 Mexican Wedding Cookies
Ingredients
1 Cup Butter Softened (we like to use Kerrygold)
½ Cup Sugar
2 tsp Vanilla
2 Cups Flour
1 Cup Finely Pecans, finely chopped
½ Cup Powdered Sugar
Instructions
Preheat your oven to 350˚. (don't get anxious and put your cookies in before the oven finishes pre-heating. This will cause your cookies to bake unevenly.)
In a large mixing bowl, gently cream together the butter and sugar.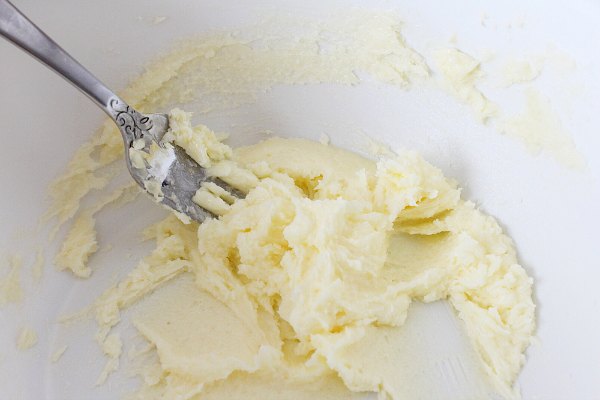 Add in the vanilla and slowly add flour a little bit at a time, mixing as you go.
Add the pecans (or slivered almonds if you prefer) and mix to combine.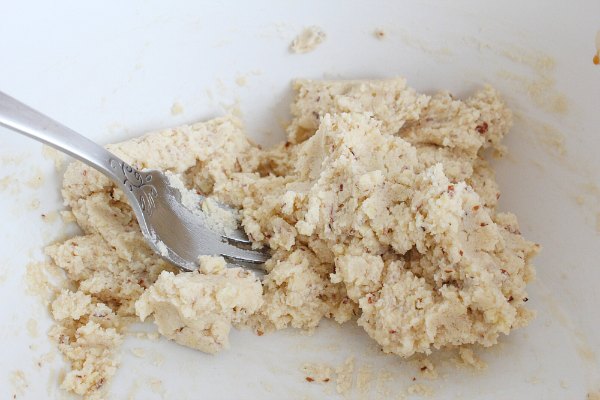 The mixture should be a soft dough.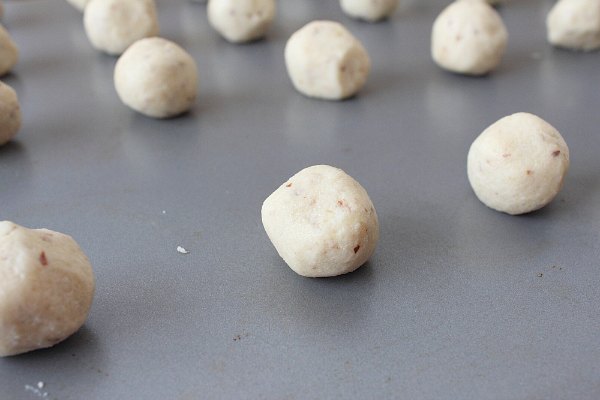 Let your children help you roll the dough into 1 inch balls and place on your favorite cookie sheet.
.
Bake at 350˚ until the bottoms are barely brown (12-14 minutes in my oven, but be sure to keep an eye on them).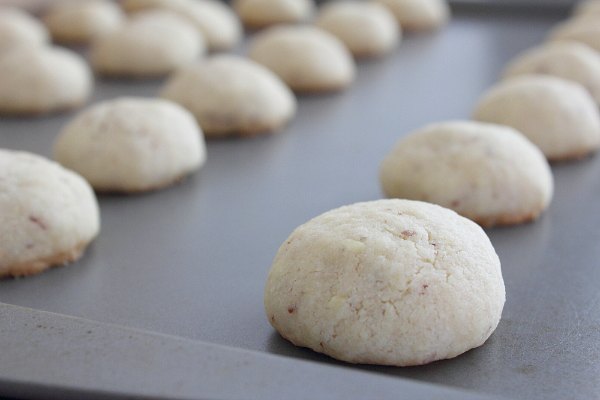 Remove and let cool until you can comfortably handle them.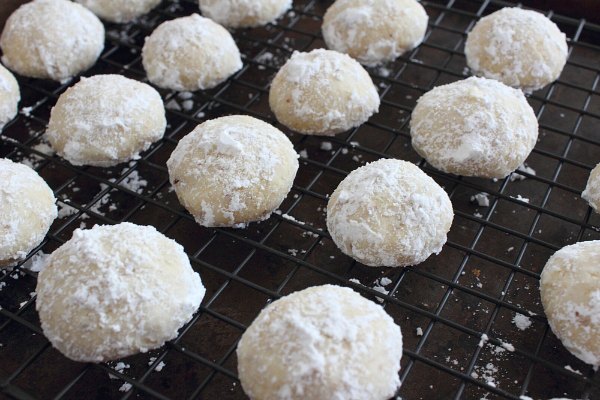 Roll in powdered sugar and place on wire rack to completely cool. (My children love this part of helping!)
Store in airtight container, or enjoy right away. These would be the perfect surprise for your parish priest or the office staff at your church for the feast days of Our Lady of Guadalupe or St. Juan Diego.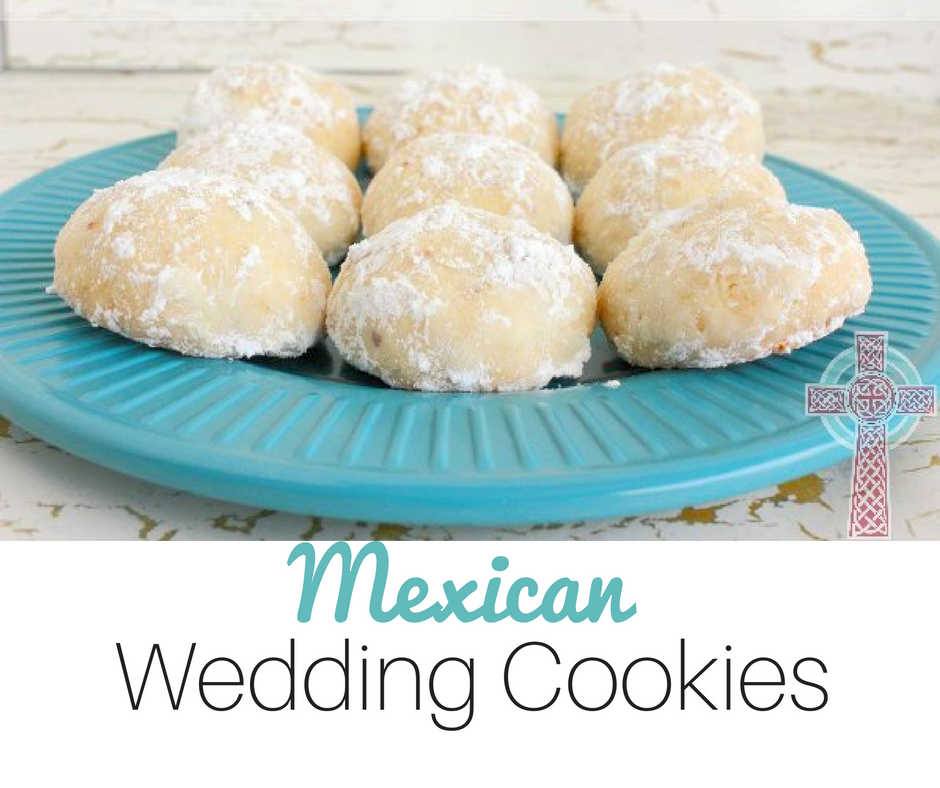 What's your favorite Christmas cookie?