The following post is sponsored by Great Homeschool Conventions. All opinions expressed are my own.

As the mother of many small children, romantic getaways are few and far between. Juggling childcare is a challenge and there's not much wiggle room in the budget.
This spring, Brett and I will head off to Cincinatti for the weekend with the new baby, while the big kids stay at home. We're going to have some time (sort of) alone in between attending the GHC homeschool convention.
If you're thinking about attending a homeschool convention, I'll give you my tips about sneaking in some time for romance while you're there.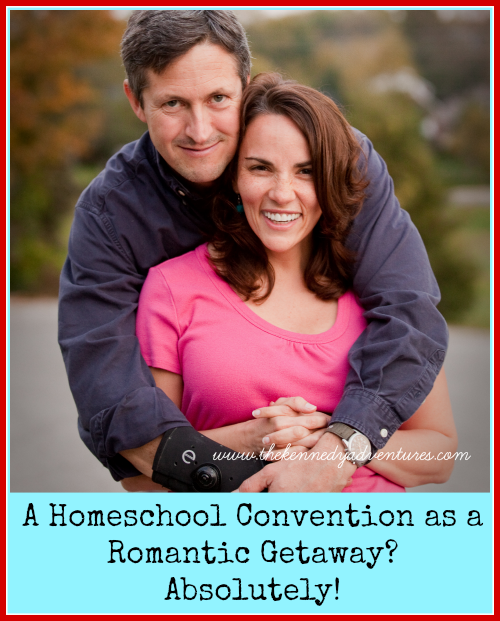 How to Attend a Homeschool Convention as a Romantic Getaway
1. Plan the Trip – TOGETHER
Since it's hard for Brett and I to get quiet time alone, many times, one of us takes over vacation planning details.
For this trip to Cincinnati, Brett and I are going to look over the conference schedule together and choose the speakers we plan to see.
2. Build in Down Time
This will be my second homeschool convention to attend, but it's a HUGE one. There are dozens of speakers and hundreds of vendors, so I'll need to make sure that we don't try to pack in too much.
You might want to consider going a day early or staying a day later to spend more time together.
3. Explore the Area
Since we're from Louisville, Cincinnati is a frequent family destination for us.
Some things we might check out while we're there:
Don't forget to check Groupon or other daily deal sites for discounts on tickets to attractions in the city you'll be visiting.
4. Focus on Each Other
Even though we will be taking the new baby with us, Brett and I will have quiet time, without the Kennedy Kaboodle. I'm looking forward to being able to have some uninterrupted conversations with Brett on the road trip to Cincinnati, as well as while we're there.
5.Enjoy the Escape
Brett and I have only been married 8 years, but in that time frame, we've had 5 children. We went from single dating life to married with kids life in a whirlwind.
It's hard for me to shift from 'mom mode' back into 'wife mode'. Sometimes, I feel like I don't even know what to do on date nights anymore.
During this trip, I want to relish my time alone with Brett (and one tiny new baby) and nurture my marriage.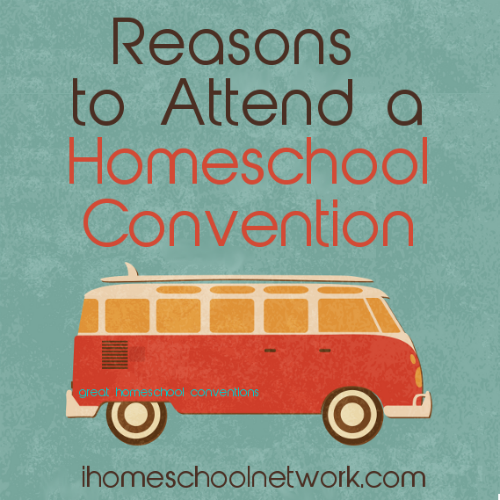 Looking for more ideas about attending a homeschool convention? Check out the great tips offered by my friends at the iHomeschool Network.
I'm a proud member of the Great Homeschool Conventions blogging team. I'm excited to attend the conference in Cincinnati, and hope to see you there!