I'm sharing about our favorite homeschool resources for all ages, found at the Homeschool Buyers Club.
Are you ready for our all time favorite affordable homeschooling resources? Today, I'm giving you a peek at the programs we love from Homeschool Buyers Club. The best news? They are all discounted from retail pricing, which is perfect for budget conscious homeschooling moms.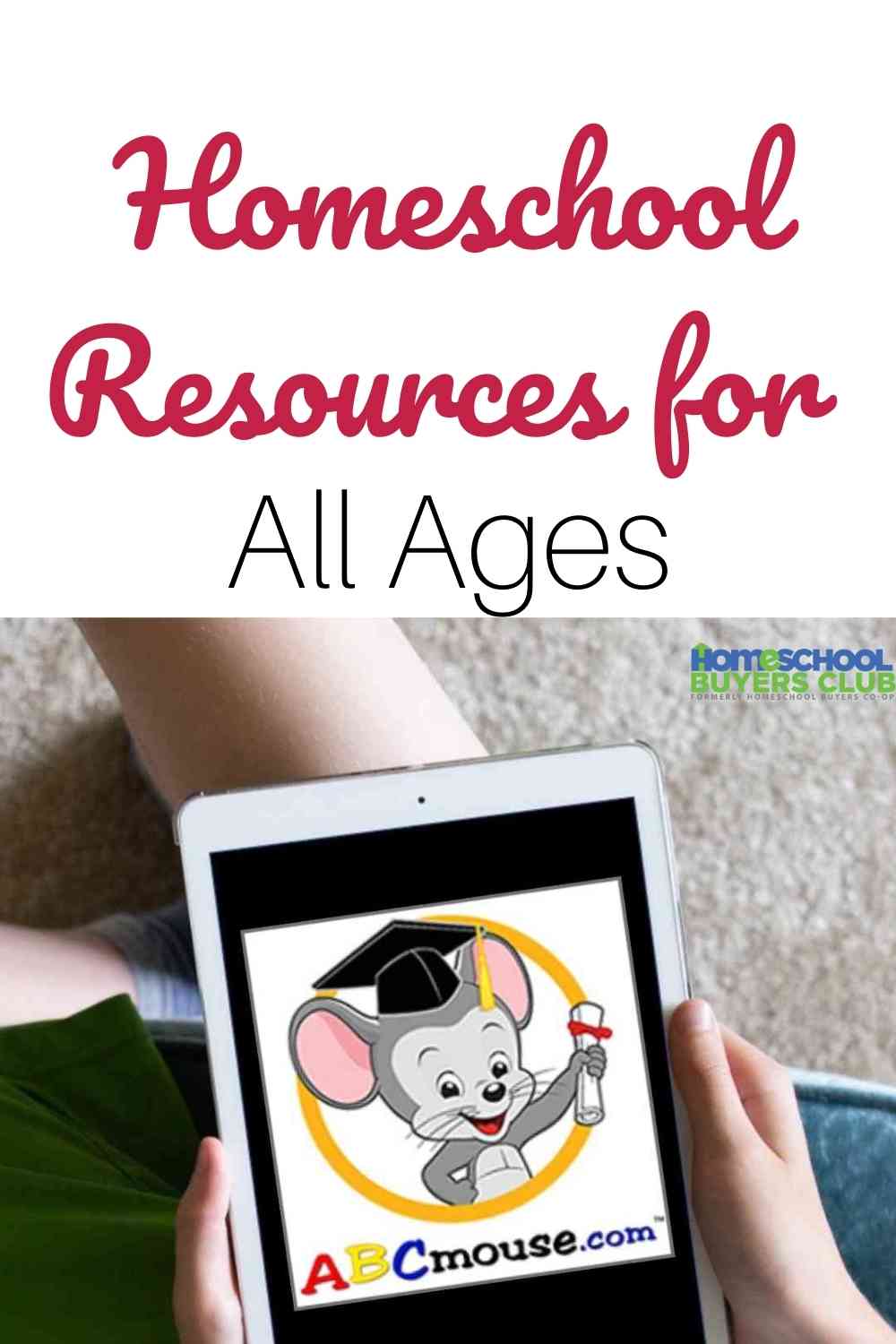 Disclaimer: I was compensated for my time reviewing Homeschool Buyers Club and crafting a review. As always, my opinions are my honest experience.
What is Homeschool Buyers Club ?
Homeschool Buyers Club is the world's largest buyers club for homeschooling families. Founded in 2005, They are a business dedicated to providing top-quality curricula at the lowest price possible. School districts get educational discounts — why not homeschoolers? You'll find the best price on all types of homeschool programs, books, resources, curricula and more.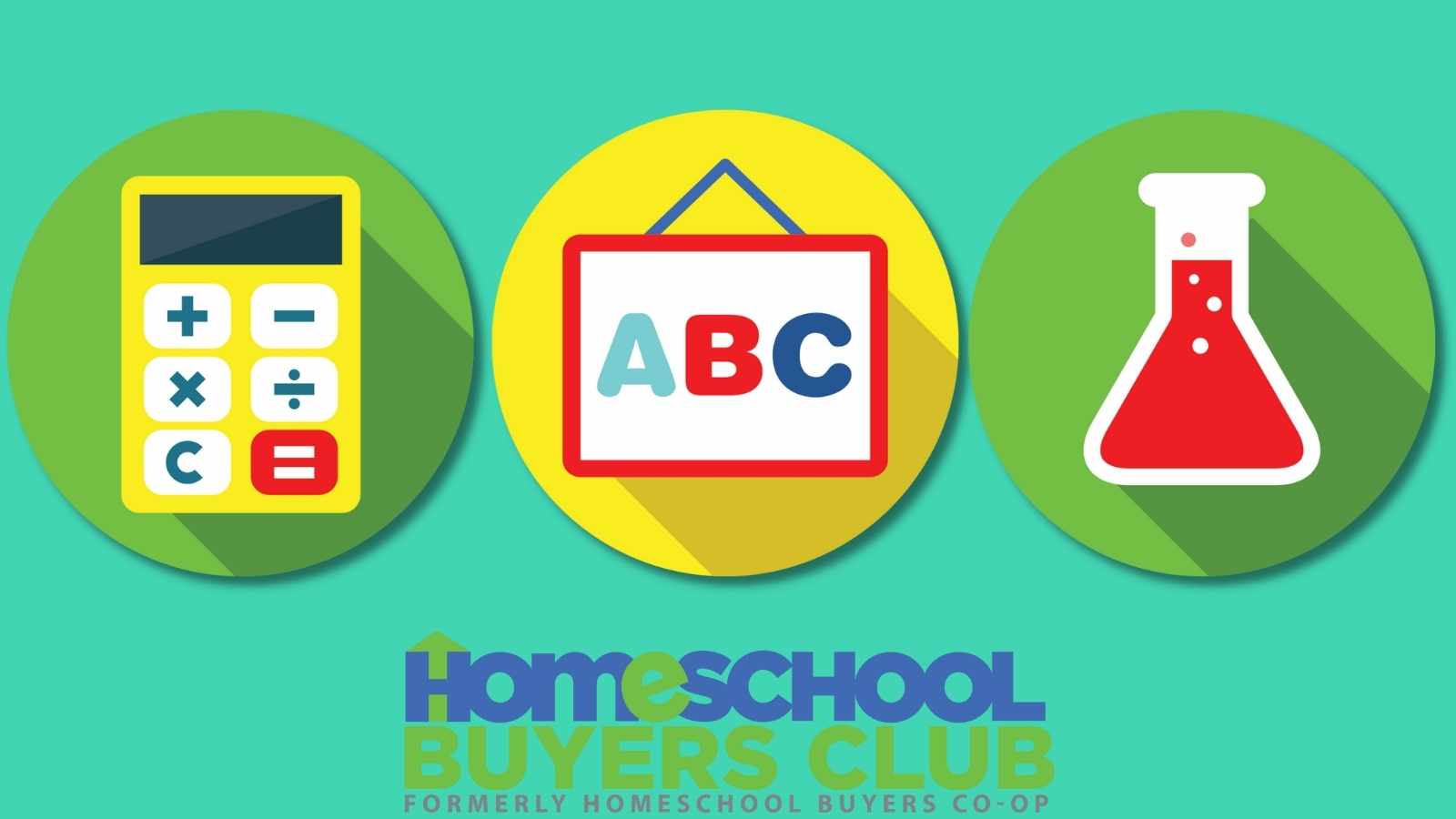 Homeschool Resources Available at Homeschool Buyers Club
Want something ? No worries. Homeschool Buyers Club has so much to offer.
Homeschool Resources for All Ages from the Homeschool Buyers Club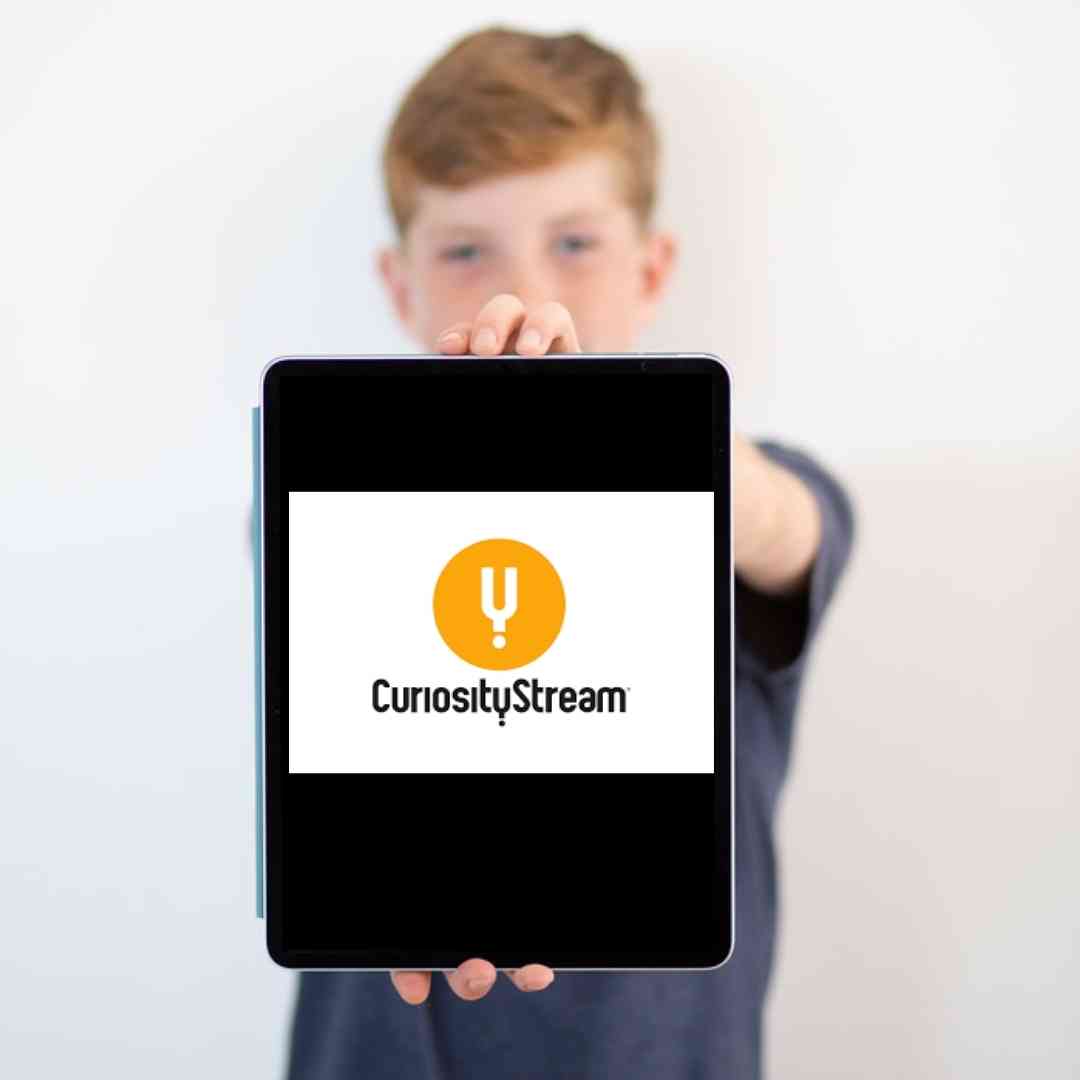 Curiosity Stream
We've used CuriosityStream for almost a decade, and I love it more as time goes on. It's filled with documentaries and programs covering science, history, technology and more. There are selections for kids, older students, and adults. They've even added Crash Course as a channel.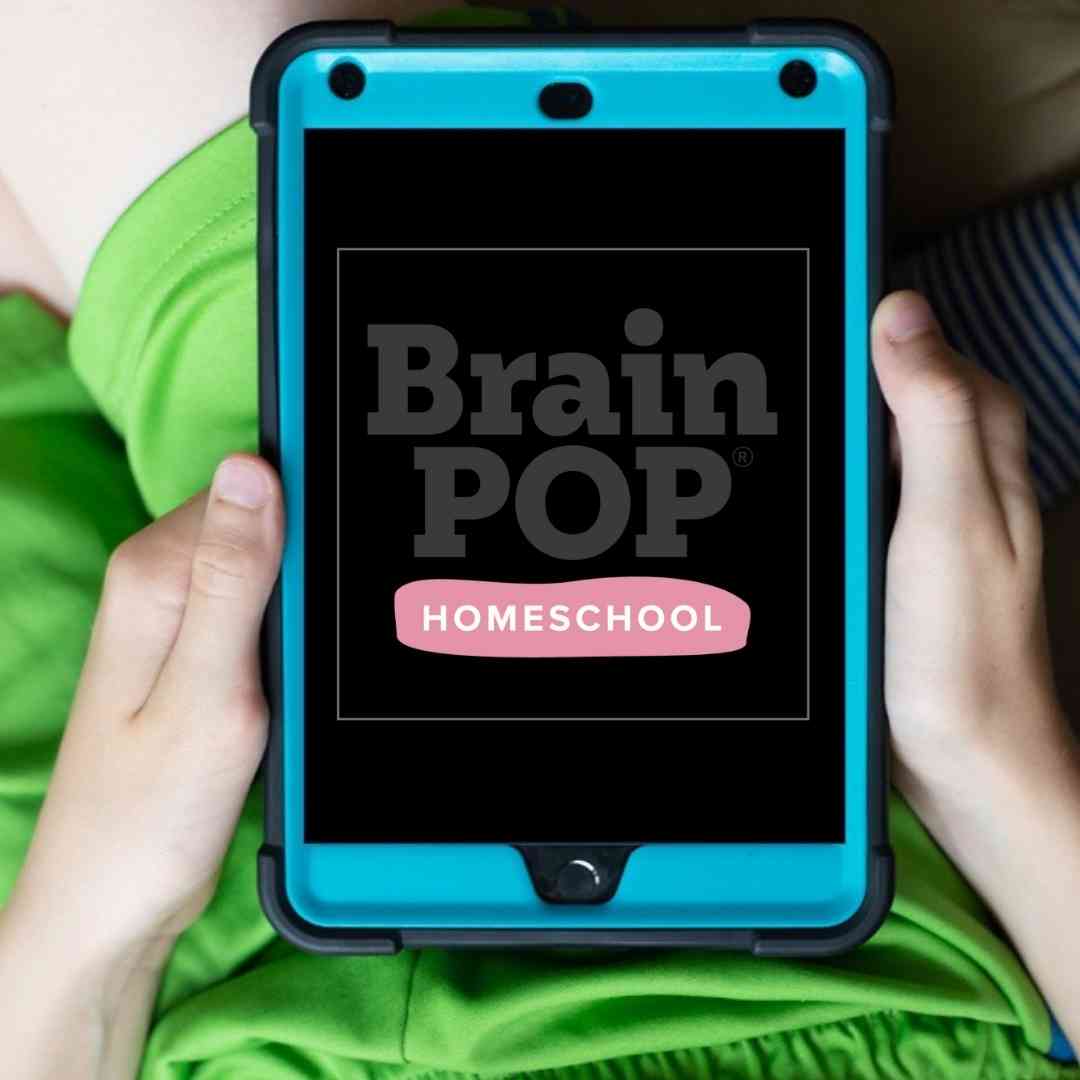 BrainPOP
We've been enjoying our BrainPOP homeschool subscription, so I was thrilled to see it for a discount in the Homeschool Buyer's Club. BrainPOP covers content for grades K-8, which is a great fit for big families. You can find it at a deep discount here.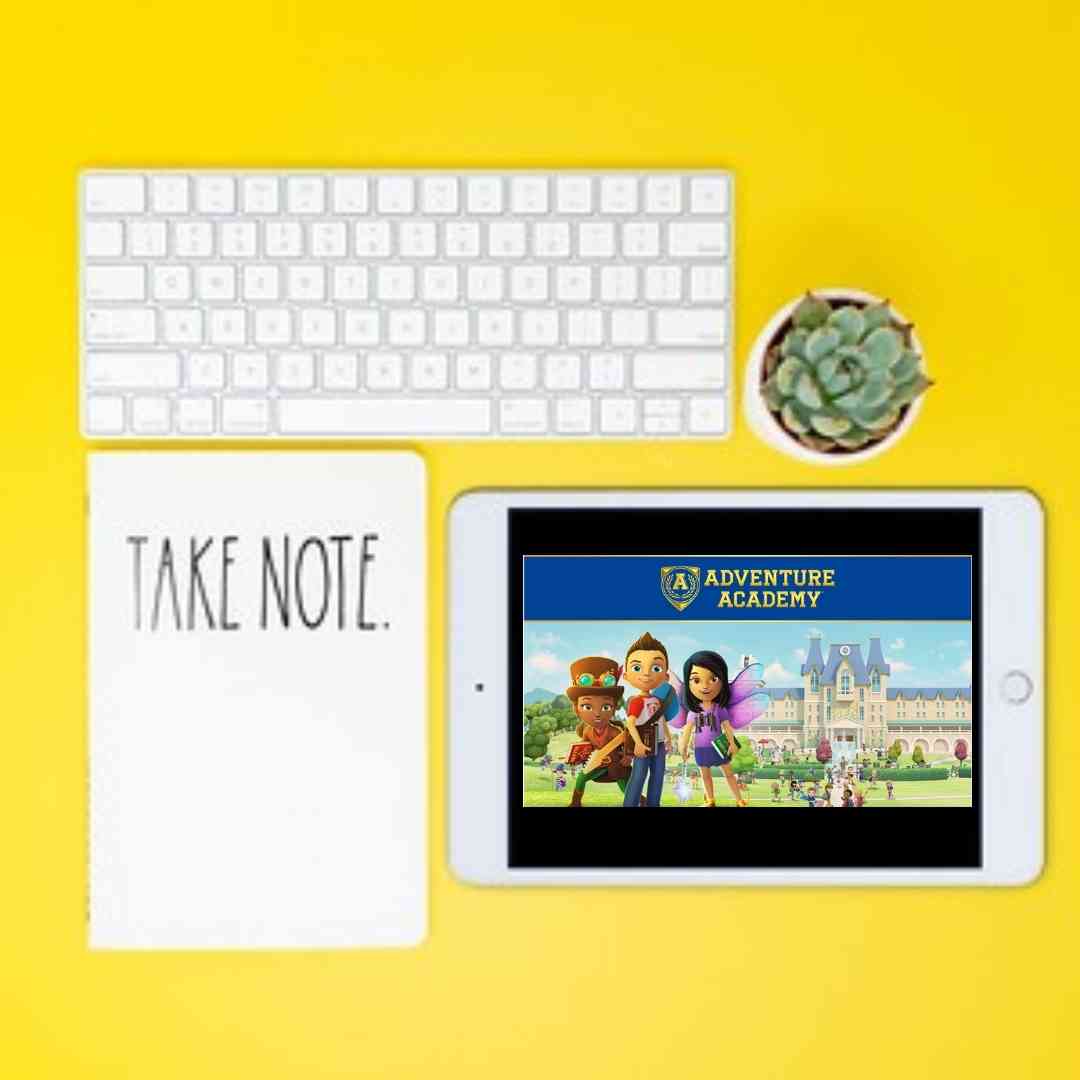 Adventure Academy
I've had my eye on Adventure Academy for a while now, and we're going to try it out with Maeve in August. Adventure Academy has endless virtual learning activities for elementary grades through middle school. Activities in this program cover reading, science, math, and more. You'll get your first month free!
Kumon Workbooks
You'll find all sorts of Kumon Workbooks in the Homeschool Buyers Club. These are quality products that we've enjoyed for all of our children from ages 3 to second grade.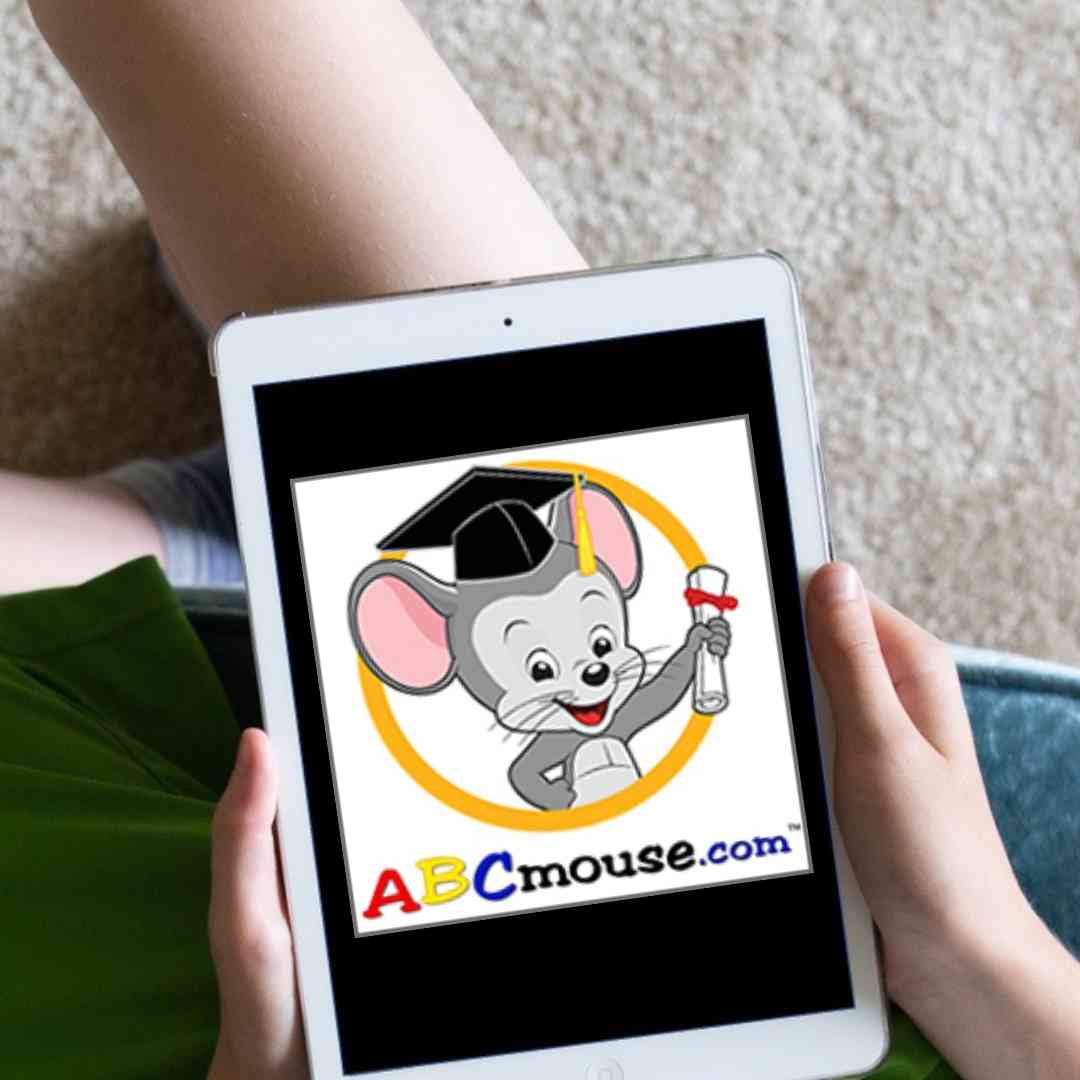 ABCmouse
ABCmouse is filled with more than 850 lessons across ten levels for grades pre-K to second grade. As your child completes each lesson, they are guided onto the next and are motivated to continue learning with exciting rewards. Your first month is free!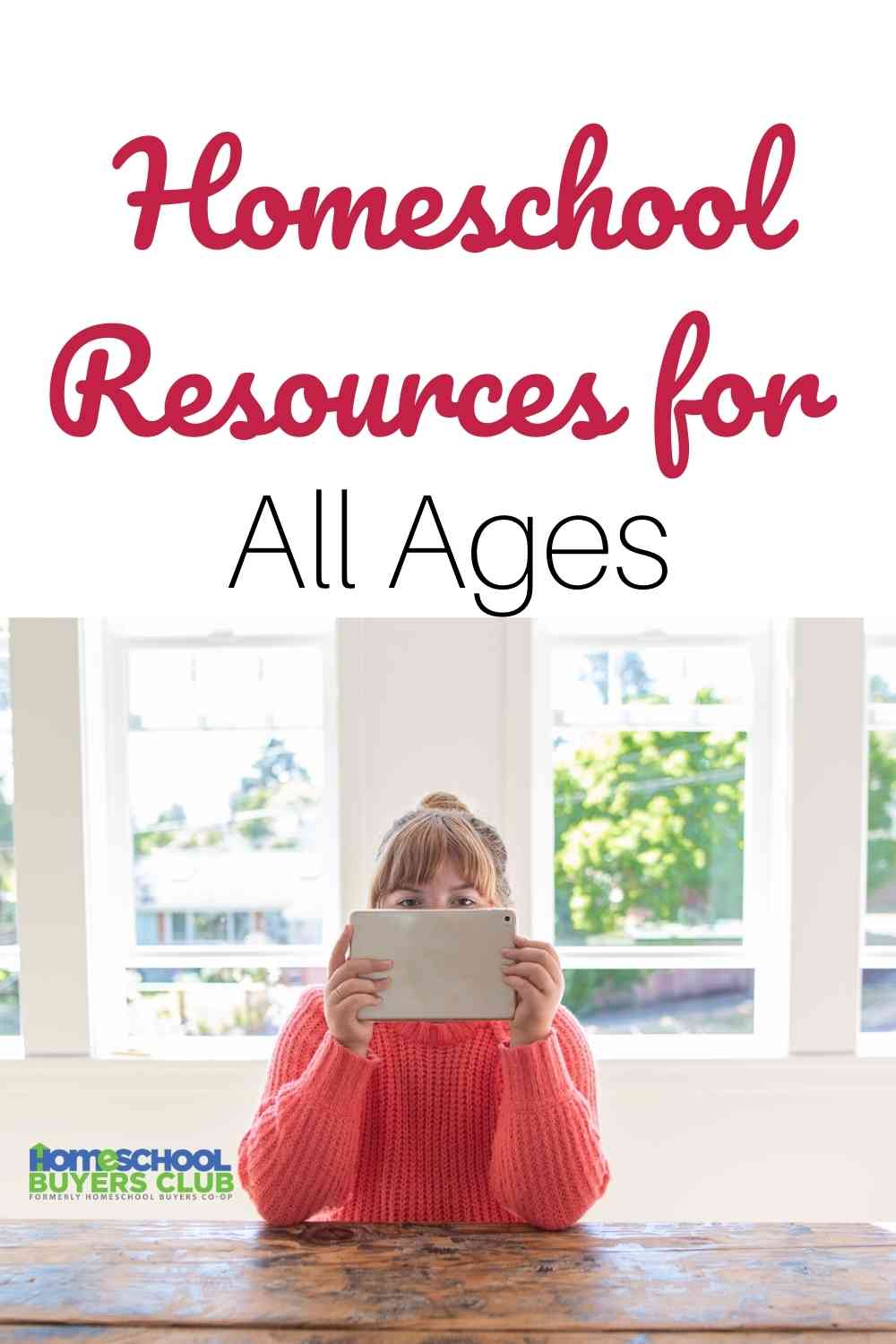 Free Trials of All in One Homeschool Resources and More
There's nothing worse than trying a new curriculum or product and figuring out that it's just not a good fit for your family. That wastes precious time and money. Homeschool Buyers Club is on your side, with some amazing FREE TRIALS and deep discounts this summer.
Thinkwell Free Trial

Reading Skills Assessment Ongoing

HomeSchoolPiano Trial

Code Avengers Free Trial

Monarch

Kids Guitar Academy Trial

Mr Henry's Music World Freebie

Nessy.com Free Trial

Mark Kistler Art Lessons

Creta Class 7 Day Trial

Math Mammoth PDFs

Brilliant.org

Reading Eggs

Doodlemaths

Smile and Learn

History Alive Grades 6-12

History Alive Grades 1-6

Vocabulary Quest

Dynamic Earth Learning (Aquaponics Course)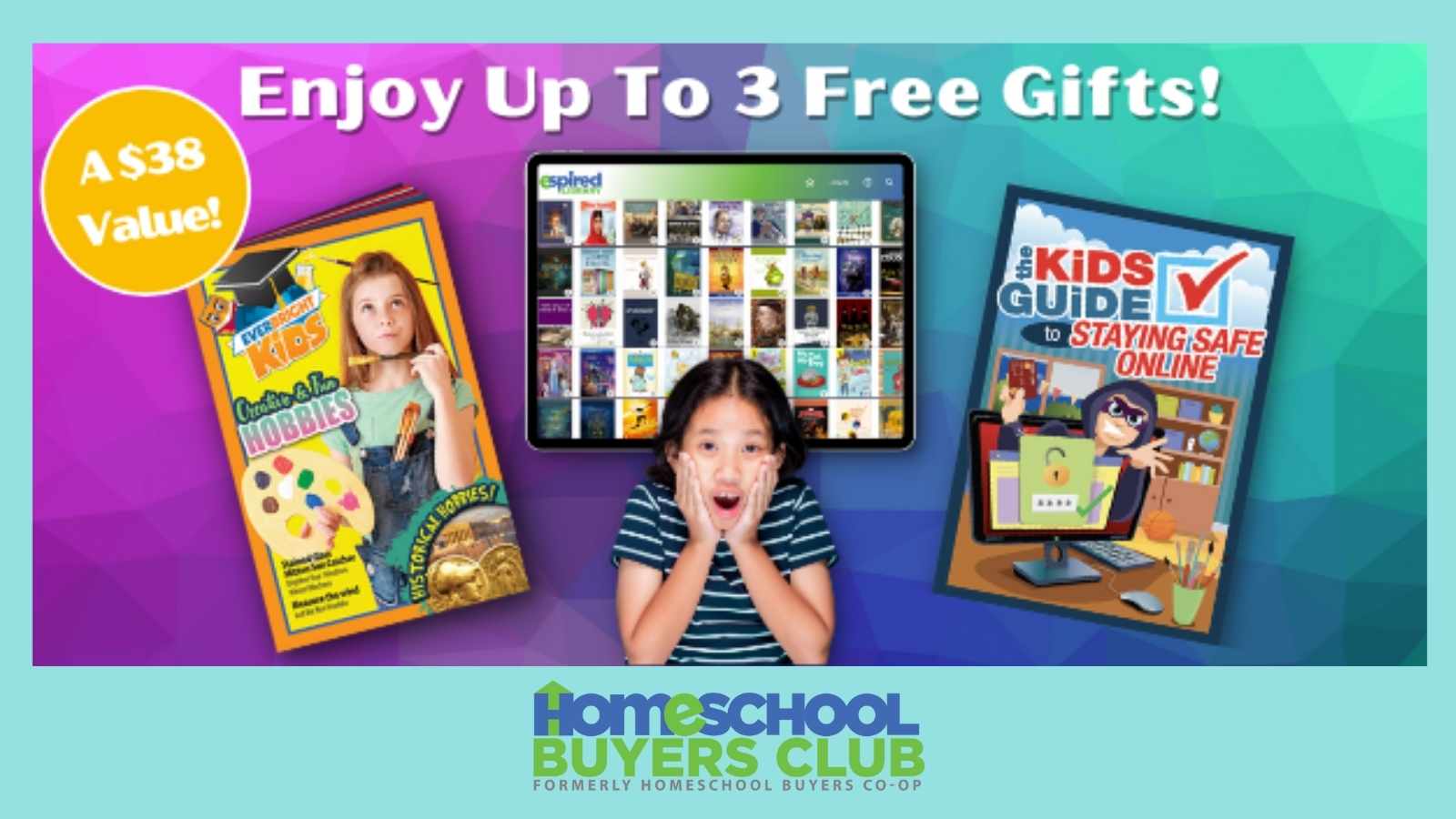 Another bonus?
Homeschool Buyers Club has 3 FREE GIFTS waiting for you. With any purchase this summer, you'll receive the Kids Guide to Staying Safe Online, a FREE issue of EverBright Kids Magazine, as well as a full month of unlimited access to eSpired Library.
CLICK HERE <<—— to find out more.
What about you? Have you used Homeschool Buyers Club lately? I'd love to hear about your favorite product!