The following post is brought to you by the Netflix Stream Team.
My daughter Rachel loves ask me questions about "When you were a little girl". I enjoy sharing stories with her, even enjoying some of the same books I read when I was young.
Thanks to Netflix, I can even enjoy some of the same shows that I watched as a child, or show Rachel, Maeve and the boys some of the programs that their big sister enjoyed when she was little.
Take a look at what we've been watching!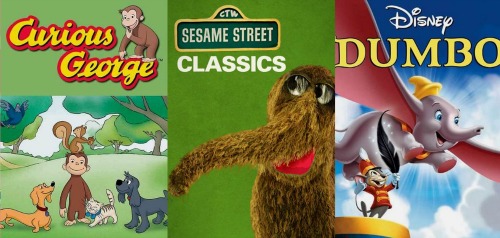 More blasts from the pasts, for older children: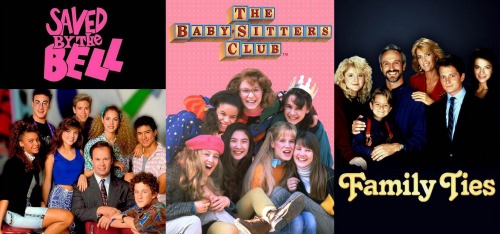 You can even try some crafts and recipes from when you were a kid, too!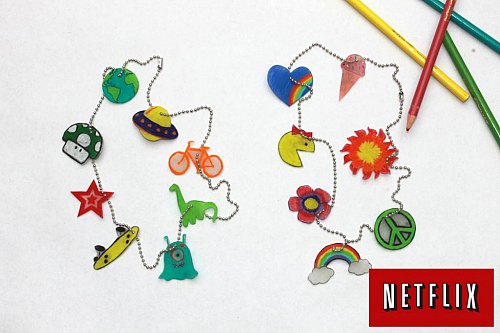 Remember Shrinky Dinks? They're still around — check out this tutorial from KLS Crafts.
Want a snack while you're watching some throwback shows? How about the ultimate snack for kids – Pudding Pops? Bill Cosby knew what kids love!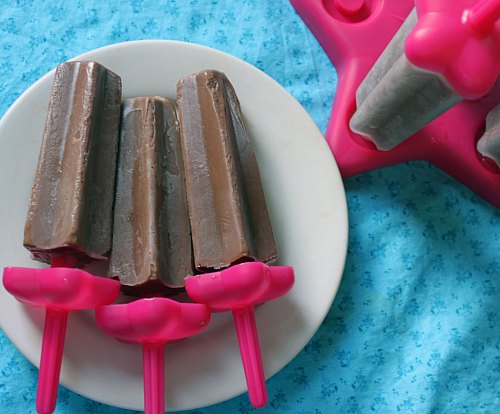 Don't miss this recipe for Homemade Pudding Pops from Andrea Lynn — no artificial ingredients!
Netflix Subscription Giveaway
Ready to try Netflix for yourself?
Netflix is giving away a three month subscription to help you celebrate Throwback Thursday. (#TBT) Just enter using the Rafflecopter form below. (if you're reading this in an RSS feed, you might have to click over)
To get started, you'll just need to leave a comment telling me your favorite show from your childhood!
I can't wait to hear about your favorite shows!

This post is sponsored by the Netflix Stream Team. I'm a proud partner with Netflix and love to share how we use Netflix in our daily lives.