The following is a guest post from my friend Bonnie Way.
Ten years ago, I graduated from high school after twelve years of homeschooling. When I mention that, I often get questions such as whether I liked homeschooling and whether I plan to homeschool my own children. The answers to both those questions are yes; I thoroughly enjoyed my home education and I plan (for a variety of reasons) to educate my own daughters at home.
Here are five things I loved about homeschooling.
Flexibility
Homeschooling offered me the flexibility to do my schoolwork around other commitments. Mom often started our school year in mid-September, after the gardening and canning were finished for the year. We also took our spring break in early March instead of April so we could help with an annual week-long pastor's retreat hosted by our church. In high school, I often did extra school on some days so that I could babysit all day for a neighbour.
Free Time
I had more free time during my school years than I've ever had since I graduated. While most of my friends who were in public school didn't even get off the bus until 3:30 or 4:30, I could be done with my work by noon if I worked hard—or 2 pm if I gave myself a few breaks. School assignments rarely took longer than half the day to complete. In my teen years, I spent that free time either babysitting or writing novels.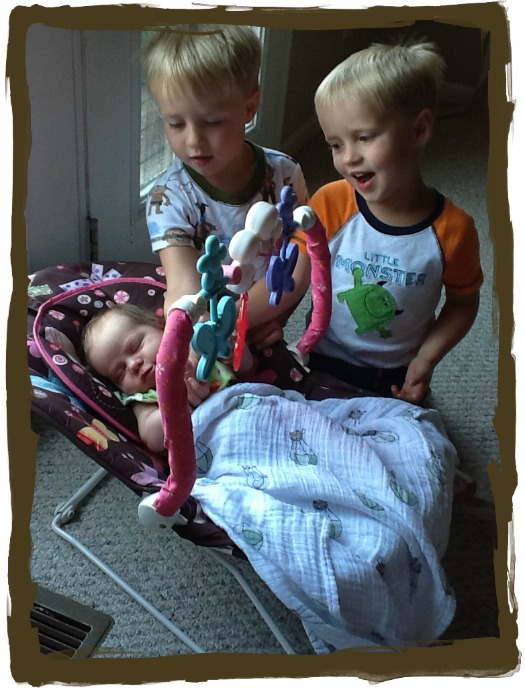 Family
Two friends recently mentioned that they homeschool their kids to keep their family more family-centered. While my two brothers and I didn't get along perfectly, we did a lot of things together as a family, from eating together every night to volunteering together to going to movies together. Many chores on our small acreage—from gardening to caring for our sheep and chickens—were done as a family.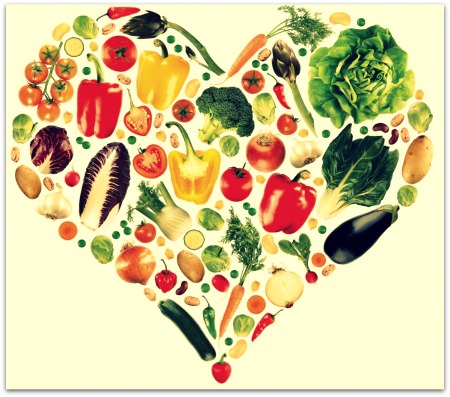 Food
When my brothers and I were about seven or eight, Mom told us that we were responsible for making our own lunches. She taught us how to make macaroni and cheese, and offered to help us if we needed, but preparing the mid-day meal was up to us.
Sometimes we each cooked for ourselves or simply made sandwiches; often we worked together. (When I was to university and had to start packing my lunches, I soon got very tired of what could be fit into a lunch bag and missed those days of spontaneously planning a hot meal!)
In our teens, we each took over cooking one night of the week, preparing a meal that included a meat, a starch and a vegetable. I don't remember any meals that weren't edible; we were all decent cooks (or at least had lots of practice!).
Life Skills
Being at home meant I learned life skills such as cooking, cleaning, and grocery shopping just by doing them with my mom. When one of my friends moved out on her own, she commented to me that out of all her friends, she thought I was the most prepared to live on my own. She had never cleaned house before, because her parents both worked and hired a housekeeper; I laughed as she told me about figuring out how to clean a toilet. She enjoyed cooking, but told me about trying to teach a friend of hers in university how to make Kraft Dinner so that she wouldn't have to rely on restaurants for food.
I had not only cooked and cleaned myself throughout my school years, I'd seen Mom doing it every day and I knew how much work she put into our house. My brothers and I also made the weekly grocery shopping trip with her, and I still shop exactly like my mom did.
Are you a homeschool graduate? What did you love about being homeschooled? Are you a homeschooling parent? What are your favorite things about teaching your children at home?
This post is linked to Miscellany Monday, Better Mom Monday, Domestically Divine Tuesday, and more.
When she's not reminiscing about her homeschooling days, Bonnie Way can be found blogging about her daughters at The Koala Bear Writer. She's still trying to get back to those novels she wrote in high school, but right now she's too busy writing for websites such as Suite 101.com and the Untrained Housewife. She can also be found hanging out on Facebook, Twitter and Pinterest.