Are you ready to dive in and learn more about the saints this spring? This collection of Catholic saints quotes makes it easy to learn more about these holy men and women.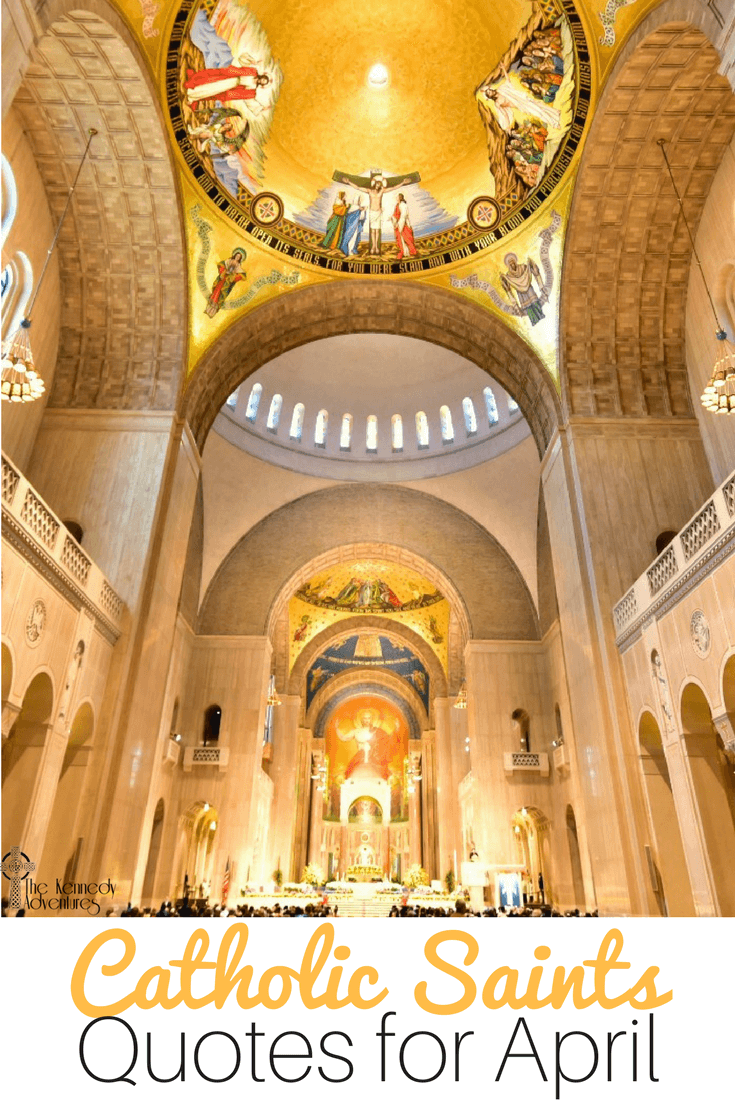 In our house, we use different ways to learn about Catholic saints. We read lots of Catholic books, and we've started to memorize saint quotes, too.
Learning short passages like a quote or a prayer is a wonderful way to cement a favorite saints in your head.Pick a saint and write a quote in your journal, notebook, or on the whiteboard.
---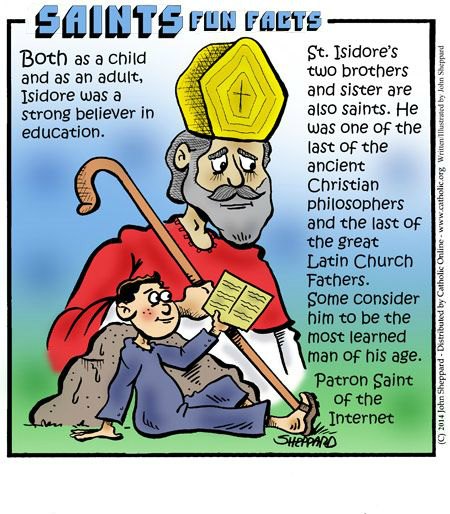 Quotes from St Isidore of Seville
Prayer purifies us, reading instructs us. Both are good when both are possible. Otherwise, prayer is better than reading.
In confession there is mercy. Believe it firmly, do not doubt, do not hesitate, never despair of the mercy of God.

---
Quotes from St Vincent Ferrer
Do you desire to study to your advantage? Let devotion accompany all your studies, and study less to make yourself learned than to become a saint. Consult God more than your books, and ask him, with humility, to make you understand what you read. Study fatigues and drains the mind and heart. Go from time to time to refresh them at the feet of Jesus Christ under his cross.
If you truly want to help the soul of your neighbor, you should approach God first with all your heart. Ask him simply to fill you with charity, the greatest of all virtues; with it you can accomplish what you desire.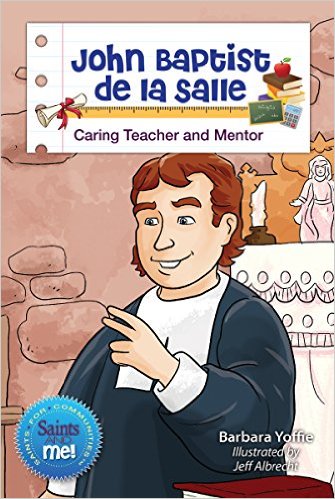 Quotes from St John Baptist de La Salle
---
Pride makes us forgetful of our eternal interests. It causes us to neglect totally the care of our soul.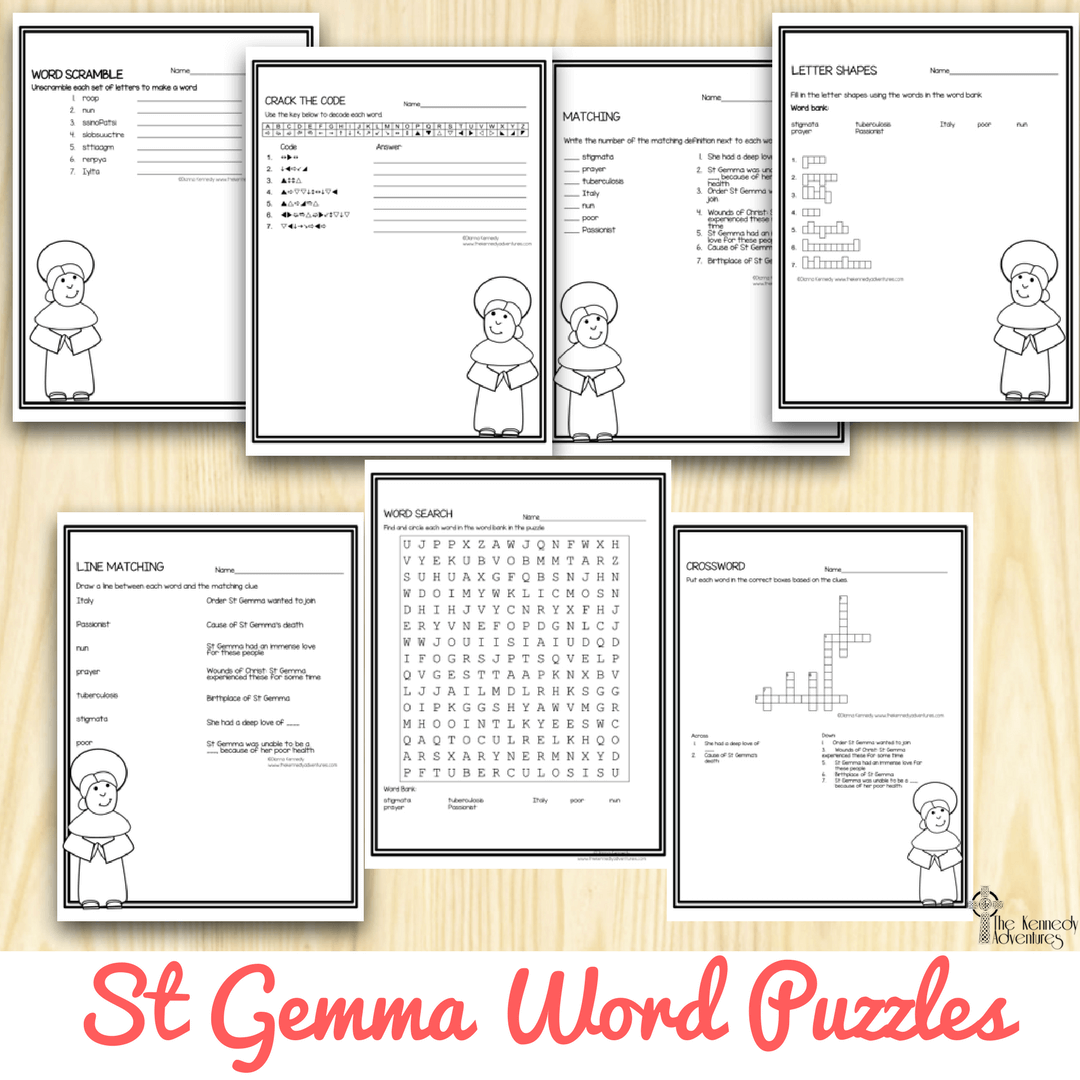 Quotes from St Gemma Galgani
I shall love You, I shall love You always; when day breaks, when evening turns into night, at every hour, at every moment; I shall love You always, always, always.
---
Saint Quotes from St Bernadette
Nothing is anything more to me; everything is nothing to me, but Jesus: neither things nor persons, neither ideas nor emotions, neither honor nor sufferings. Jesus is for me honor, delight, heart and soul.

---
Quotes from St St Zita
A servant is not holy if she is not busy.
---
Quotes from St Louis de Montfort
When the Holy Rosary is said well, it gives Jesus and Mary more glory and is more meritorious than any other prayer.

---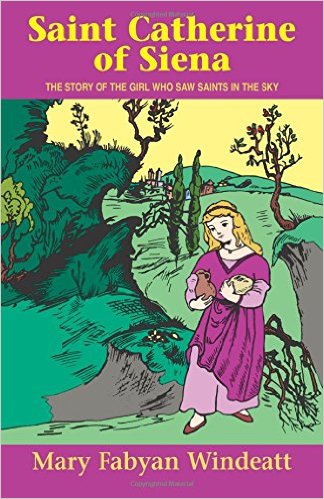 Saint Quotes from St Catherine of Siena
If you are what you should be, you will set the whole world on fire. Let the truth be your delight – proclaim it, but with a certain congeniality.
---
Need saints quotes for the entire year? We've got you covered.
Do you have a favorite quote from a saint this month? I'd love to hear about it in the comments.