The following post is brought to you by Netflix.

Do your kids love to sing along while they watch musicals? Looking for some options besides Frozen?
While Brett and I were beefing up our Netflix queue during a recent date night, I spied some new categories: Musicals and Sing a Longs.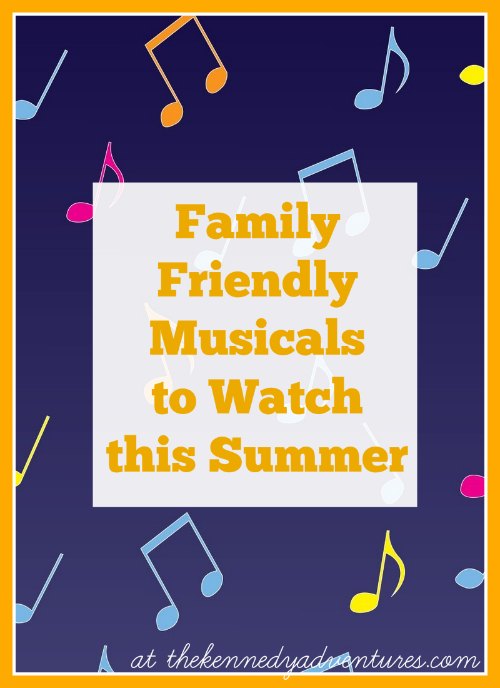 I saw some old favorites, as well as some new ideas for family movie nights.
Check out these ideas for your little ones – these are kid tested by the eight and under set in my house!

Around here, these are some of our favorites:
Mulan
Pocahantas
Chitty Chitty Bang Bang
Shrek the Musical
School House Rock Earth


If you've got tweens and teens in your house, take a look at these selections:
Grease
High School Musical
Camp Rock
Phantom of the Opera
Footloose
When we do family movie night, we love to have fun crafts and recipes to make the time extra special.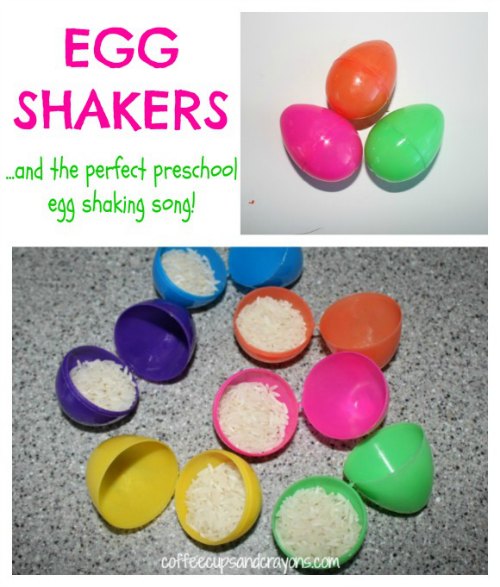 When I was perusing Pinterest, I found these super easy Egg Shakers to make with my kids. (perfect way to use all those extra Easter eggs around your house!)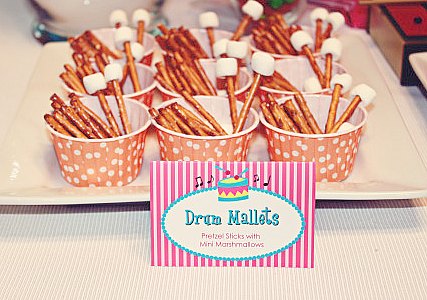 For a simple but fun snack, I'm planning on using this idea and making edible Drum Mallets. All you need are pretzel sticks and mini-marshmallows. I have those in the pantry right now!
What are your favorite family friendly musicals? Be sure and leave me your thoughts in the comments! I'd love to know what you enjoy, so I can check them out!
Want to share this post with others? Pin it over on Pinterest!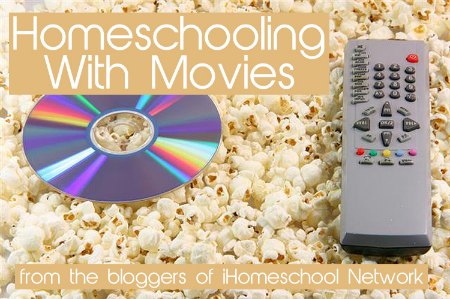 For more ideas about enjoying movies with your family, visit my friends at the iHomeschool Network.
I'm a proud member of the Netflix Stream Team and enjoy showing you how we use Netflix in our home. I was compensated for my time, and all opinions are my very own.