This post is sponsored by TakeLessons. All opinions are my own.
I've often talked about how I wish I were musically talented.
My oldest daughter sings like a dream, but I can't take any credit. Listening to Rachel sing around the house, it's obvious that she's talented. Unfortunately, I can't teach her anything about how to sing.
Brett and I kicked around the idea of voice lessons, but the decision was a little overwhelming.
How in the world do you find a safe, pre-qualified music instructor?
TakeLessons makes it simple and affordable.
You'll find private music teachers, arts instructors and even academic tutors in their database. You can trust the safety and quality — each instructor undergoes criminal background checks along with an extensive interview and training process.
They've been in business since 2006, having served over 30,000 students!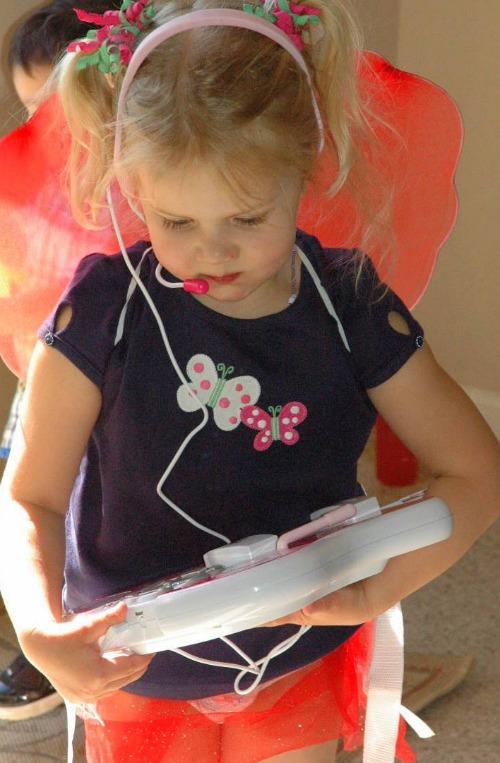 To get started, head to TakeLessons.com and enter your zip code. You'll pull up a list of instructors in your area.
I quickly found four voice instructors within my area, all with glowing reviews from students.
Lessons are available in-studio, in-home, or even online via Skype to eliminate commute time. Lessons are affordable, with quarterly payments, month-to-month or flex program.
Not sure if music lessons are right for your family? No worries. TakeLessons has a 100% money back guarantee.
There are no long term commitments, and there are teachers available for all ages and experience levels.
Ready to get your child started on the path to musical success? Check out the free eBook Quick Guide to Getting Started with Music Lessons.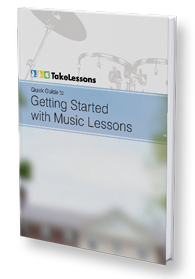 Using the promo code KENNEDY, you'll save 20% on music lessons or tutoring packages. This offer is valid until July 6th, 2013. Just call 619-618-7472 to speak to a TakeLessons Student Counselor.
Let's hear from you. Have you or your children ever taken music lessons before? I'd love to read your thoughts in the comment box!