Now that we've escaped winter's grasp, it's time for warmer weather. With spring comes soccer season — hooray!
While the rest of the world watches baseball, we're all about cheering on our favorite MLS (Major League Soccer) teams. We're dusting off our soccer cleats, putting air in our soccer balls, and setting up our goals in the backyard pitch.
To get the entire family in a soccer mood, we're watching some of our favorite soccer movies on Netflix.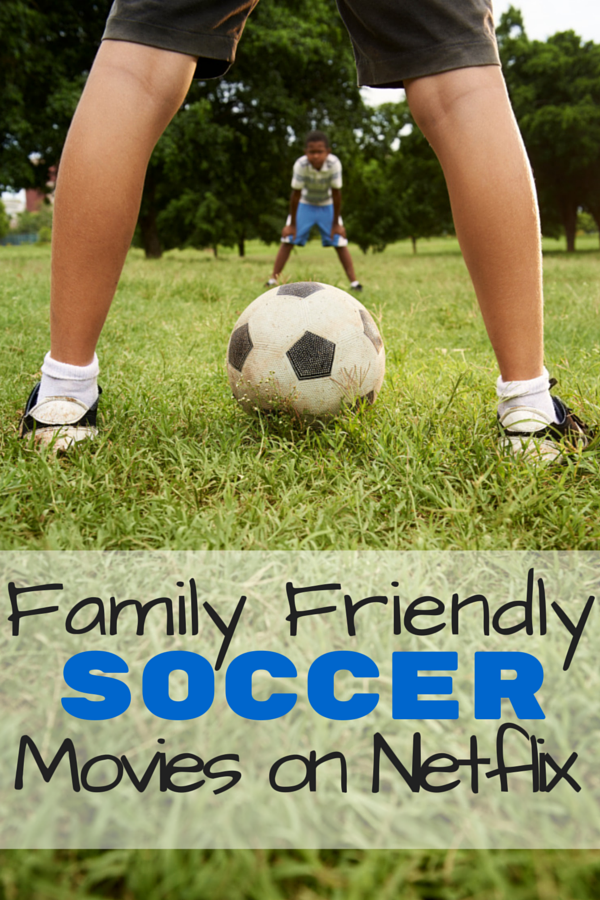 Soccer Movies to Stream on Netflix
Part of the Disney Air Bud series, these sweet pups save the day with their skills on the pitch.
Older children might be a little bored, but this movie fits the bill for preschoolers up through early elementary aged children.
Part Kung fu, part soccer, this movie is one of my kids favorites. Best for ages 8 and up, contains some comedic violence and crude humor.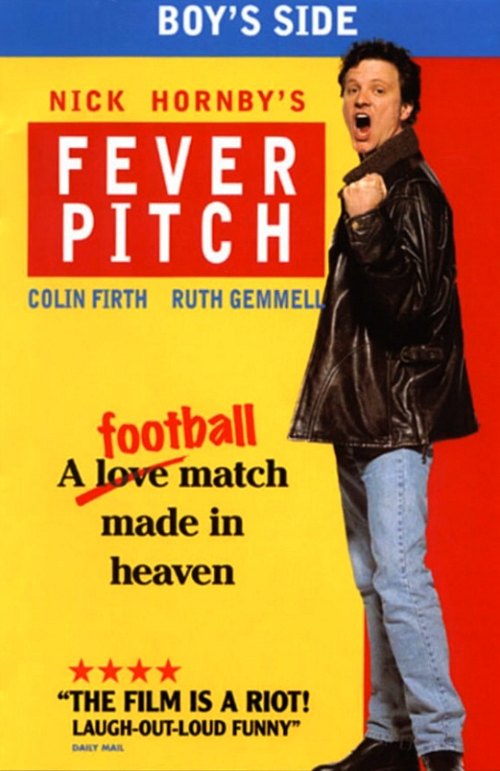 Fever Pitch

I'm a big fan of British cinema and TV, so you'll find me watching this movie even when my soccer guys aren't around.
This story of a British's man's love for the Arsenal soccer club is best for teens and adults.
When the kids tire of watching their soccer shows and movies, I've got these soccer activity books saved for a rainy day.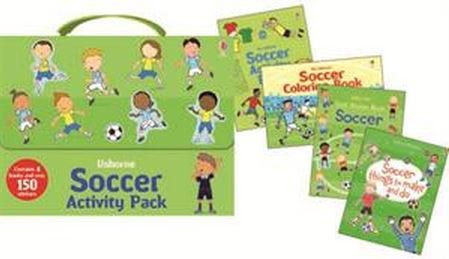 Other ways we use Netflix
Teaching Science with Netfix
Animal Documentaries on Netflix
Shows for Moms to Watch Between Diaper Changes

Do you have another family friendly soccer movie you love?

Be sure and share your ideas in the comments – I'd love to add to our list!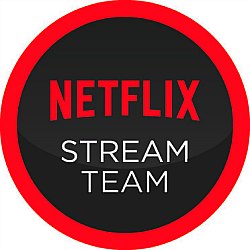 I'm a proud member of the Netflix Stream Team and love sharing how we use this amazing service in our home everyday!
Pin It