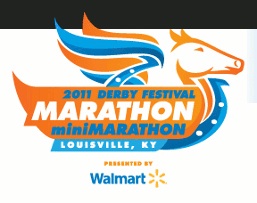 Ever heard of a mini marathon? Sometimes it's called a half marathon. In the words of my beautiful friend Erica "I don't know why they call it a half. Half implies half the difficulty and effort. I KNOW you gave 100%".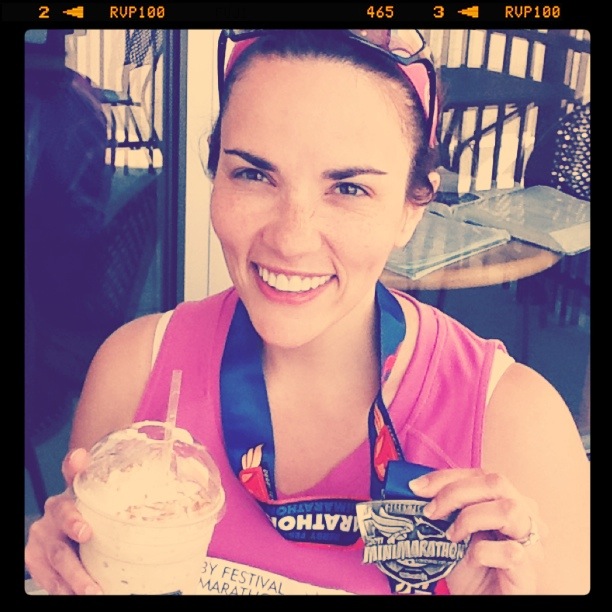 Yes ma'am, that's me. With a medal. Because I FINISHED.
It wasn't easy, and it definitely wasn't pretty.
But, it definitely MAKES my Monday, and probably even my May!