I read a LOT of blogs.
To make it simple, I've used Google Reader for years.
Unfortunately, the folks at Google Reader didn't ask my opinion before they decided to pull the plug on Google Reader.
Sigh.
How am I going to keep up with all of the blogs I read?
Even more importantly, how are you going to keep reading The Kennedy Adventures?
I've got a few options for you.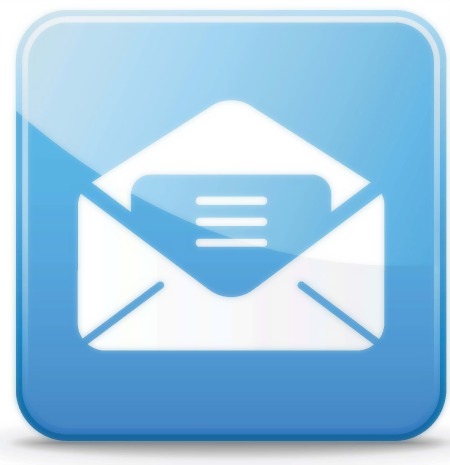 The easiest way is to sign up for email updates. This means that you'll get an email every time I write a new post, usually 3 times a week.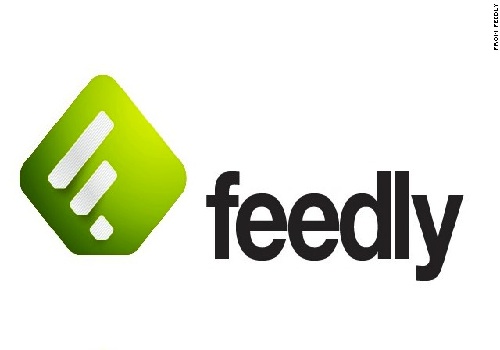 If you don't want to give up the idea of a feed reader, you can take a peep at Feedly.
Feedly can effortlessly (seriously. ONE click) pull all of your Google reader feeds over, keeping your folders, categories and tags. Piece of cake. You'll have to hurry – this option will only be available for a few more days.
Don't like either of those ideas? You'll also see new posts go across my Twitter feed, and on Google+. You can follow The Kennedy Adventures on Facebook, too.
What about you? What are you using when Google Reader bites the dust?