I've been seriously praying for energy, since I have so much left to do before this baby gets here. (in 3 weeks or less!) Thankfully, God heard me this week – I've finally felt good enough to get things done.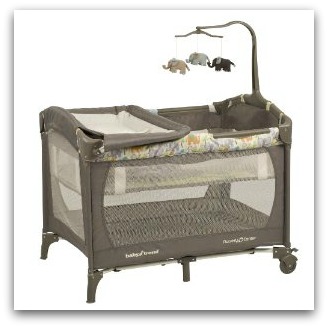 1. Kudos to my husband, for setting up my play yard for me. My mother picked out a great neutral print, and it's sitting right beside my bed, ready for the baby.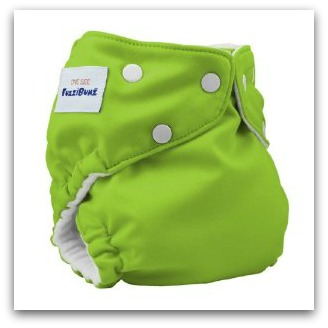 2. I also sent Brett up into the attic, to bring down my stash of cloth diapers, gifted to me by my friend Susan. I've got at least 25, with more covers on the way. Hooray! I'll be prepping those in the next few days, getting them all ready to go.
3. I scored major mom points, and didn't even stress out.
I was told by my favorite bakery that they couldn't get to my cakes this week. No sweat. This momma will be making Batman and Spiderman cupcakes, just like the boys 'ordered'.
Head over to Catholic Mom, and share your small successes!