This is a sponsored post written by me on behalf of Cottonelle.
Want to know a little secret?
My husband and I fight over toilet paper.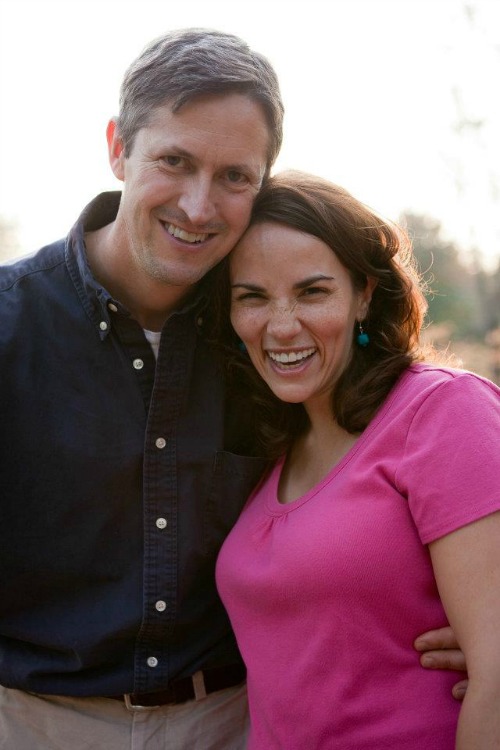 Well, not a huge fight, but we definitely don't see eye to eye. He prefers cheap toilet paper (what??), but I don't like having to use loads of that truck-stop quality stuff to clean my bum. Nasty!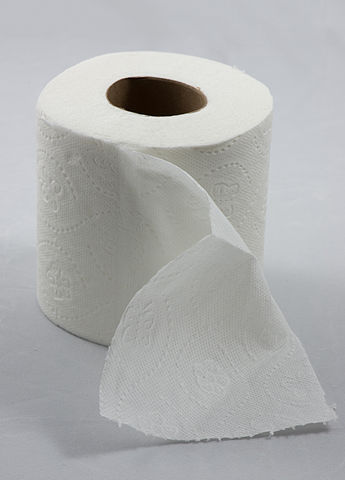 I'm a little bit of a diva.
Remember, I'm the girl who takes her own postpartum care products to the hospital when I have a baby. I wanted to take care of my nether regions, and I knew the hospital stuff simply wouldn't do the trick.
Thanks to Cottonelle, I'm all ready for the next trip to the hospital. I'll be bringing my own supplies, to make sure my bum is clean and comfortable.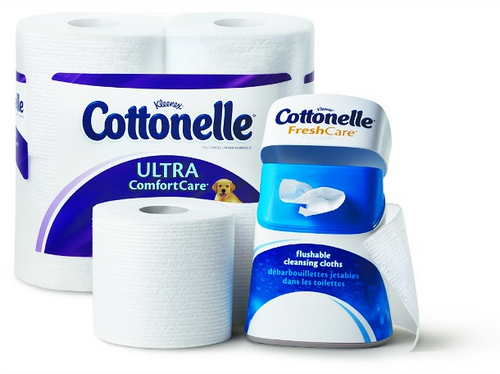 At home, I stock my bathroom with my Cottonelle toilet paper, and the new handy-dandy Cottonelle Flushable Cleansing Cloths. Cottonelle toilet paper is thick and soft – just the way I want.
The Flushable Cleansing Clothes come in a sleek, upright dispenser, which is small enough to fit in tiny bathrooms like mine. It's refillable, so you can always be prepared.
Just in case your momma didn't teach you a cleaning routine, here are some easy steps.
Head to the bathroom and do your business.
Using Cottonelle Toilet Paper, wipe your bum — FRONT to BACK. Don't spread the germs the wrong way!
Grab your Cottonelle Flushable Cleansing Cloths and wipe again for extra cleaning.
Flush the toilet and don't forget to wash your hands!
Ready to talk about your bum? Don't be embarrassed — you could be missing out on a better way to get yourself clean!
You can join the conversation with British sensation Cherry Healey over on Cottonelle's Facebook page and see how folks are using the Cottonelle Care Routine.  You can follow the #LetsTalkBums Twitter hashtag for more fun.
Cottonelle wants to get you talking about your bum and on a better way to clean "down there" by using the Cottonelle Clean Routine. By combining the use of Cottonelle Toilet Paper and Cottonelle Flushable Cleansing Cloths, the Cottonelle Clean Routine is a revolutionary way to keep your bum cleaner.
Are you ready? Don't be shy! Visit Cottonelle to learn more about the Cottonelle Clean Routine and join the clean routine conversation.
This is a sponsored post written by me on behalf of Cottonelle.