Looking to create a collection of some of the best books around for your little ones about the Christmas season? I've compiled a list of some of our favorites – pick them up for gifts, or ask Grandma to set one (or two) under the tree.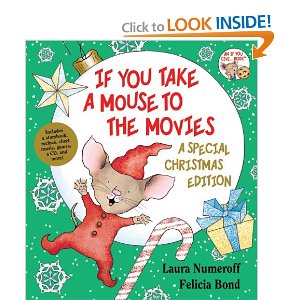 1.If You Take a Mouse to the Movies – Christmas Edition

If you love Laura Numeroff like we do, this story will be a hit, as you follow the little mouse through the Christmas season.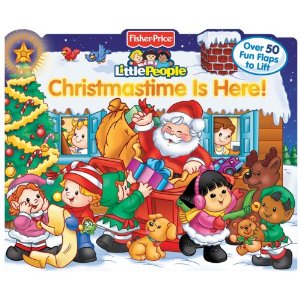 2.Fisher Price Little People Christmas time Is Here!
I picked this one up for the children, and they love it. Loads of flaps to look under, and lots of things to see.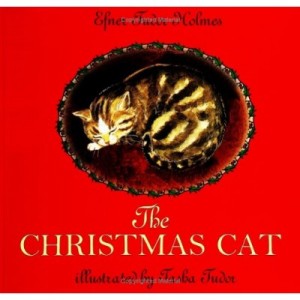 3. The Christmas Cat

My children are big animal fans, so this story is a huge hit.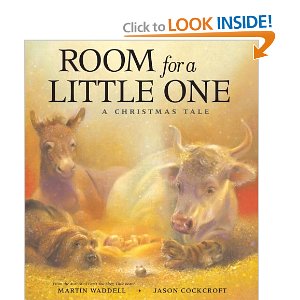 4. Room for a Little One
Another sweet tale about the animals making room for Mary, Joseph and Baby Jesus in the manger … the illustrations here are beautiful.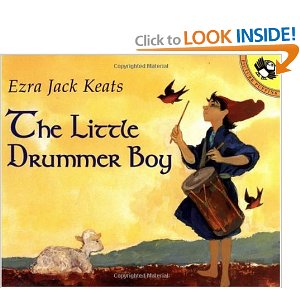 5.The Little Drummer Boy
One of my favorite Christmas stories, with more beautiful illustrations and imagery – definitely one to add to your collection.
I'll admit — this movie makes me cry every single time I watch it. It reminds me that ALL of us have gifts to offer to others, if we only stop and think.
What about you? Chime in and share your favorite Christmas books for children …. I need to purchase a few for my little ones.